How to get the most out of Thirdfort
Time: 6 webinars: 4th August -15th September
Join us this summer for a series of 6 webinars explaining how to get the most out of your Thirdfort solutions, hosted by our expert team.
Prevent document fraud with Lite Document Check: 4th August | 12.30-1pm
Win back your time with Company Checks: 11th August | 12.30-1pm
How to meet 'Safe Harbour' standards with Digital ID verification: 18th August | 12.30-1pm
Lite ID - What is it, and when should you use it? 1st September | 12.30-1pm
The differences between Thirdfort's app-based checks: 8th September | 12.30-1pm
How to build a picture of your clients' Source of Funds: 15th September | 12.30-1pm
Register to attend
Topics we'll explore include
How and when to use our new document validation product, Lite Document check
How to cut admin time securely across your KYB processes
The differences between our Digital ID products (and when to use each of them)
How open banking streamlines your clients' experience and saves you time
Host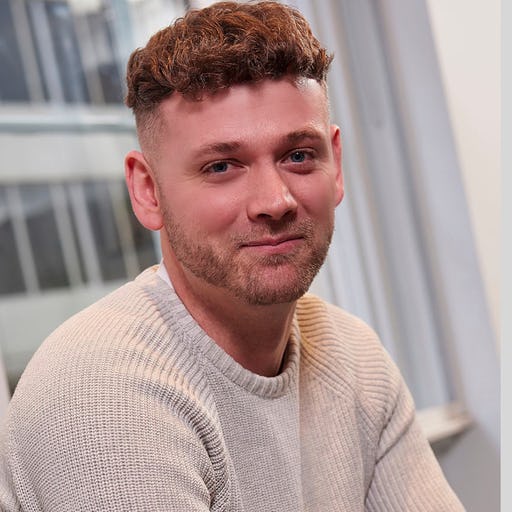 Adam Gibson
Thirdfort
Customer Enablement Manager
Adam is a Customer Enablement Manager at Thirdfort where he leads onboarding and the educational needs of all new clients and users. To date, Adam has onboarded more than 7000 users from over 400 law firms and property businesses.
The Customer Enablement Team focus on ensuring all clients are set up for success when using Thirdfort. Adam has a vast knowledge of AML regulations and a deep understanding of all things Thirdfort. He uses both to educate and advise new clients, helping them to reduce risk and move fearlessly.
About Thirdfort
Thirdfort combines KYC, AML and payment fraud technology for beautifully secure verification. Now professionals working in law, property, and finance can onboard their clients in minutes, not weeks. Thirdfort is trusted by more than 850 regulated businesses, law firms and estate agents to make their compliance a competitive advantage.
Our Partners