Peeling back the layers on Source of Funds: Knowing when to go deeper
When it comes to Source of Funds (SoF), legal professionals are often left wondering "How far back" to go. We've joined forces with consultancy firm, Jonathon Bray to delve into the complex world of SoF and discuss how to approach different scenarios with you practical tips for SoF compliance.
Watch now
About this webinar
What does the regulator want, and how do I make sure I meet their requirements?

Do giftors call for deep analysis? 
How to deal with high-net-worth individuals, PEPs or public figures 

Best practices for dealing with overseas buyers
The panel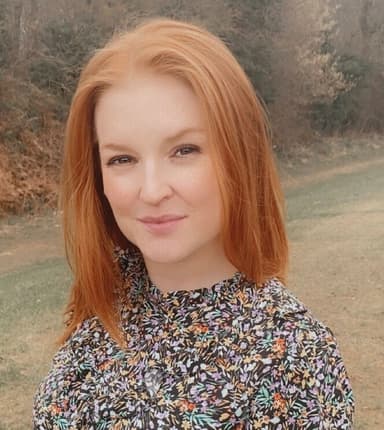 Harriet Holmes
AML Services Manager
Harriet leverages a decade of compliance expertise to spearhead Thirdfort's in-house AML and anti-fraud efforts. Her varied background in law firms, both local and global, fuels her commitment to enhancing AML practices. Her contributions ensure Thirdfort's digital AML solution is secure and seamless, trusted by over 1000 legal firms and regulated businesses. Harriet's passion lies in fostering a safer legal landscape and empowering businesses and clients to operate confidently.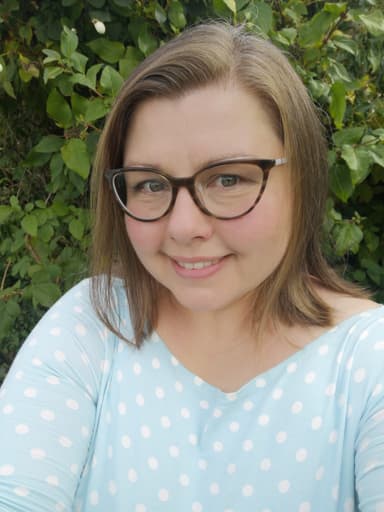 Rachael Eyre
Head of Regulatory Services, Jonathon Bray
Rachael is a qualified (non-practising) solicitor who moved into law firm risk, quality and compliance eleven years ago. It is here that she found her niche. Rachael advises on policies, procedures and processes, alongside carrying out training to suit a variety of law firms. As a data protection practitioner, she also delivers bespoke sessions to clients to assist in fulfilling their obligations and staying on the right side of the regulator.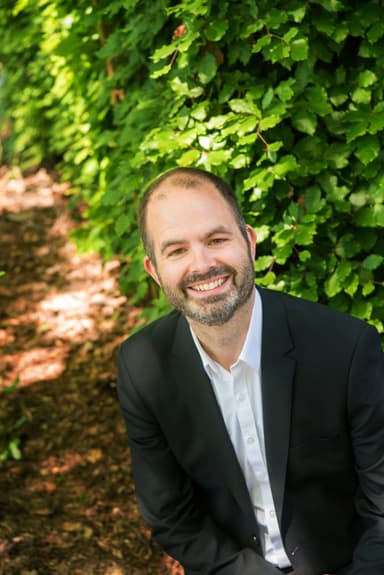 Jonathon Bray
Director, Jonathon Bray
Jon formerly practiced employment and litigation law. It was whilst doing this that he began to realise that there was more he could do to help firms in ensuring that they were compliant and ready for the changing legal landscape. In 2011, JBL was born… Since then, Jon has been advising law firms on risk management and compliance and has helped new law firms and ABSs get authorised.