Optimising your AML knowledge to ensure you are LSAG compliant
Law firms have a big task when it comes to ensuring they are keeping on top of the ever-changing regulatory landscape. As a result of these changes, many firms are becoming concerned about the increased risk of non-compliance and turning to experts and solutions for guidance.

We're joined by consultants, Jonathon Bray, who help put in place risk management systems and controls for law firms and regulated businesses. They'll share some of the commonly asked questions asked by law firms and our panel of experts will share their insights on what to do to remain LSAG compliant.
Watch now
About this webinar
Source of Funds: How are do we need to go and what is 'low risk'?

Can technology support with source of funds checks?
Ongoing monitoring - what should this look like in practice?

How often do independent audits need to be done?
The panel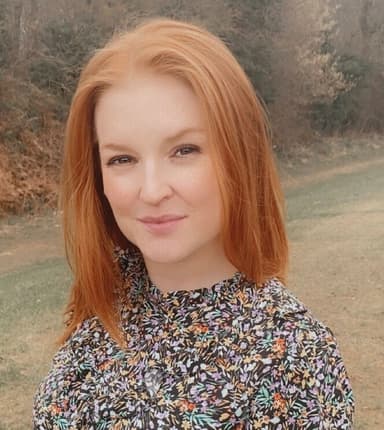 Harriet Holmes
AML Services Manager, Thirdfort
Harriet Holmes is the AML Services Manager at Thirdfort, bringing over a decade of experience and a passion for compliance to her role as the company's in-house AML & Anti-Fraud compliance specialist. Her understanding of front-line AML processes supports Thirdfort to ensure their products create a secure and seamless digital AML solution, currently used by over 1000 legal firms and regulated businesses. With a diverse background in local and global law firms, Harriet's expertise includes a strong working knowledge of AML best practice. She is dedicated to making the legal sector safer, enabling businesses and their clients to operate fearlessly.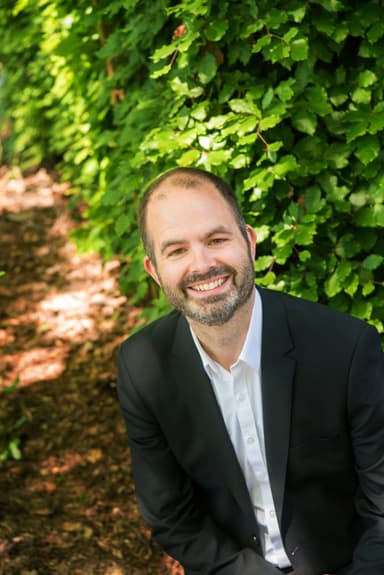 Jonathon Bray
Director, Jonathon Bray
Jon formerly practised employment and litigation law. It was whilst doing this that he began to realise that there was more he could do to help firms in ensuring that they were compliant and ready for the changing legal landscape. In 2011, JBL was born… Since then, Jon has been advising law firms on risk management and compliance and has helped new law firms and ABSs get authorised.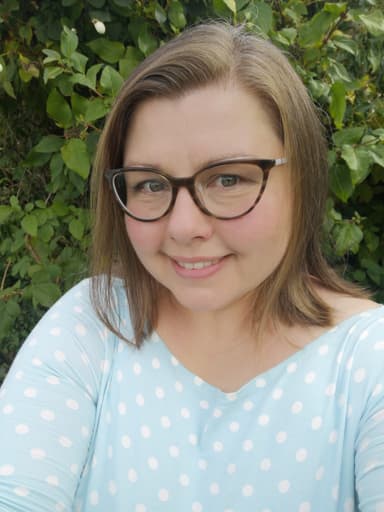 Rachael Eyre
Head of Regulatory Services, Jonathon Bray
Rachael is a qualified (non-practising) solicitor who moved into law firm risk, quality and compliance eleven years ago. It is here that she found her niche. Rachael advises on policies, procedures and processes, alongside carrying out training to suit a variety of law firms. As a data protection practitioner, she also delivers bespoke sessions to clients to assist in fulfilling their obligations and staying on the right side of the regulator.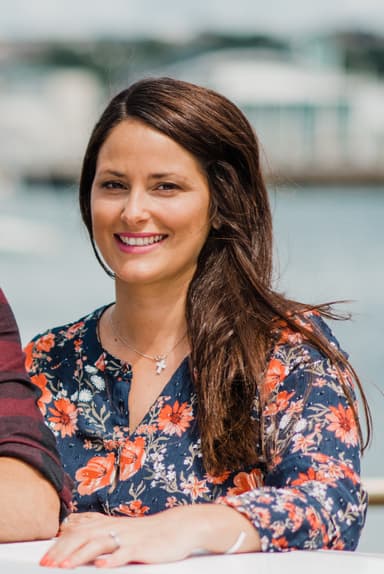 Carly Fallon
Risk Management Specialist, Jonathon Bray
Carly is a qualified (non-practising) solicitor with experience within both regional and national law firms. She has a background in commercial property work. AT JBL, she has found her niche in AML work and conducts many audits for firms in this area, as well as assisting clients in their wider compliance needs.