Contact support
Help centre
Packed full of helpful articles, find answers to our most frequently asked questions.
Live chat
Speak to a member of our support team, Mon - Fri, 9am - 6pm.
Phone
Prefer to give us a call? Our phone lines are open Mon - Fri, 9am - 6pm.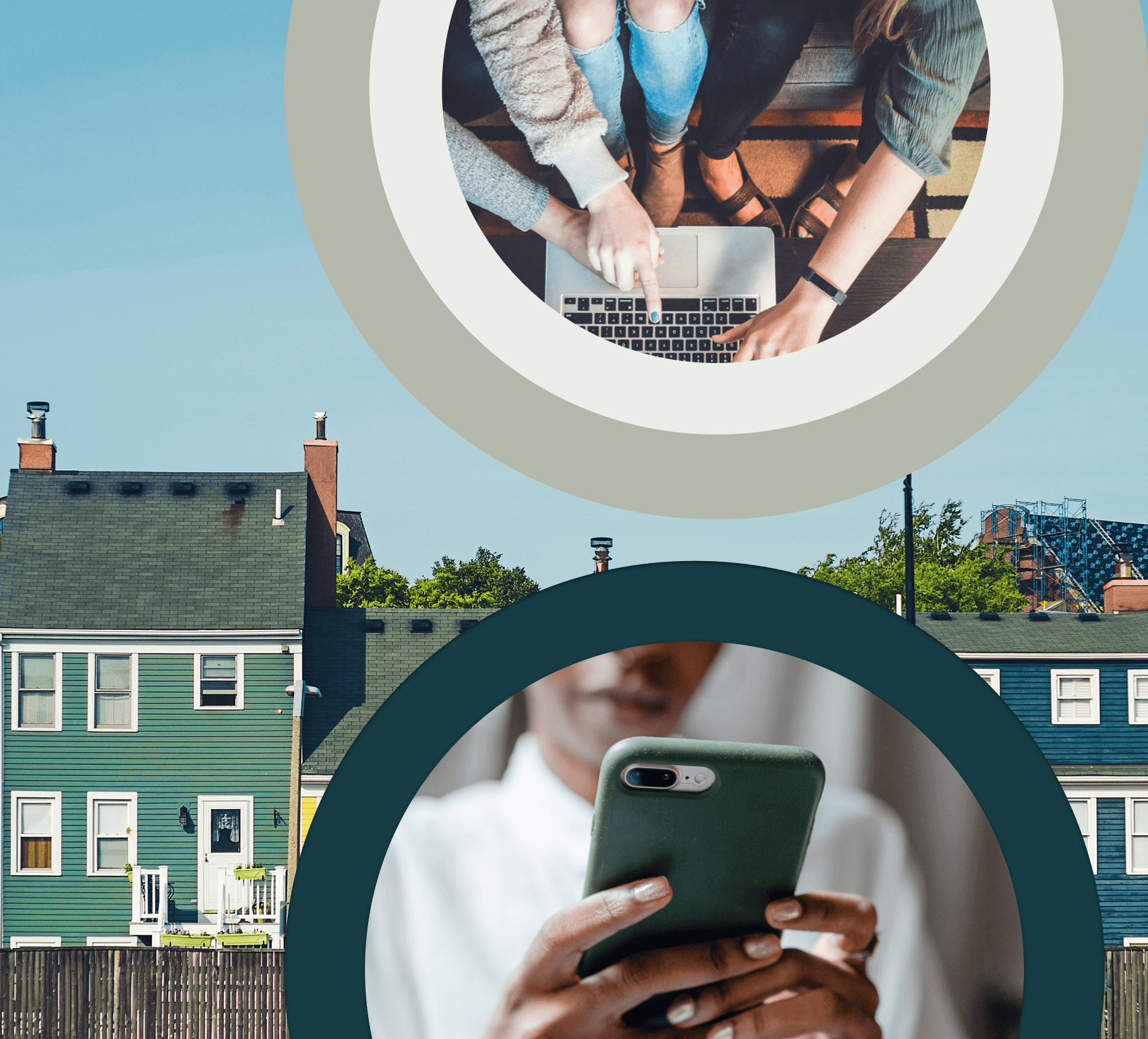 How to get started
1
Download
We'll text you a link to download our free app. Don't own a smartphone or tablet? You could ask a trusted friend or family member.
2
Log in
Next, log into our app using your mobile number and fill in a few details to get started. All your data is encrypted and we won't access, use or share it with anyone without your permission.
3
Complete your tasks
The organisation that setup your check will have set you some simple tasks to complete so that they can gather the information they need to verify your identity. See below for more details.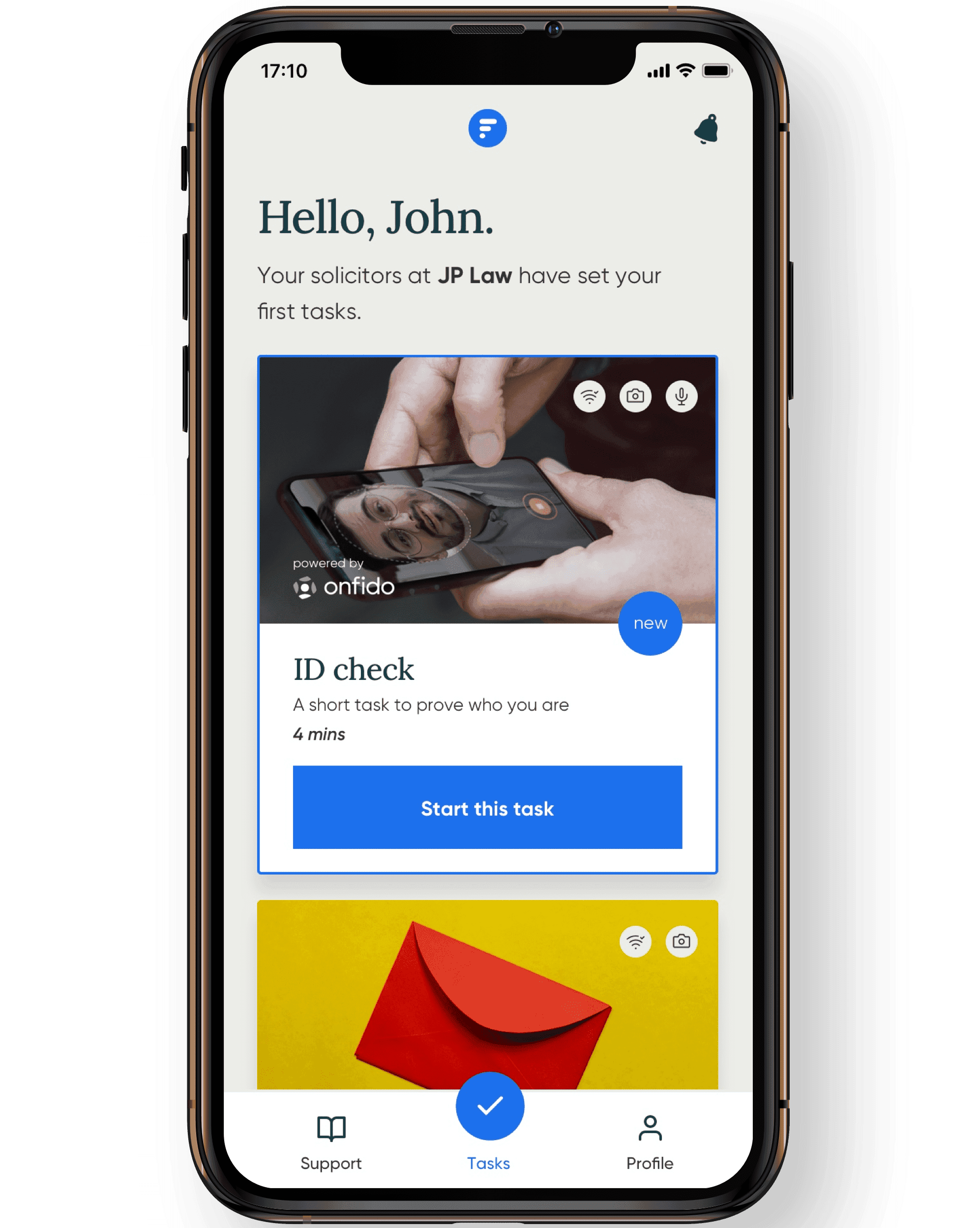 What types of tasks to expect
Tasks range from uploading photos of ID documents to proving where your funds are coming from. All of these are done securely through our app.
James B

Easy and fresh way to validate my identity. Much better than scanning/providing paper copies of documents. I wish all verification checks could use a service like this.

Gemma B

I found this app an absolute dream to use. Very quick and efficient - job done!

Samantha P

So, so simple. I'm really impressed with how my passport was checked so efficiently and saved me having to worry about posting it.

Deborah B

We're both in our sixties and were a bit apprehensive, but to be honest it was easy to understand and well set out - just follow the instructions. A good experience.

Daniel W

Really appreciated the ease of use on this app. So much easier than having to upload things after taking photos or emailing attachments. Had no issues at all with the tasks, quick few minutes and done. What a pleasure!
Why trust us?
We understand that being asked to download a new app and enter your details might feel daunting. But you're in good hands with Thirdfort. We are fully GDPR compliant and have both an ISO Certification and a Digital Identity and Attributes Trust Framework Certification. You can learn more here.