Document Verification
Ensure the documents you work with are legitimate, every time
Take the pressure off your team and keep your business moving with our digital tool that automatically verifies identity documents from 195 jurisdictions.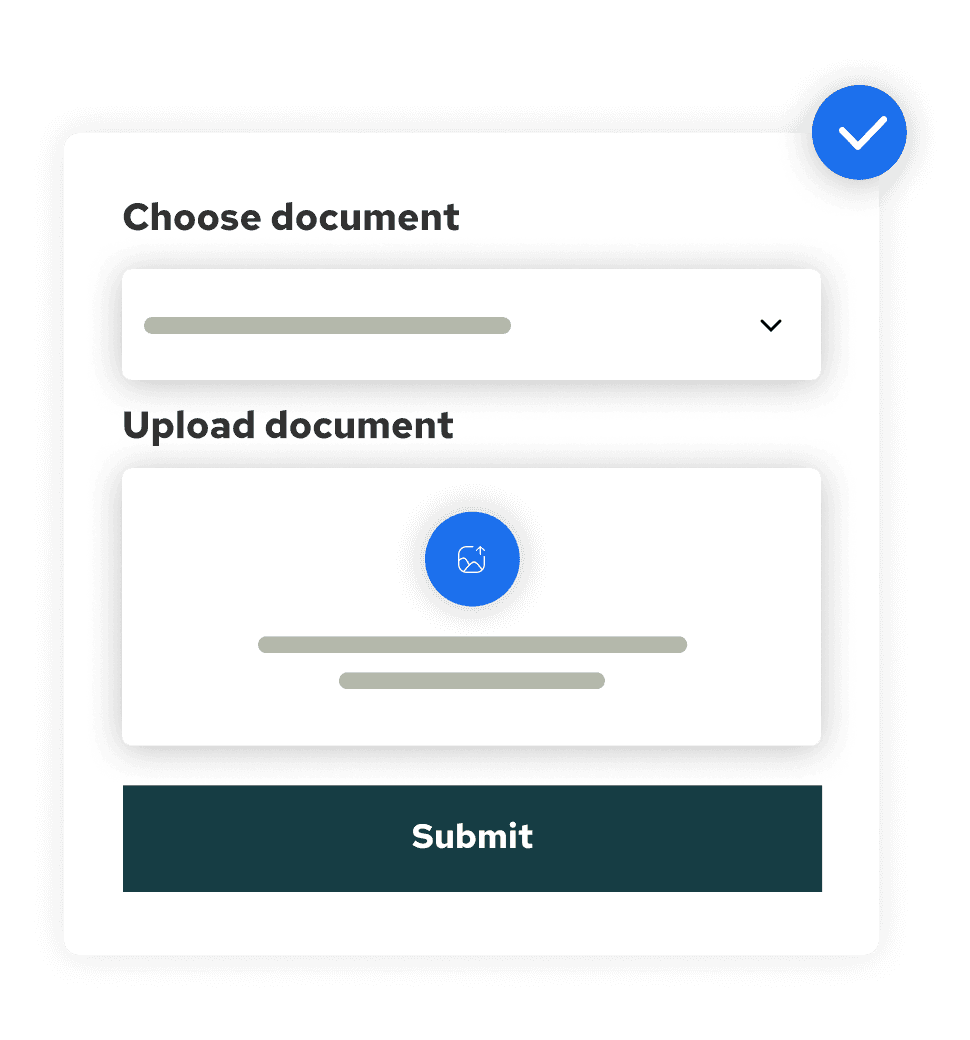 Fast
Get your document checked quickly.
Simple
View easy-to-understand, actionable results.
Secure
Keep your client's identity documents secure on our portal.
How it works
Step 1
Your client is sent a prompt to upload a photo of their identity document through our app.
Step 2
If they're unable to use our app, simply upload the document on our portal.
Step 3
We'll start verifying it based on its visual, data and metadata elements.
Step 4
Then, you'll receive your easy to interpret report in minutes.
The great thing about it is that a client can just be sitting there, having a cup of tea and they can easily complete the necessary checks for Mezzle to onboard them.
Mezzle
When we started using Thirdfort, we set a target of a 50% increase in the speed of our compliance process. We believe we've not only hit, but exceeded that target.
Direction Law
Documents verified from
195
jurisdictions
Background checks
Establish whether your documents have ever been tampered with, lost or stolen.

We cross-reference the Metropolitan police Amberhill database to check for any flags.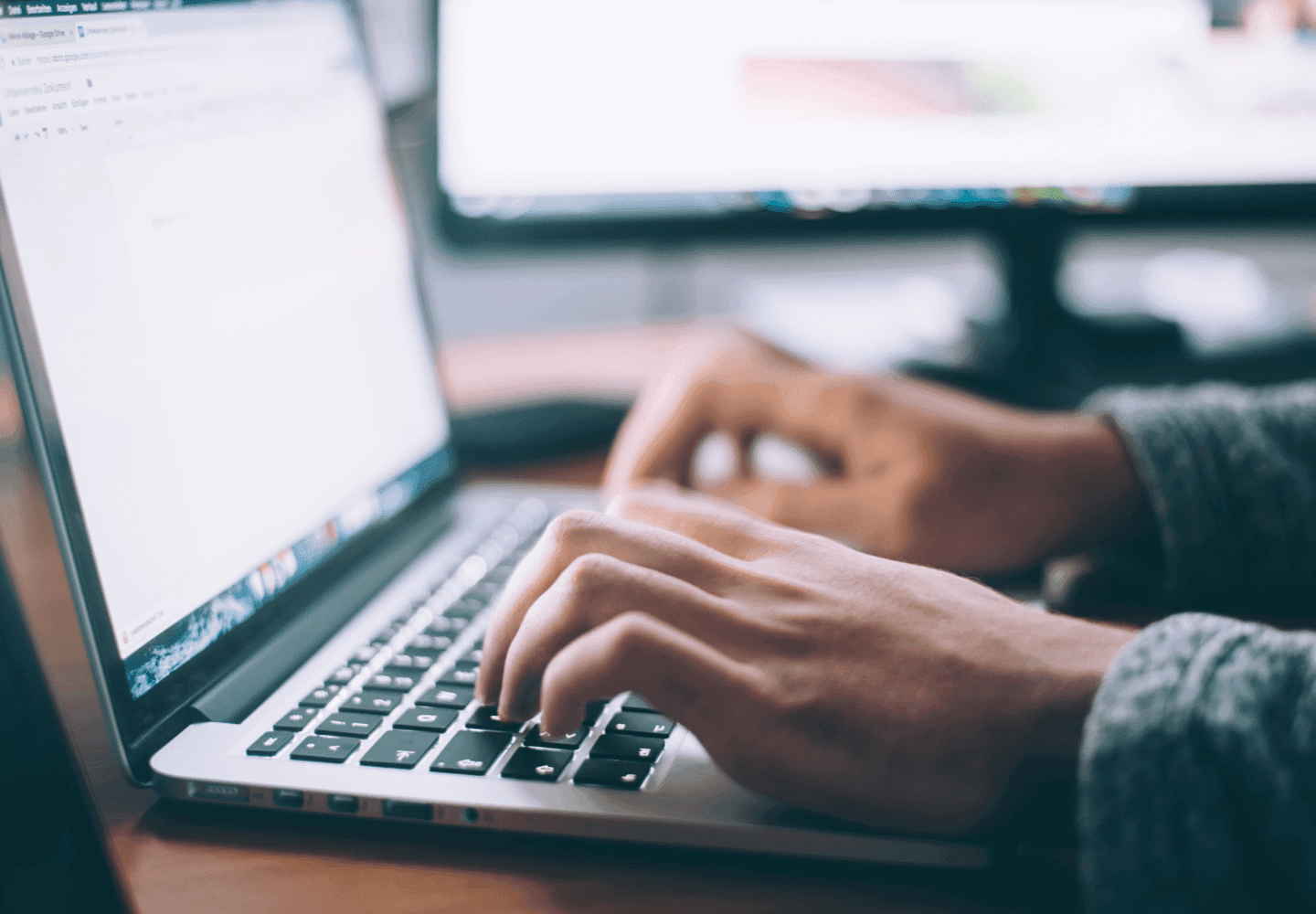 App or portal-based
Put the onus on your clients to verify documents with our app.
ID documents can also be verified in minutes via our web portal.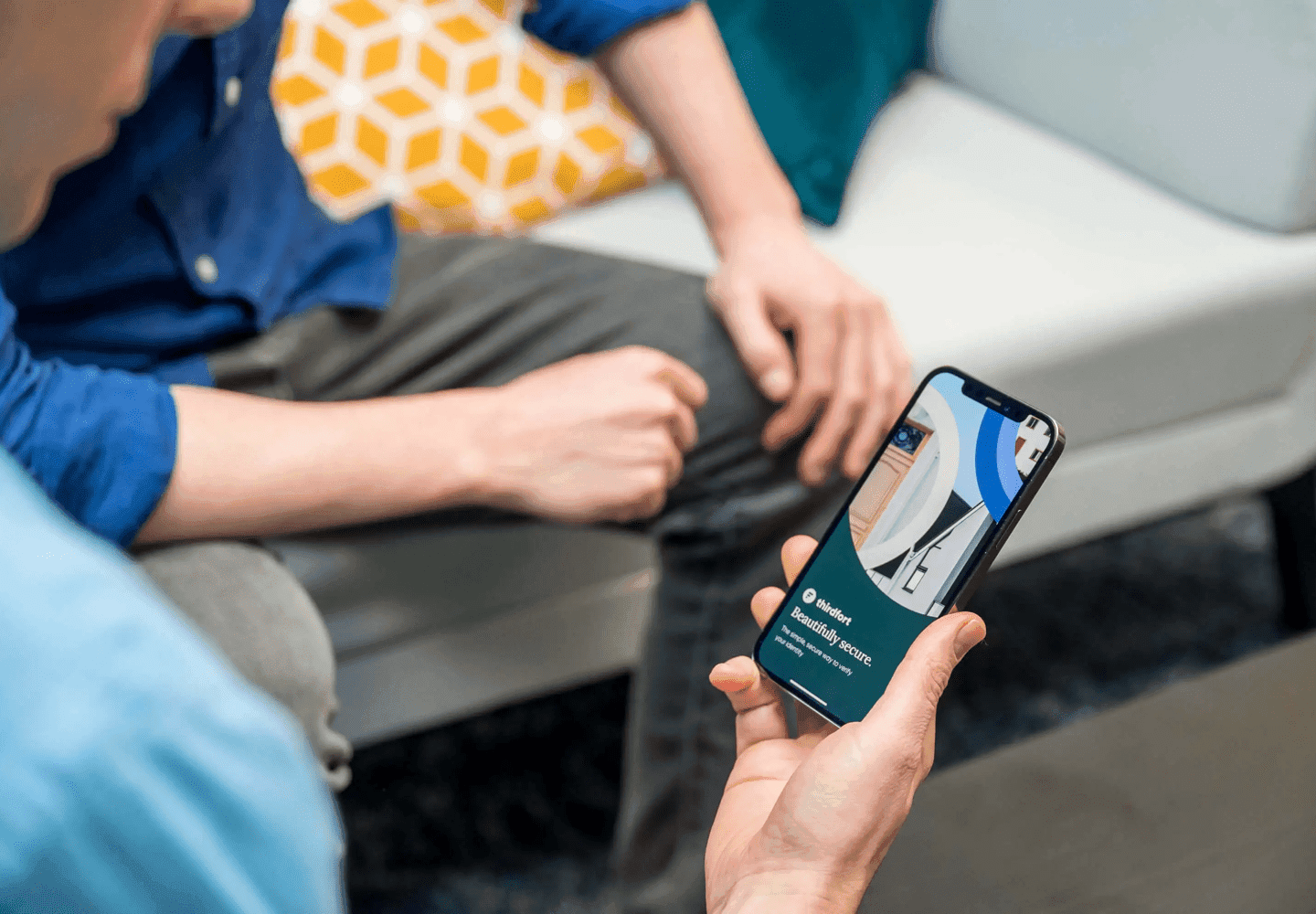 Protect your firm from high-risk clients
Remove uncertainty with our PEPs and Sanctions screening - and keep up to speed with changes as they happen with ongoing monitoring. See how it works when you book a demo.