PEPs and sanctions
Identify high-risk clients easily
Manage the risk of working with politically exposed individuals or businesses. Using live data from thousands of sources, our automated PEPs and sanctions screenings keep on top of changes in status and sanctions. So you'll always know who you're dealing with.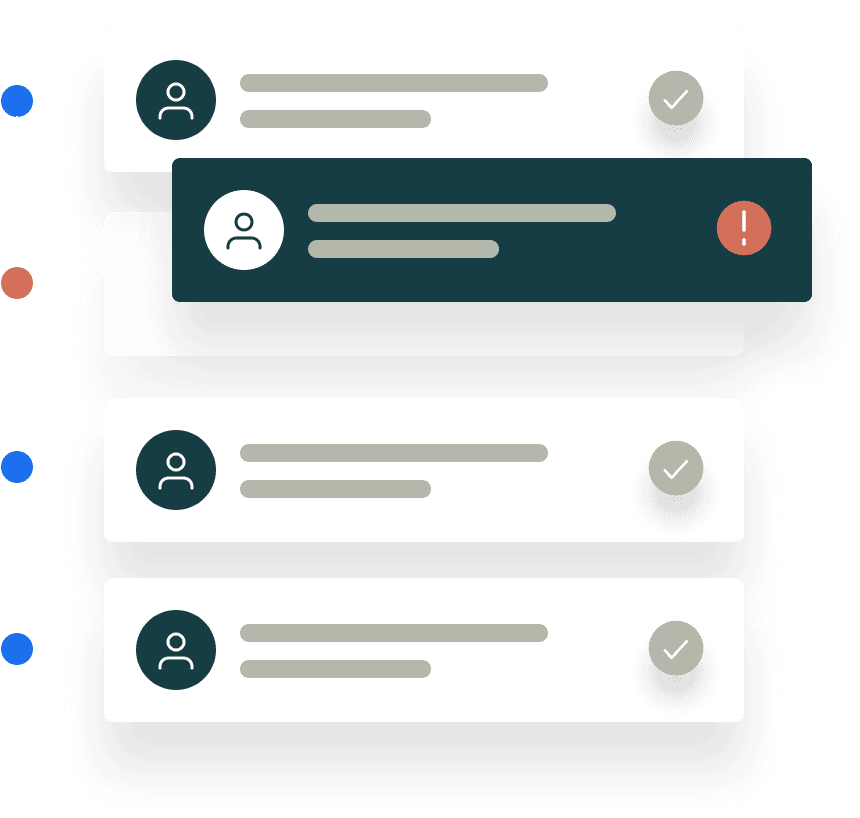 Live
Reliable data sources that are updated every few minutes.
Automated
Ongoing monitoring means you'll be notified if a client's status changes.
Fast
Rapid, actionable results mean less admin and more time won back.
How it works
Step 1
Choose a PEP & sanctions screening through our portal or partner platform.
Step 2
We'll screen your individual and corporate clients for PEPs and sanctions flags.
Step 3
You'll be able to view your results in a few moments.
Step 4
Continue with ongoing monitoring for as long as you need.
Thirdfort's ongoing monitoring provides an extra layer of protection so that during the six or so months that clients are with us, we know that they're constantly being monitored
Langley Wellington LLP Solicitors
We were looking to streamline our AML process, Thirdfort was the answer.
Harding Green
Screen your clients with ease
Have definite answers on whether your clients are sanctioned and the status of beneficial owners.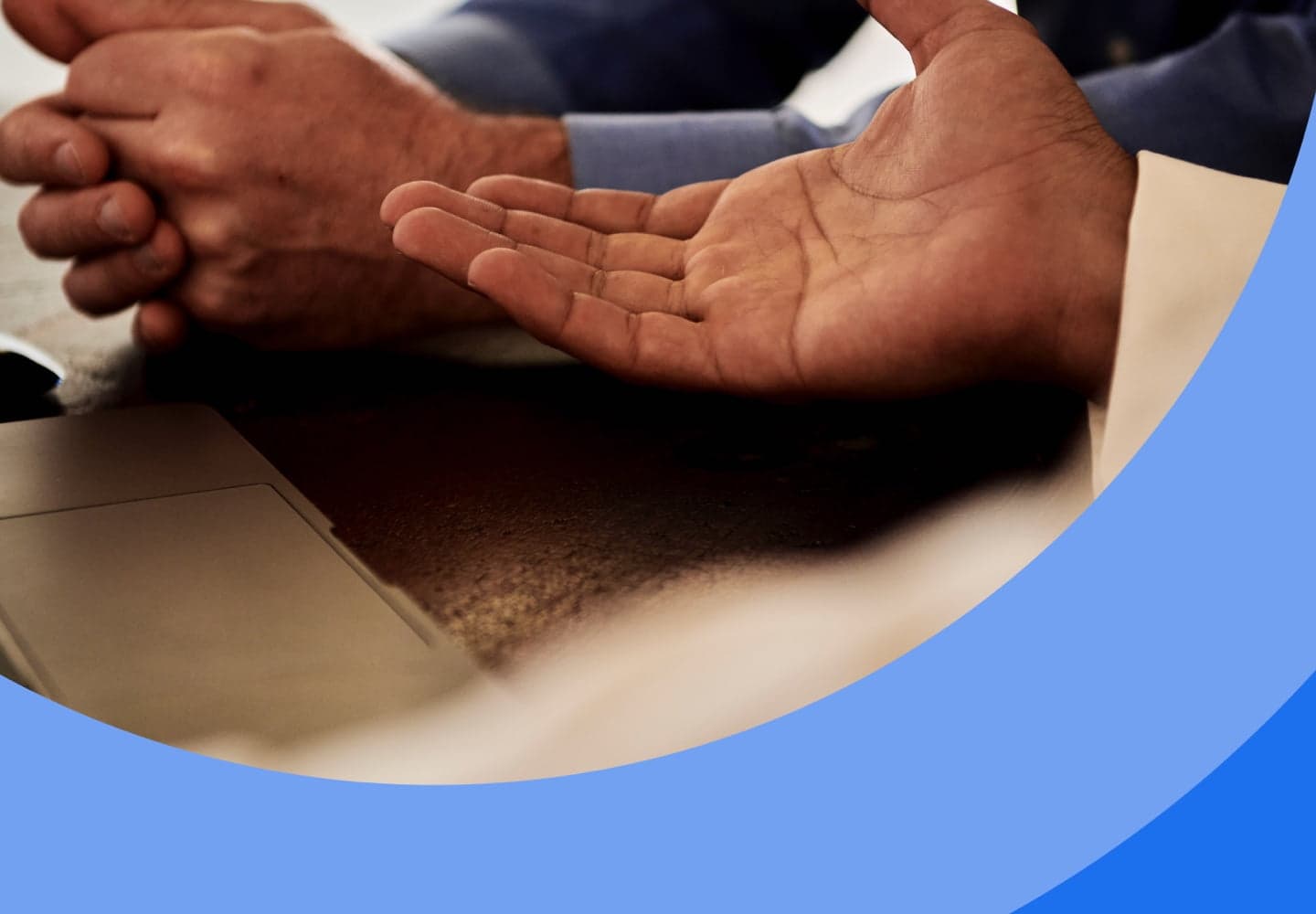 Stay in the know
Protect yourself and your firm for the duration of your business relationship.

Be notified of any changes in status or if an individual falls under new sanctions.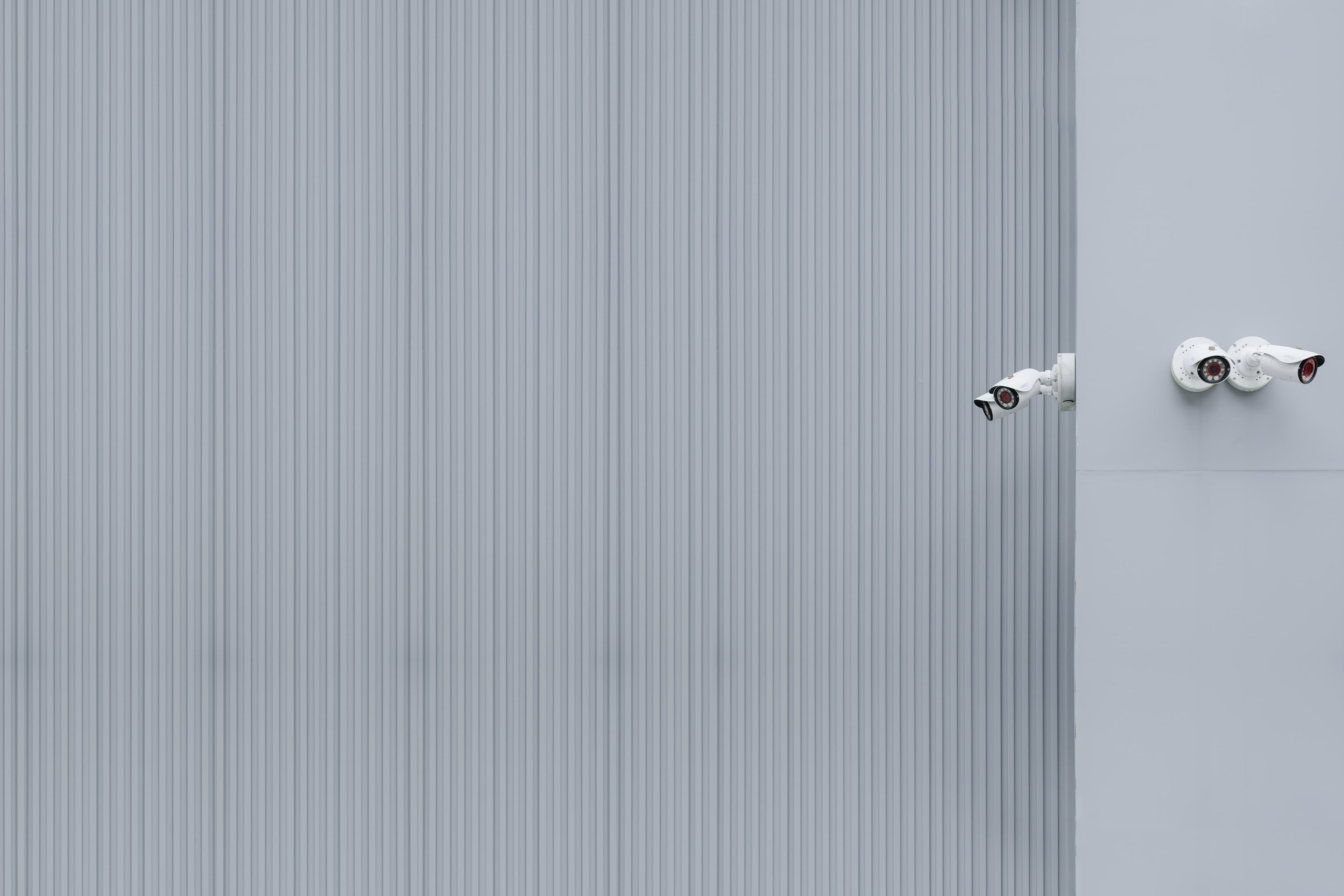 Keep a clear audit trail
PEPs and sanctions screening results are combined in one report along with ID verification and Source of funds.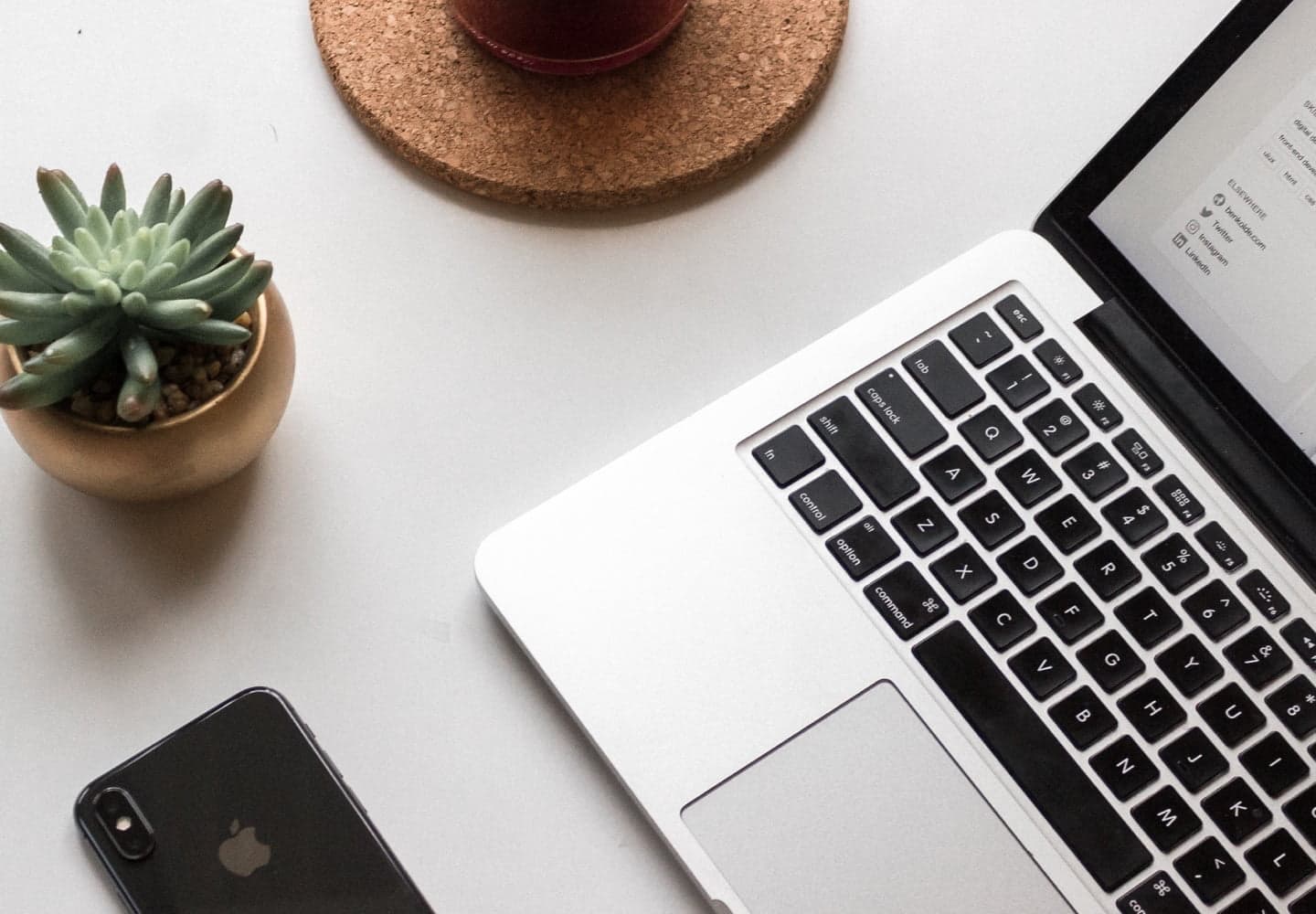 Protect your firm from high-risk clients
Remove uncertainty with our PEPs and Sanctions screening - and keep up to speed with changes as they happen with ongoing monitoring. See how it works when you book a demo.