How Thirdfort started
After one of their friends was defrauded for £25,000 whilst buying a flat, our founders Jack and Olly decided to do something about it. In 2018, they launched Thirdfort with a clear mission: to protect society from fraud and money laundering.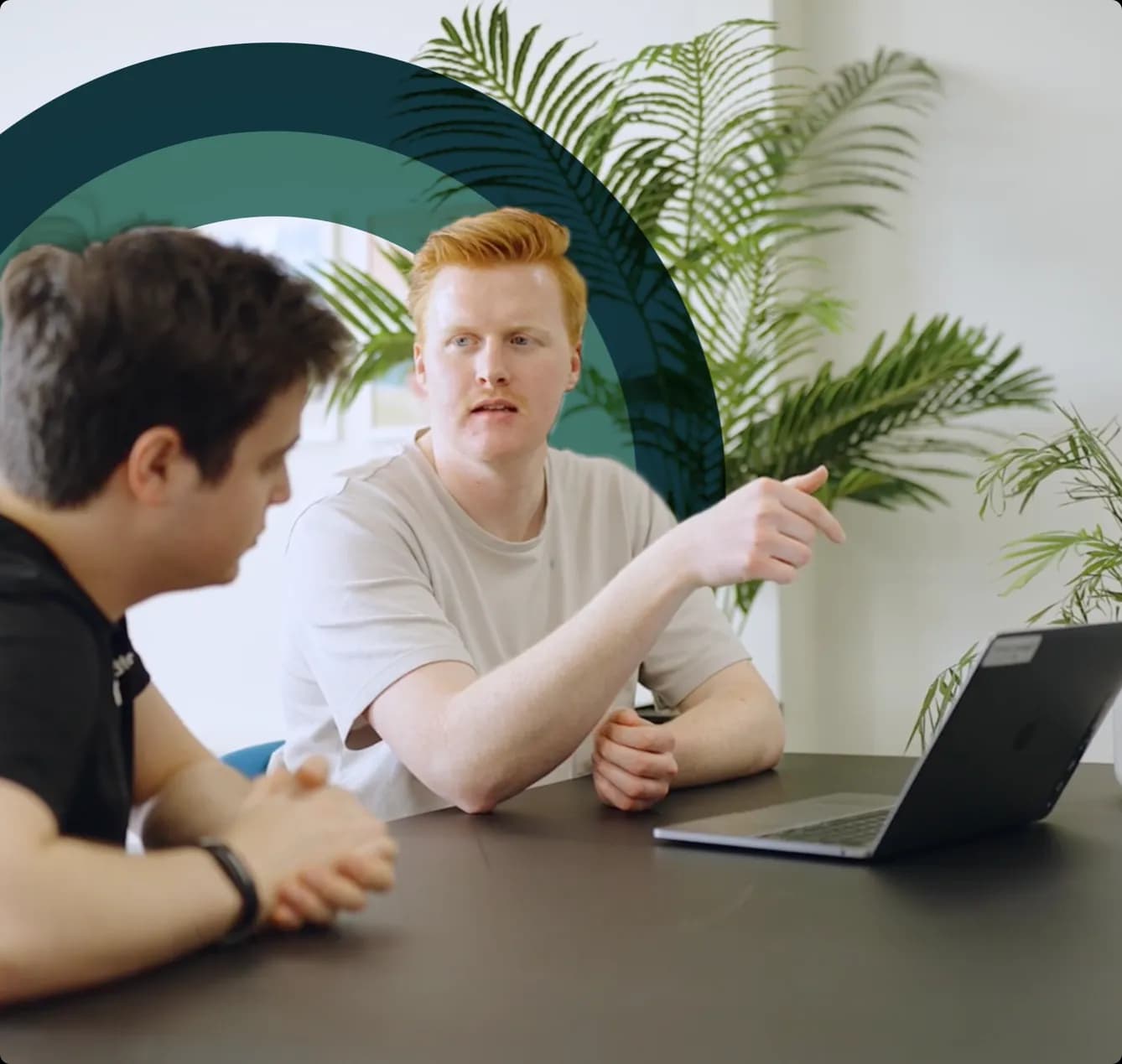 Being a Thirdforter
Imagine a job where no two days are the same. A culture in which wellness is prioritised. And a space where new ideas are listened to - and not just encouraged. That's a little slice of what it's like to work at Thirdfort. Hear what our team has to say.
Get to know us
We're flexible
We have hybrid and fully remote roles, flexible hours, a work from home allowance and unlimited annual leave.
We're caring
Enhanced parental leave, unlimited sick leave and health insurance are just a few of our well-being benefits.
We're social
Our two offices enjoy regular socials, weekly All Hands meetings and bi-annual off-sites.
We're driven
An unlimited budget for professional development means you can continue learning.
We're open
Creating a culture that is equitable, diverse and inclusive is crucially important for us.
We're ready
Ready for new Thirdforters to bring unshakable ambition and big ideas to our growing team.
What makes us tick
As a Thirdforter, you'll be naturally ambitious. Hugely courageous. And you'll have a flair for thinking outside of the box. We'll let our values tell you more.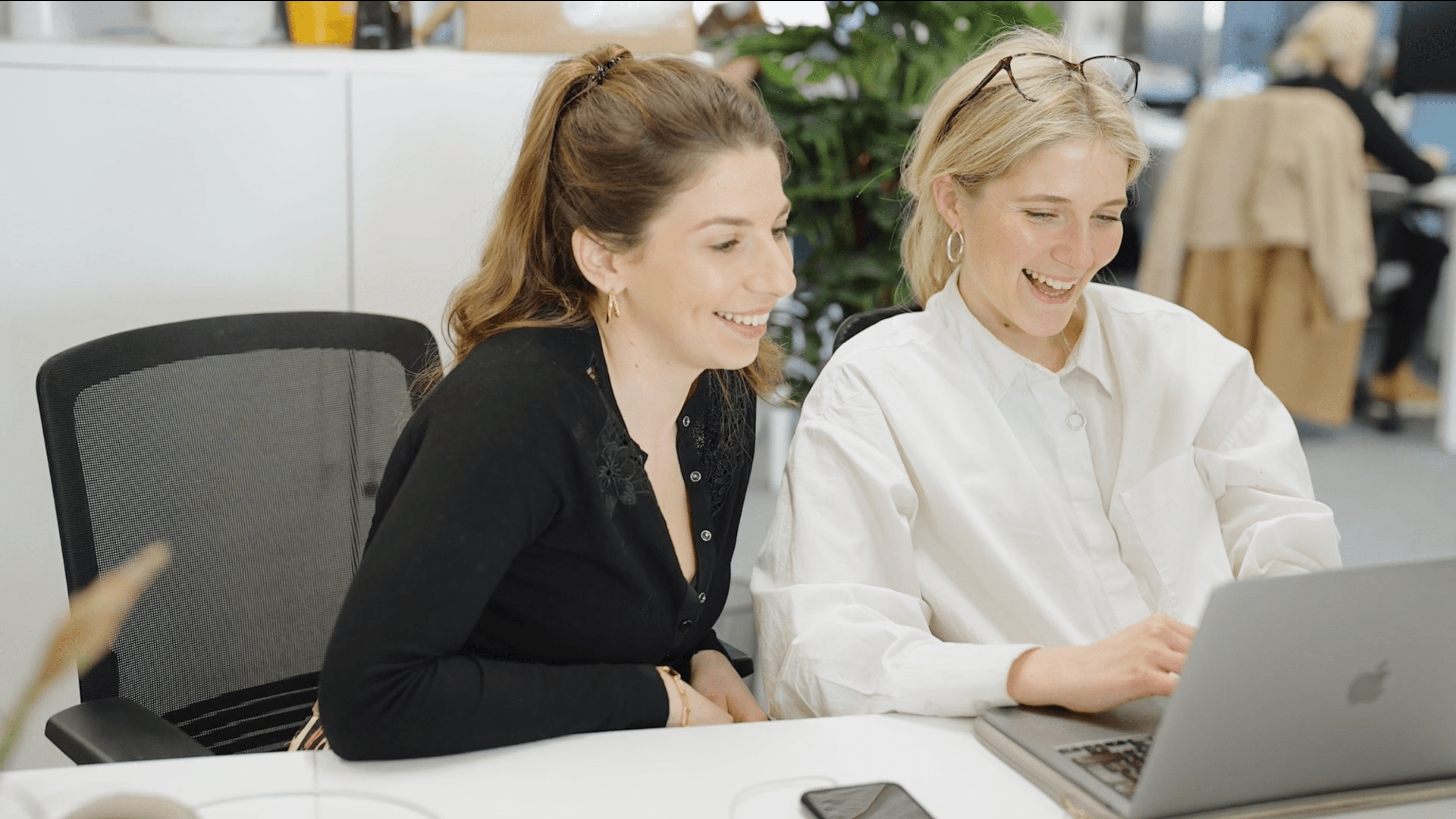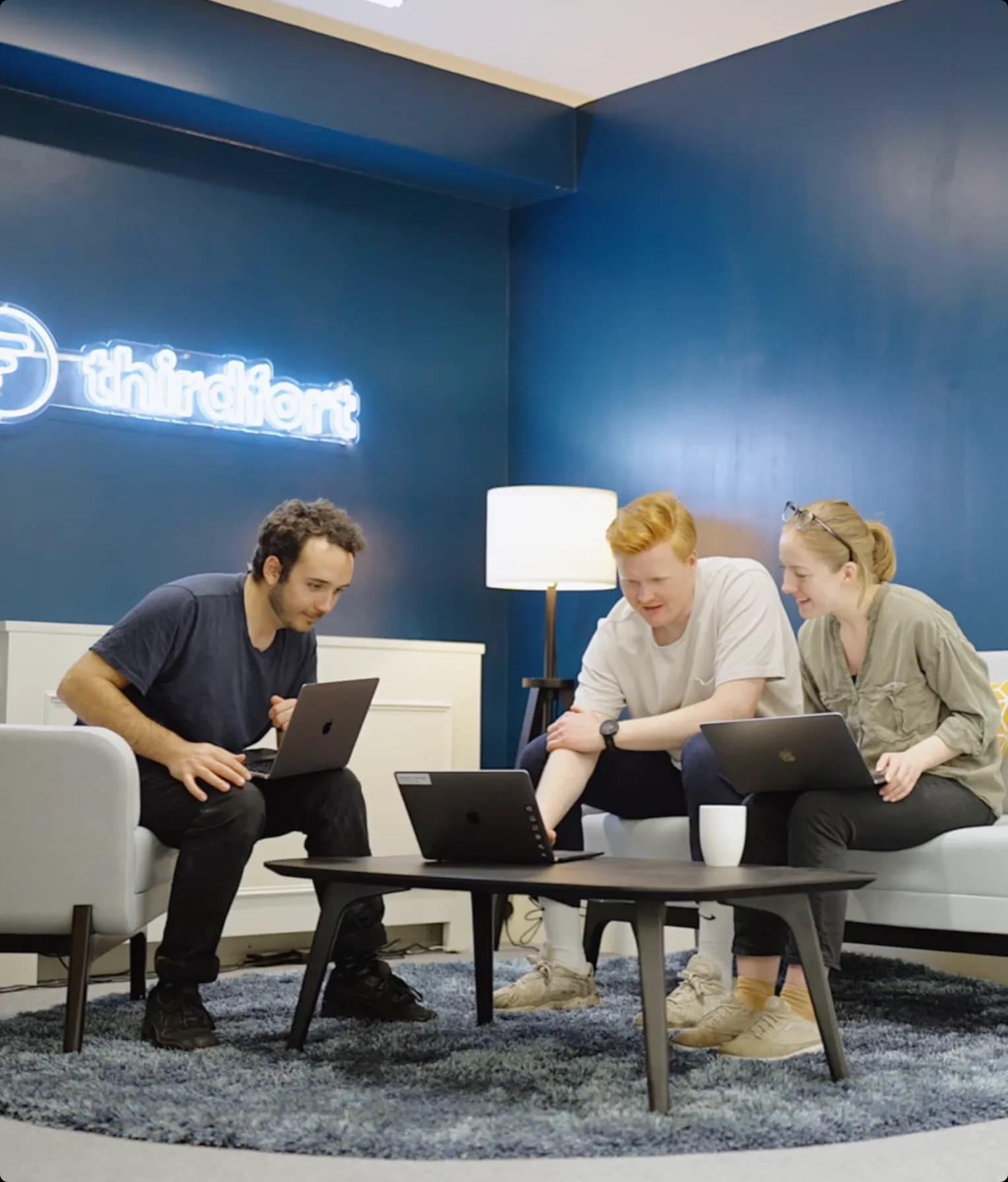 Life at Thirdfort
Our values have enabled us to create a culture that promotes ownership, growth and development while protecting the well-being of each and every Thirdforter.
Be a part of our journey
A huge growth trajectory. Millions more people to help. And a great time to be had doing it.
Our offices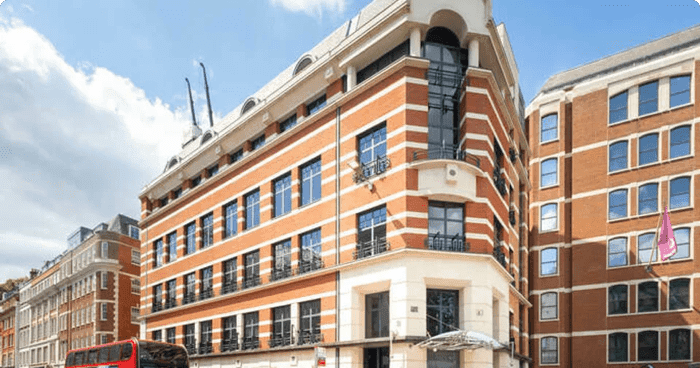 London
A stone's throw from this historic Smithfield Market in central London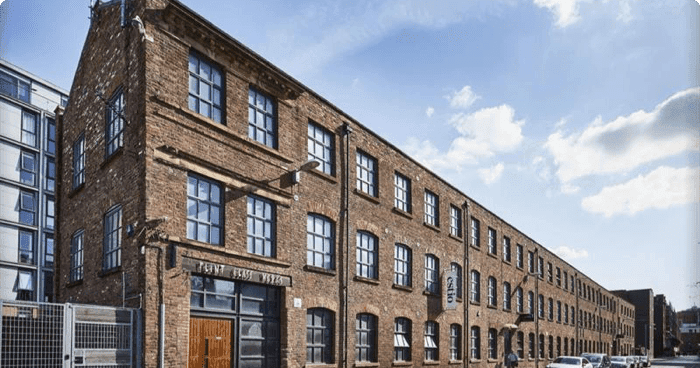 Manchester
Based out of Ancoats, an area known for its food and drink scene