Get to know us
We're flexible
We have hybrid and fully remote roles, flexible hours, a work from home allowance and unlimited annual leave.
We're caring
Enhanced parental leave, unlimited sick leave and health insurance are just a few of our well-being benefits.
We're social
Our three offices enjoy Thirdfort Thursdays, weekly All Hands meetings and off-site socials.
We're driven
An unlimited budget for professional development means you can continue learning.
We're open
Creating a culture that is equitable, diverse and inclusive is crucially important for us.
We're ready
Ready for new Thirdforters to bring unshakable ambition and big ideas to our growing team.
Be a part of our journey
A huge growth trajectory. Millions more people to help. And a great time to be had doing it.
Our offices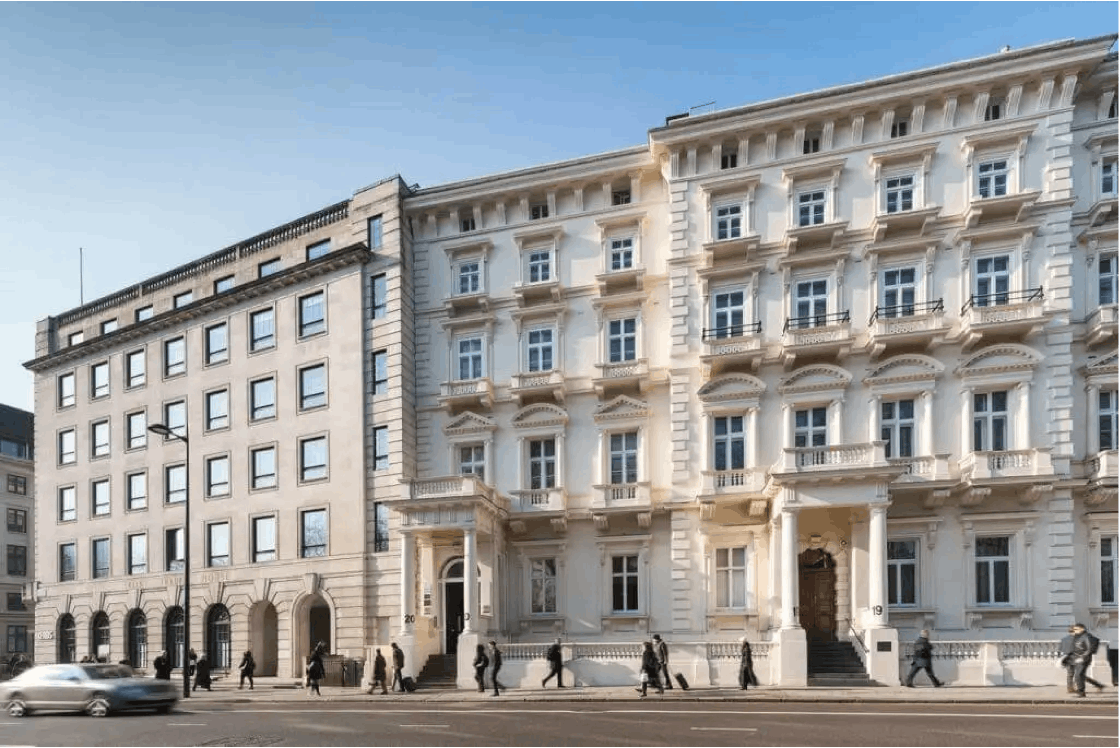 London
A stone's throw from Buckingham Palace in central London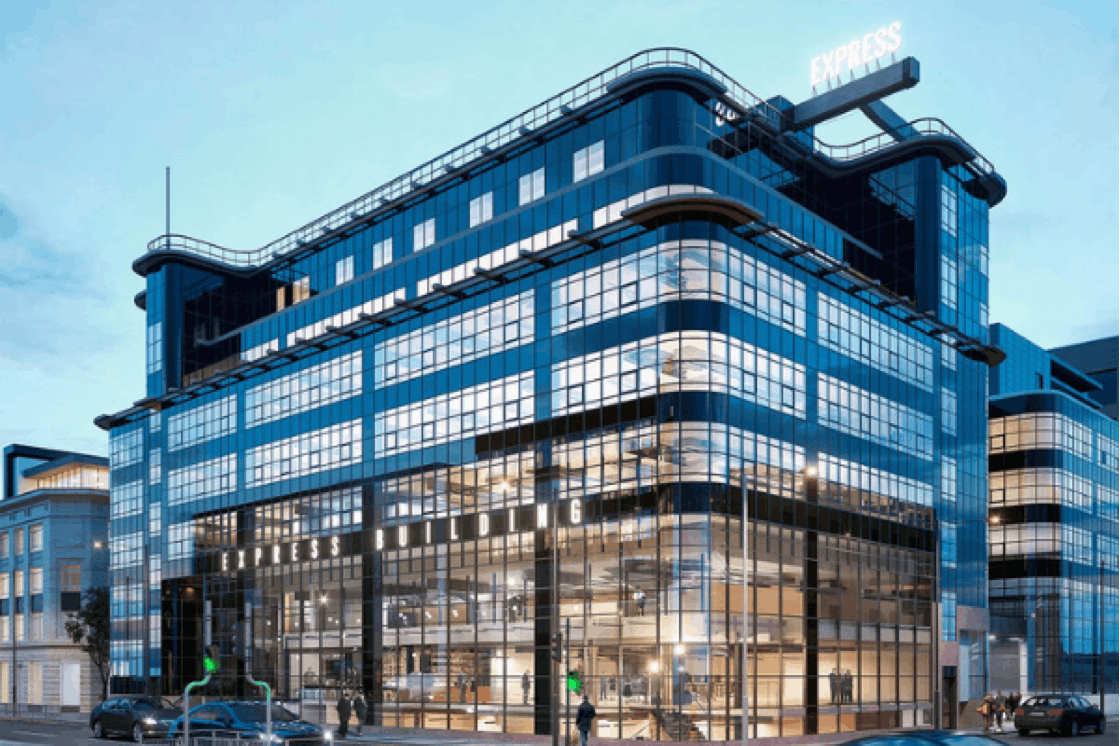 Manchester
Based out of an area known for its food and drink scene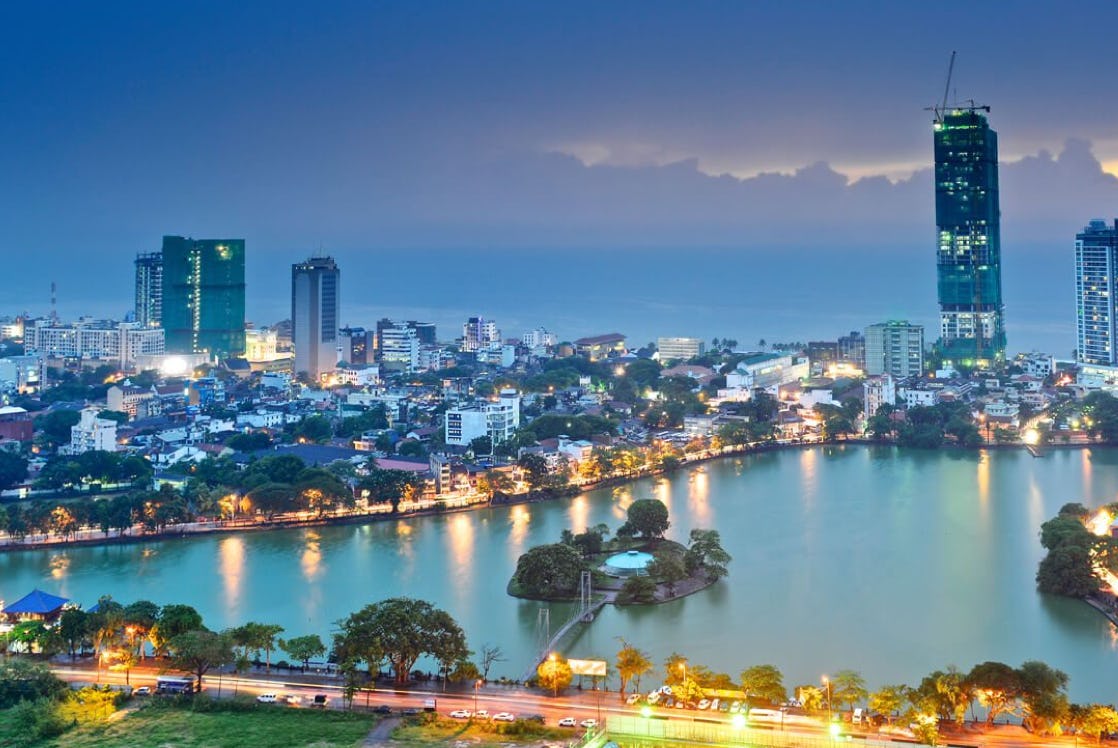 Sri Lanka
Situated in the heart of Colombo, Sri Lanka's capital city