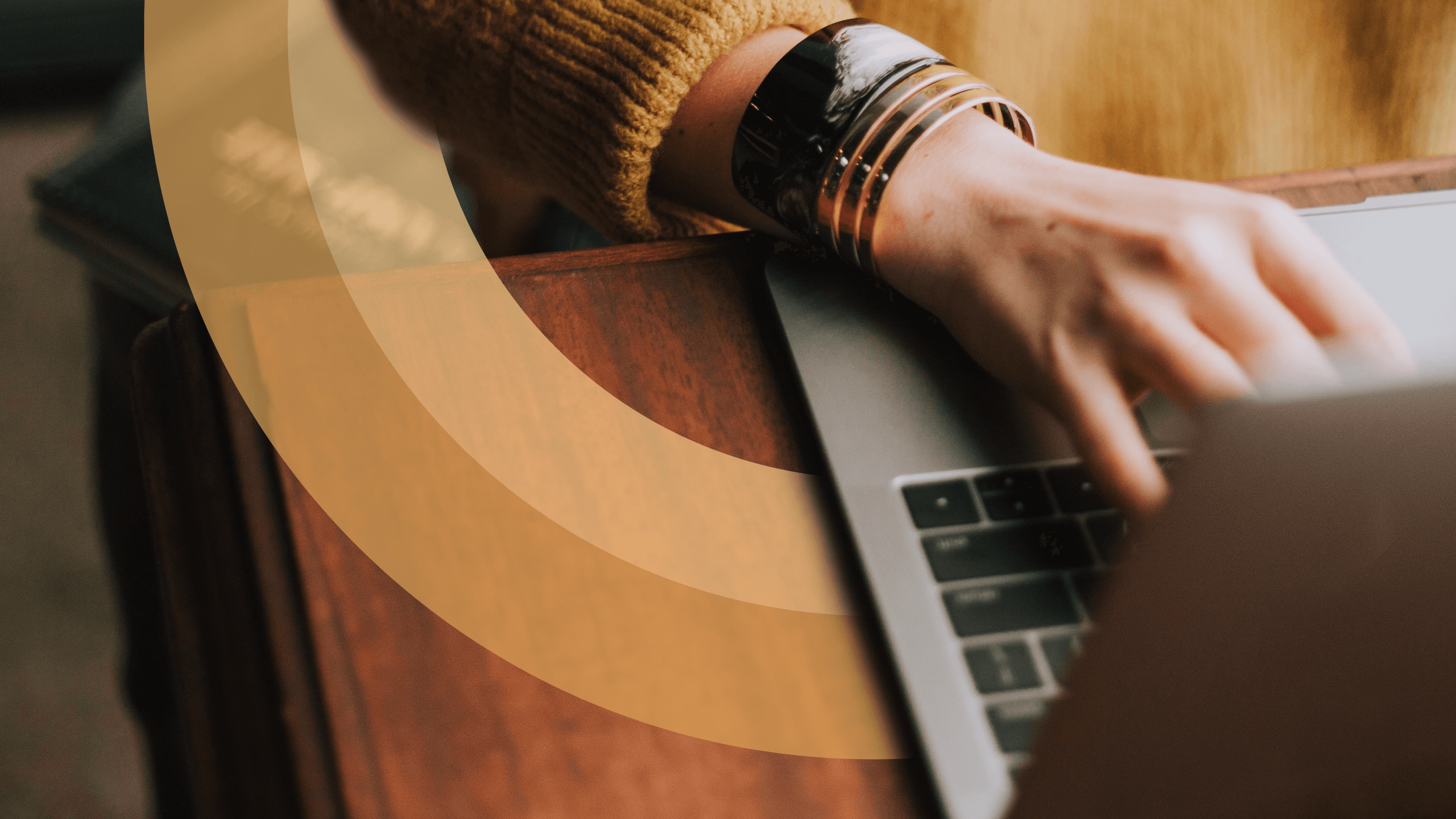 About us
There's more to Thirdfort than meets the eye. We'll start with our culture, which we're really proud of. Our team can tell you more.
How Thirdfort started
Thirdfort was founded by school friends Olly Thornton-Berry and Jack Bidgood after a friend was defrauded out of £25,000 whilst buying a flat, despite having gone through countless anti-fraud checks with multiple professionals.
With fraud and money laundering skyrocketing, regulated professionals are struggling to keep pace with their compliance obligations. Thirdfort turns compliance into a competitive advantage, offering beautifully secure onboarding for regulated businesses operating across legal and property.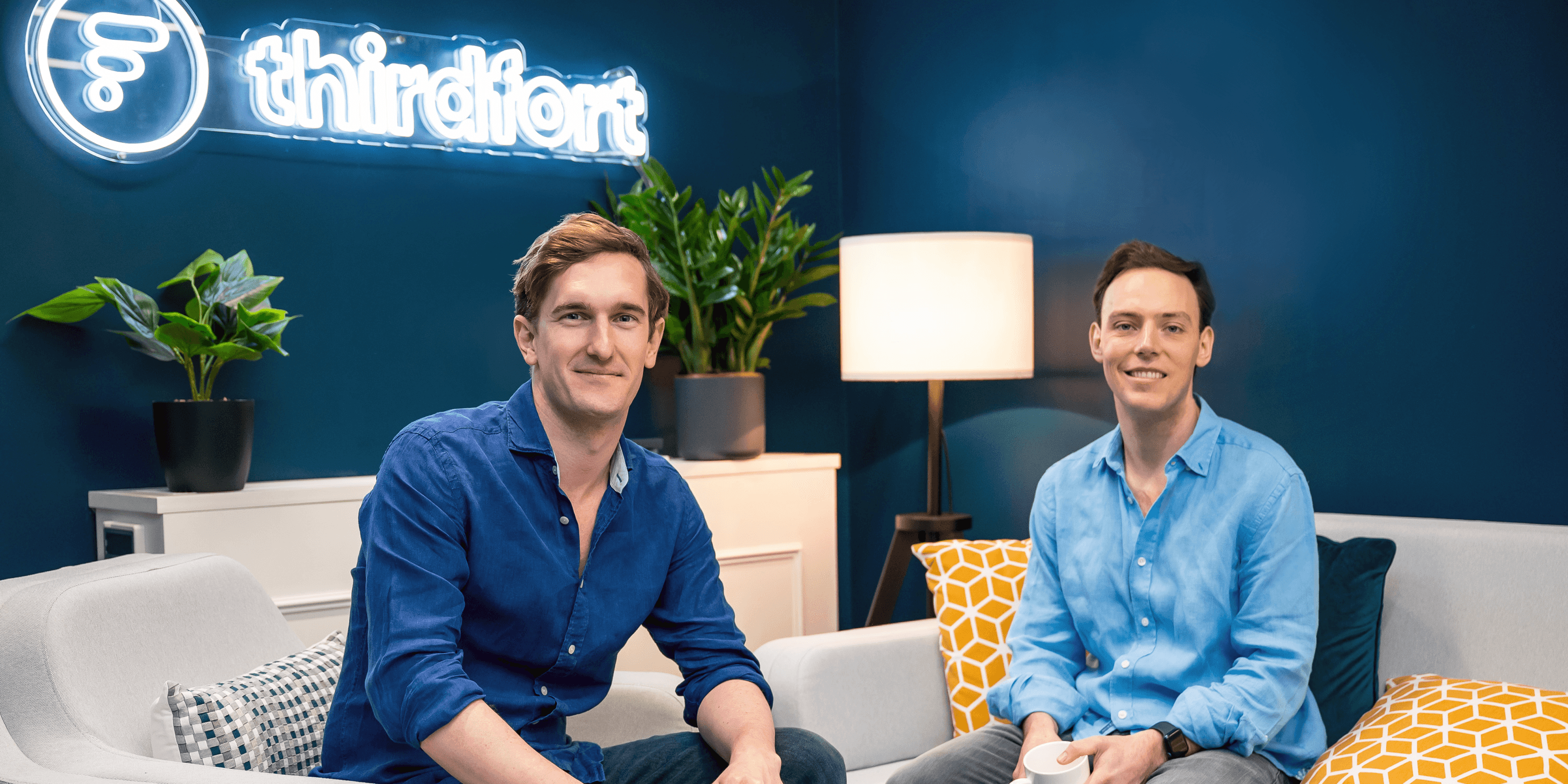 Backed by leading investors, entrepreneurs and industry experts
We're proud to be supported and advised by some of the best names in the business. To date, we've raised £20m in capital from leading fintech investors including Breega and Element Ventures. We're licensed by the FCA and backed by world class founders including the founders of Zoopla, ComplyAdvantage, Funding Circle, Tessian, Fenergo and Fidel.
The journey so far
2022

March

We close our £15m Series A round lead by Breega, Element Ventures, and with participation from the founders of ComplyAdvantage, Funding Circle, Tessian, Fenergo and Fidel.

2021

February

We partner with underwriting agent Inperio to offer reduced PI premiums to lawyers completing their AML checks with Thirdfort.

2020

September

We team up with TMGroup - the leading provider of property searches.

2020

September

We welcome our 30th team member to Thirdfort.

2020

August

We raise £1m in seed plus led by Funding Circle founders, just nine months after the last round

2020

May

X-Press partners with us to offer Thirdfort KYC and Source of Funds checks to conveyaners on their platform.

2020

April

We launch our integration with Index to offer their clients secure KYC and Source of Funds checks directly from their platform.

2020

March

We win £250k of funding from Innovate UK's Smart Grant.

2020

January

We start the new year on a high – being chosen by The Times as their startup of 2019.

2020

January

And another one: we say hello to our client hub in Manchester.

2019

December

We open the doors to our brand-new development office in Sri Lanka.

2019

October

Mishcon de Reya leads our seed round to raise £700k. We're on a roll.

2019

July

We proudly partner with Lawyer Checker – a leading property anti-fraud tech firm.

2019

June

We hit double-digits as our team grows to 10 people.

2018

September

Alex Chesterman, founder of Zoopla, invests £400k in our pre-seed round.

2018

August

It's official. We get our license from the Financial Conduct Authority.

2018

July

We take things up a notch with Mischon de Reya's "MDR LAB" programme, which helps tech startups in the legal space (hint: that's us).

2018

March

We start building our app with a helping hand from Land Registry's "Geovation accelerator" programme.

2018

January

Jack and Olly start Thirdfort after hearing their friend was defrauded out of £25,000 when trying to buy a home.
Meet our team
We're passionate about protecting life's big transactions - and having a great time doing it.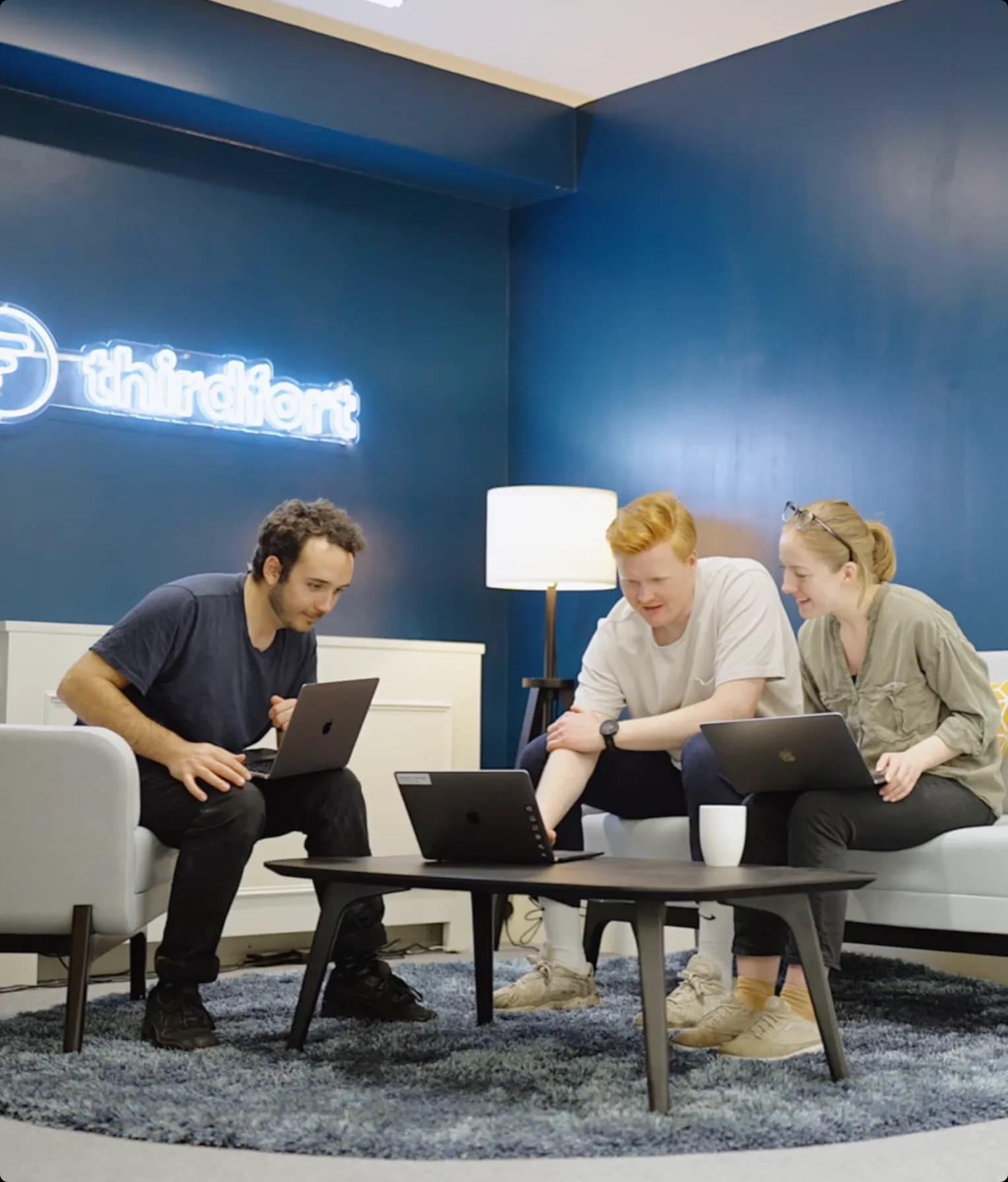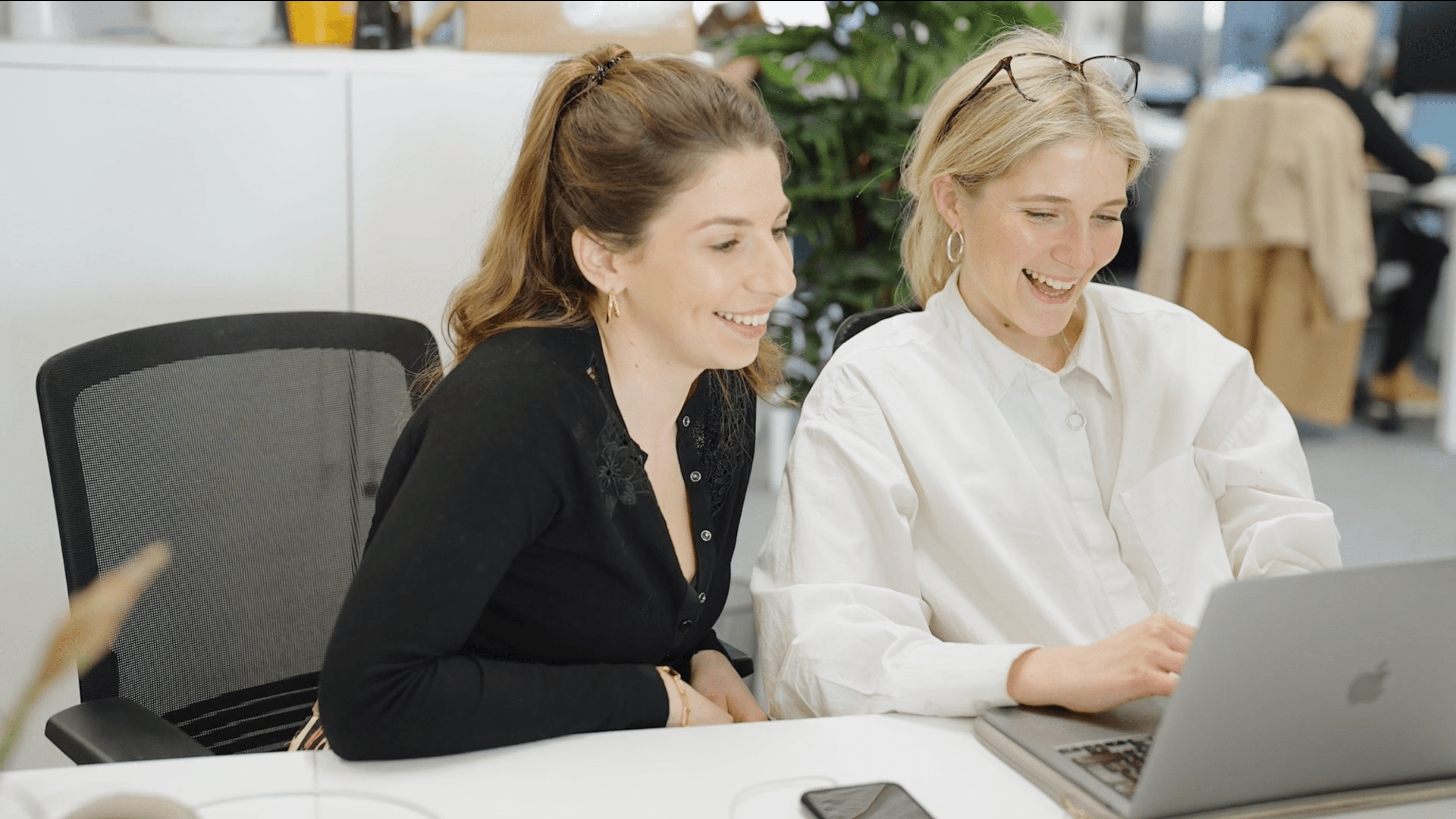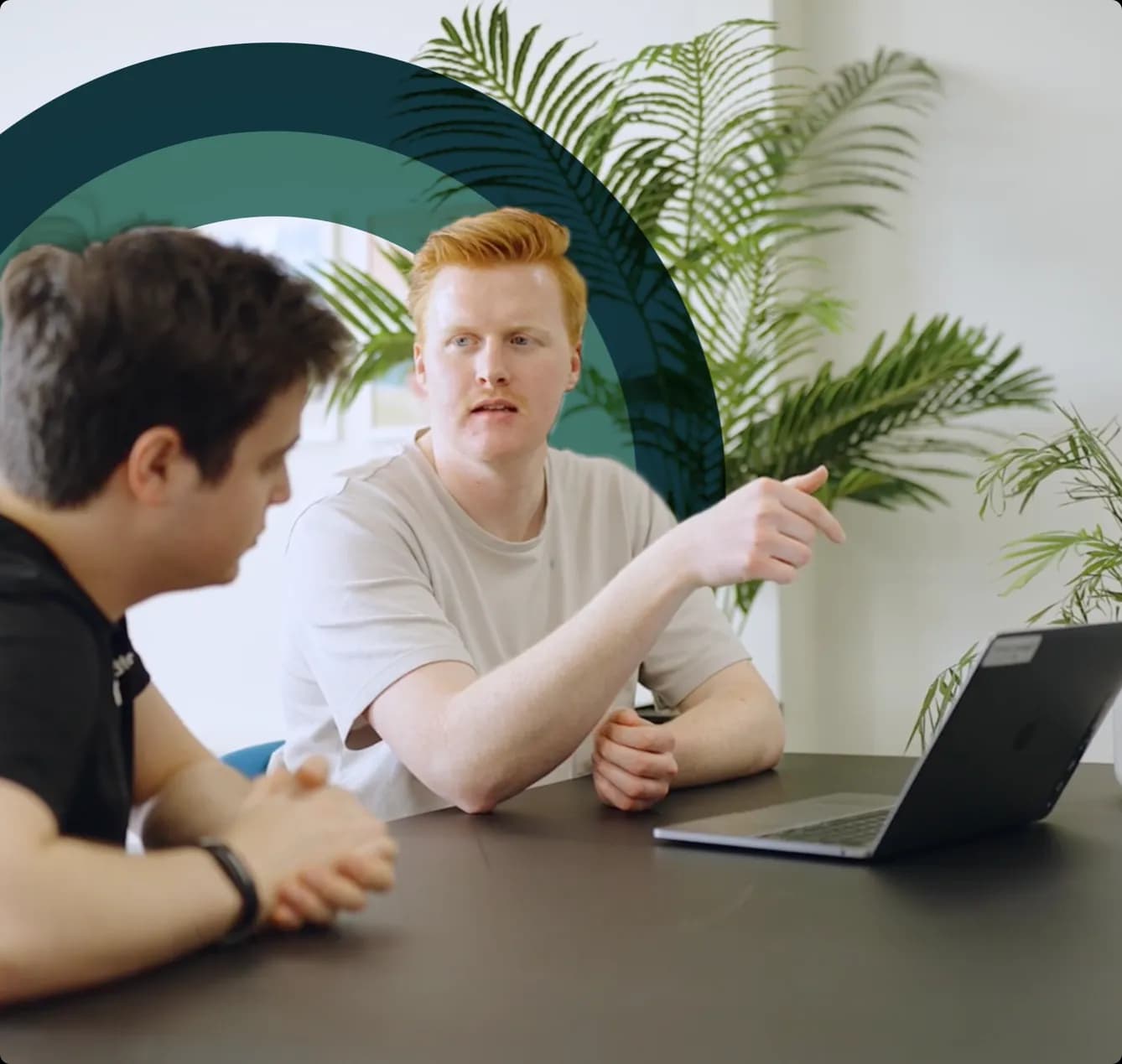 Our philosophy
We're on a mission to protect society from fraud and money laundering.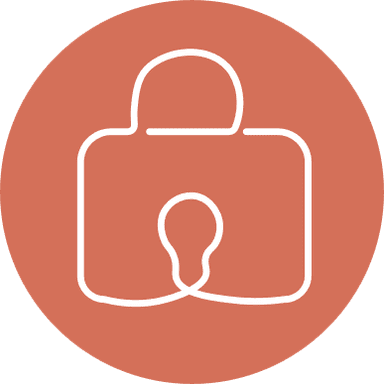 Security first
We set the standards when it comes to security. We understand our responsibilities so we don't cut any corners. And our clients' security underpins everything we do.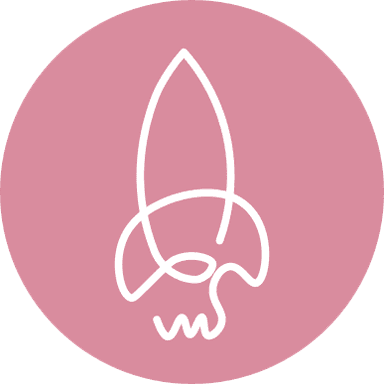 Go above & beyond
We're passionate about going the extra mile for our users, clients and partners.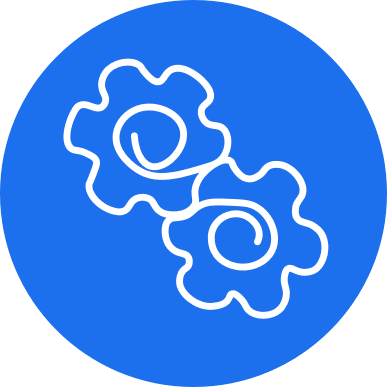 In it together
We operate best as a team. We have each others' backs and are enjoying the journey!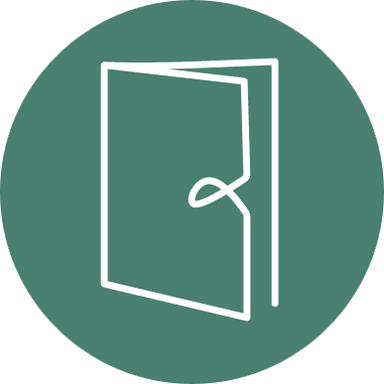 Operate openly
We operate best when everyone can see the full picture. We're constantly looking to increase visibility across our growing team.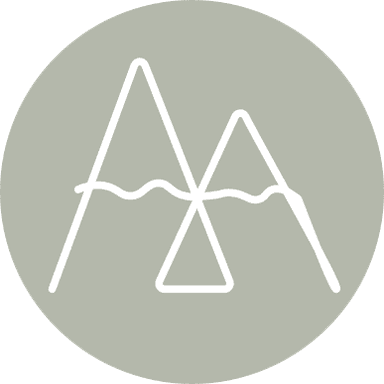 Challenge anything
Better decisions come from constructive debate, regardless of seniority or experience. Our open culture empowers autonomy and accountability.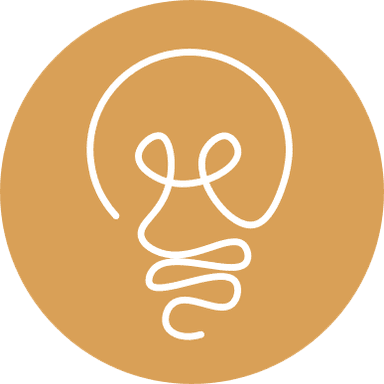 Own it
We take initiative and own the outcome, whether that's working with clients, users, partners or as a team.
If you're naturally ambitious, hugely courageous and like thinking outside of the box, you'll fit right in