Insights on fraud, AML and more
Read expert advice on the latest developments in the legal and property sectors.
Recent articles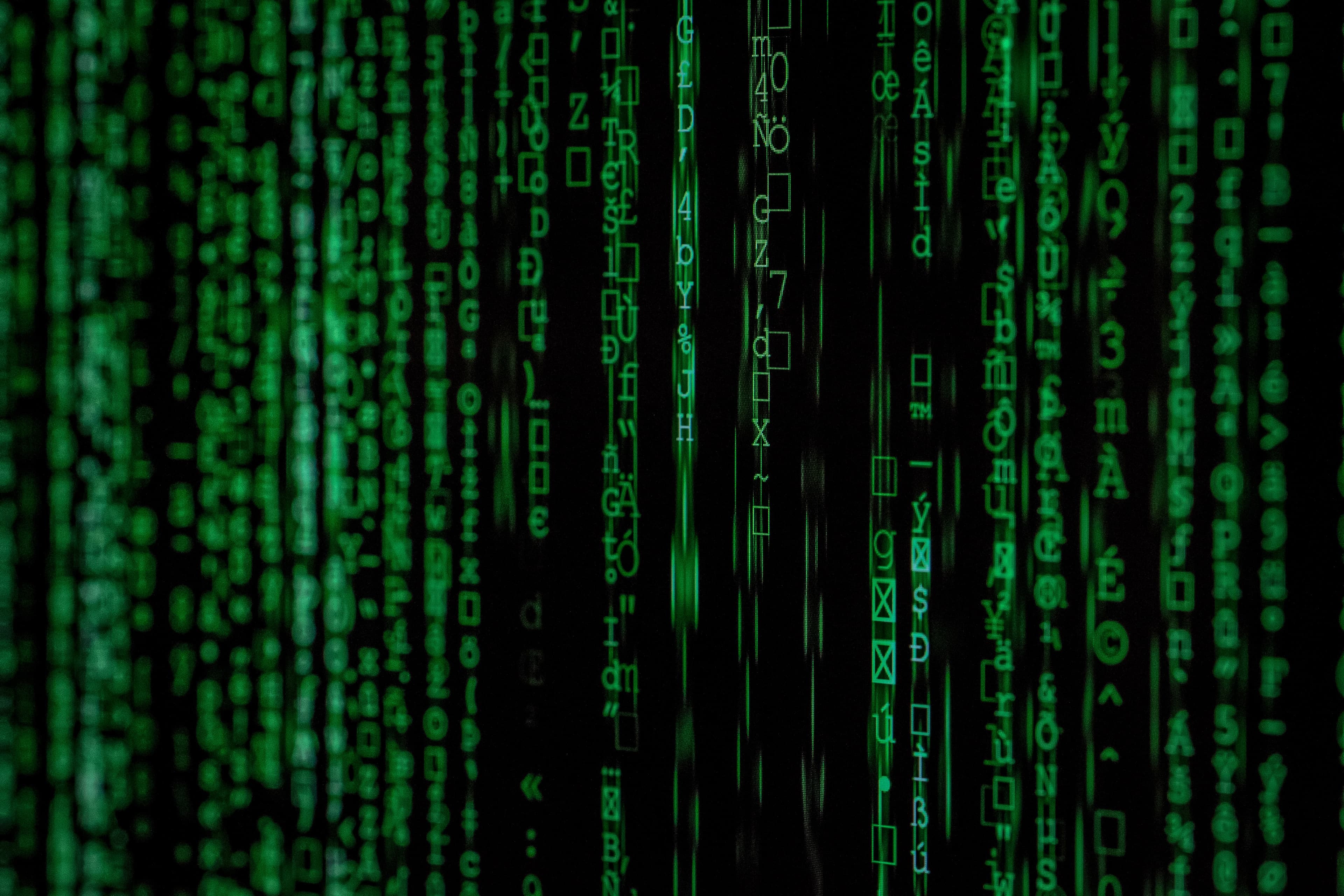 When it comes to compliance, it's hard to decide where to draw the line between human and machine. What are the risks of adopting new technology versus keeping the status quo? What should be automated, and where should augmentation be used instead? And what's the difference anyway?
Fraud

AML Compliance

Regulations

Technology

Read more