Source of funds
Elevated and secure source of funds verification
Create a full picture of your clients' Source of Funds without all the back and forth. Level up your risk assessments with the next generation in Source of Funds verification.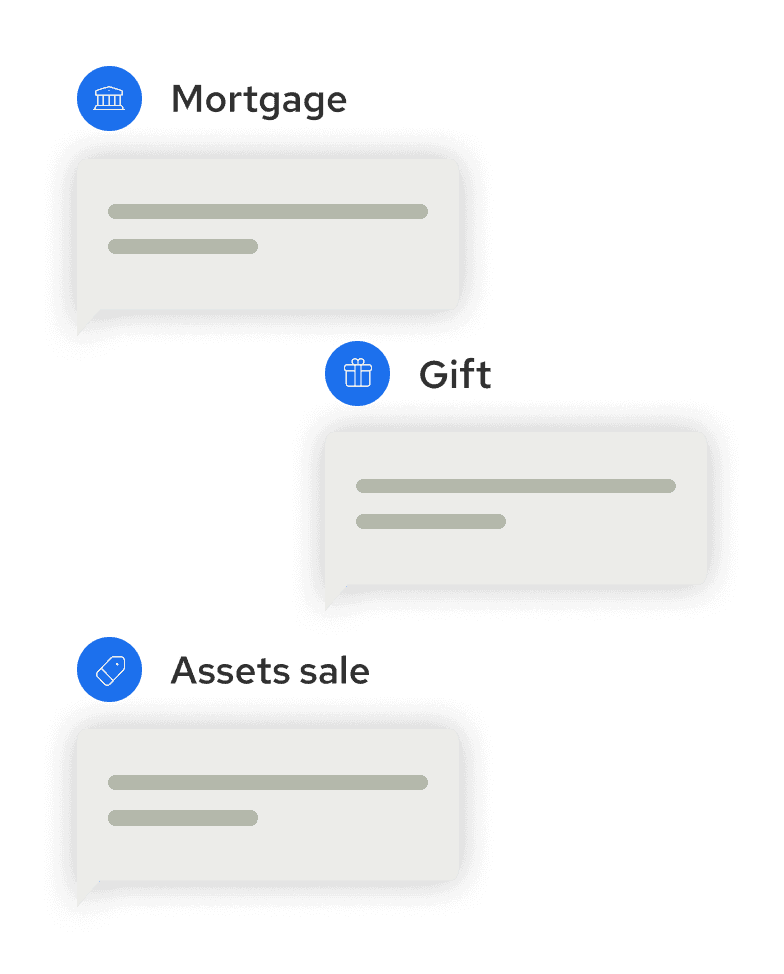 Simple
Complete, accessible reports that reveal what you need to know in moments.
Fast
Instant access to your client's digital bank statements and supporting evidence.
Secure
Eliminate the risk of statement tampering or interception through email or post.
How it works
Step 1
Choose Source of Funds verification through our portal or partner platform.
Step 2
Your client will receive an SMS with instructions to download our app.
Step 3
Next, they'll securely connect their bank account, complete a questionnaire and upload supporting evidence.
Step 4
Once they're finished, you'll receive report that highlights what's important, where the data correlates and where it doesn't.
[The] Source of Funds report and Open Banking helps to quickly gather and interpret information about our clients and to spot anything suspicious or requiring more attention.
JCP Solicitors
If the app was not as smooth and as slick as it is, a fake bank statement may have slipped through the net.
Thomas Flavell & Sons Solicitors
Fast and secure with open banking
Clients securely share their digital bank statements from multiple accounts using open banking.

You and your clients can rest easy knowing financial records are genuine and safe from interception.

Large, recurring, cash and other high-risk transactions are automatically flagged for analysis.

Simplified assessment with standardised formatting and reports designed to augment your workflows.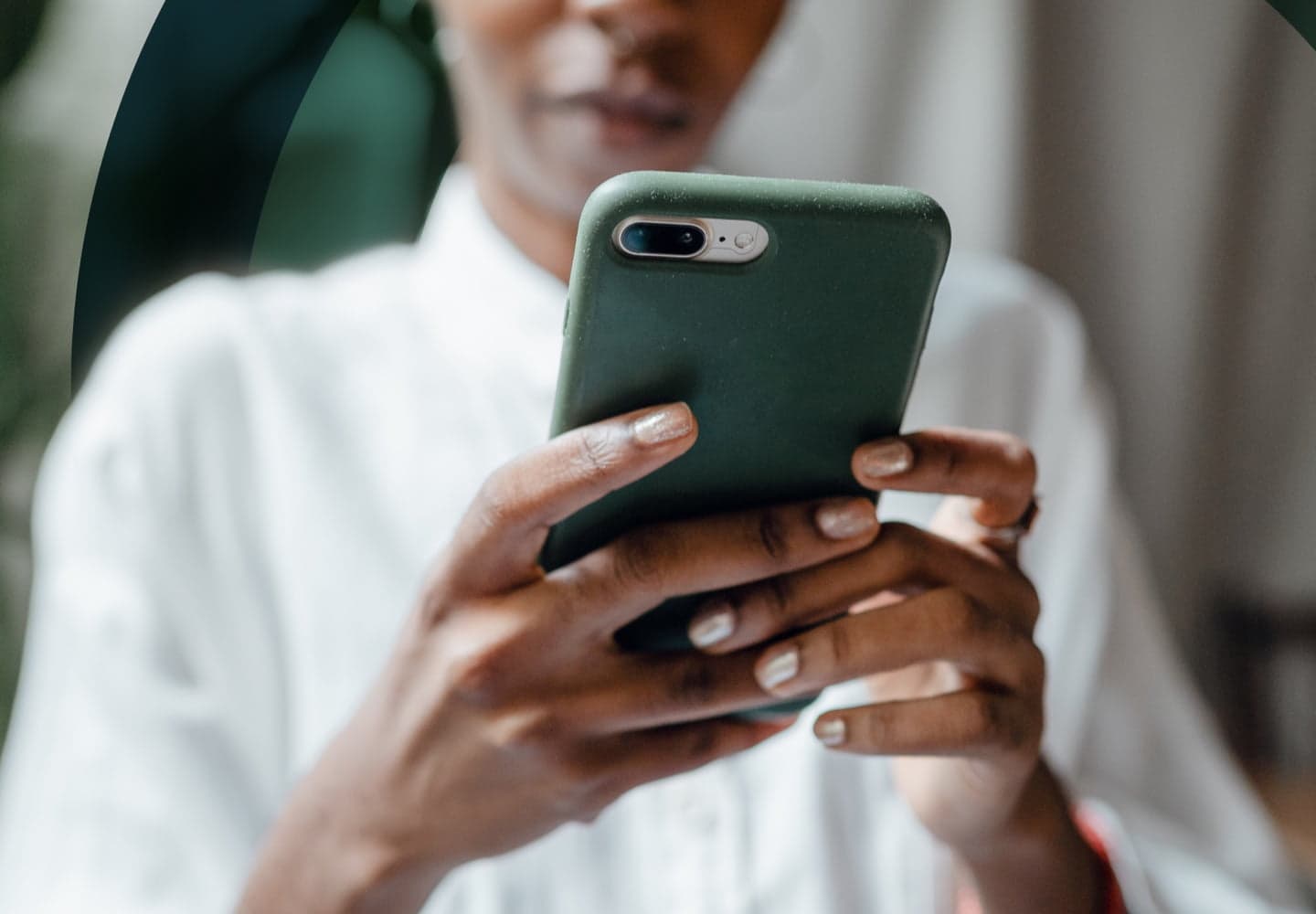 Get the full picture, without the friction
Clients provide details about their relevant funds through our simple app journey.

Questionnaire responses are compared to the data gathered from digital bank statements, substantiating claims and highlighting inaccuracies.

Our giftor Source of Funds questionnaire quickly verifies monetary gifts.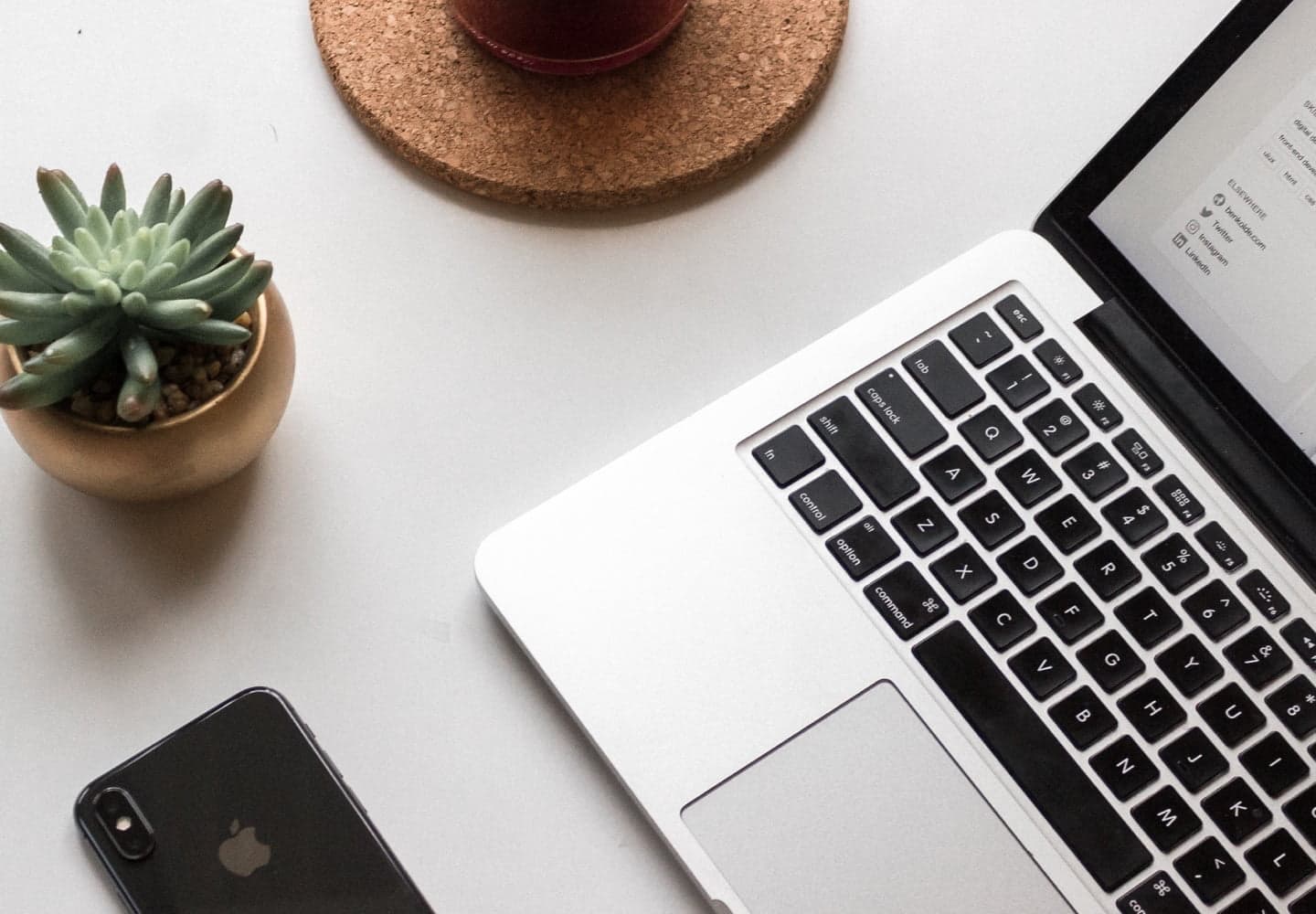 All the proof you need, up front
If clients declare mortgage, inheritance, sale of assets, divorce or savings they'll be automatically prompted to upload supporting evidence, directly within the app. One easy journey for your clients, one simple report for your team.

Need more? Further documentation can be requested and securely uploaded in the Thirdfort app.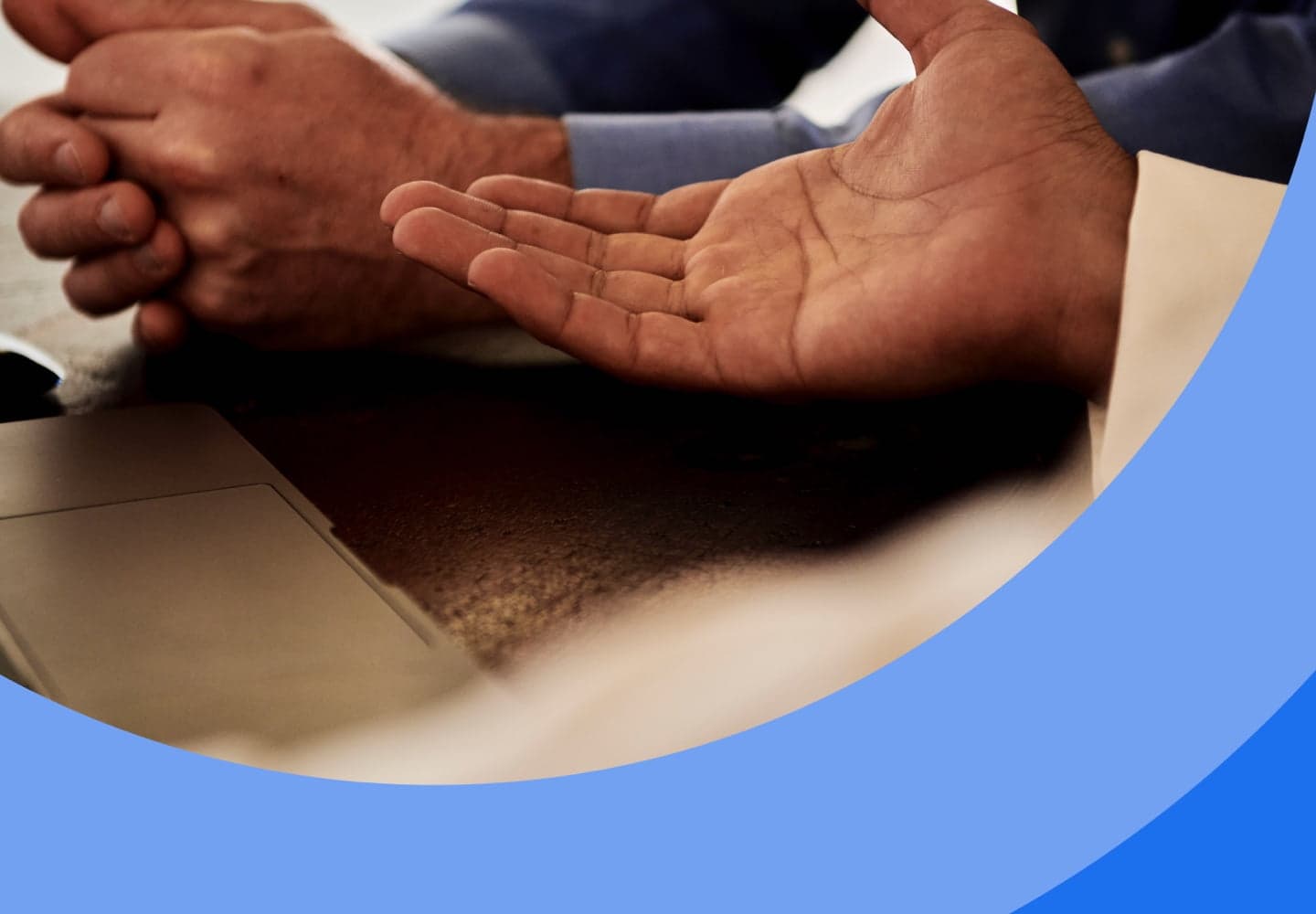 Reduce onboarding from days to hours
Keen to level up your Source of Funds verification? We're ready when you are, get started with a demo today.