ID verification
Verify your clients in minutes, wherever they are
Our ID checks are compliant with HM Land Registry's Digital ID standard and HMRC guidelines. Plus, we've been certified by the UK Government's Digital Identity & Attributes Trust Framework.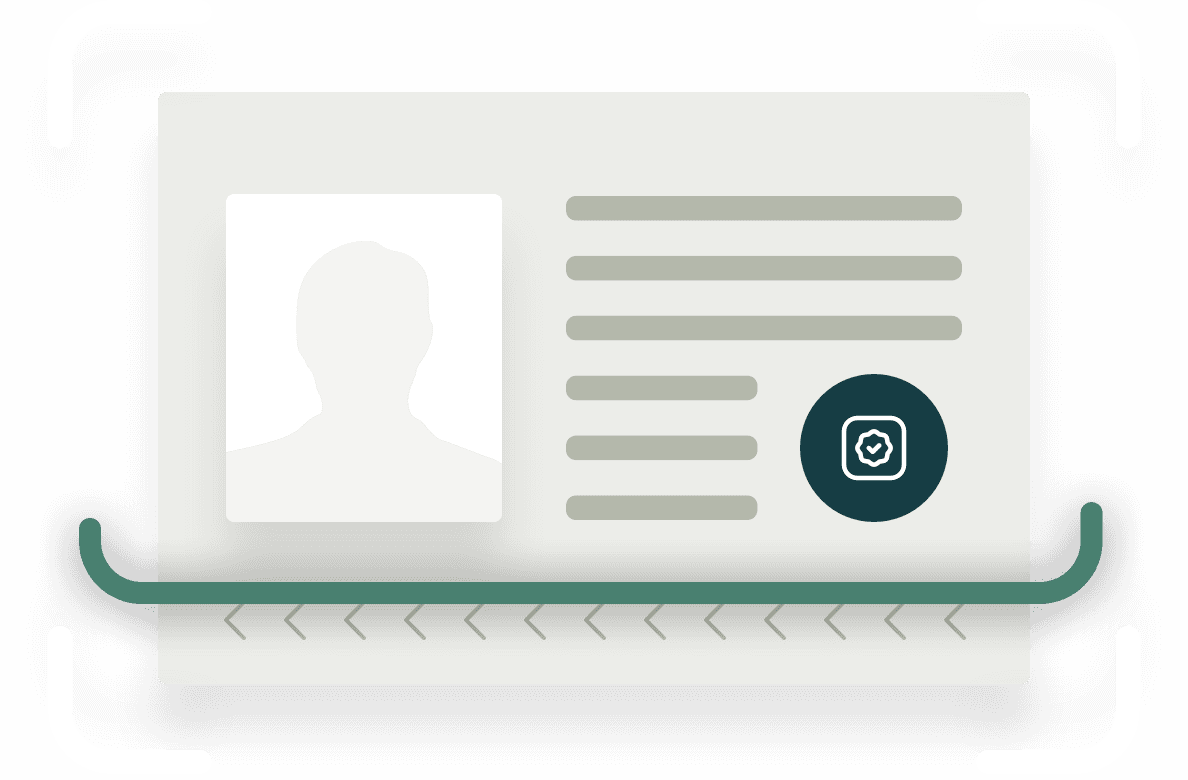 Win back your time
Spend less time on client admin and more on what you do best.
Outsmart fraudsters
Our automated checks mean you'll never miss a red flag.
Enjoy peace of mind
Keep client information secure in our online portal.
How it works
Step 1
Select the ID verification you need through our portal or partner platform.
Step 2
Your client will receive an SMS with instructions to download our app.
Step 3
Next, they'll complete the requested ID verification in our app.
Step 4
Once they're finished, you'll receive a report with clear, actionable results.
Thirdfort meets HM Land Registry's Digital ID Standard and also gives us peace of mind that we're keeping on top of AML regulations and staying compliant.
Boyce Hatton
The ability for clients to complete the necessary ID verification checks in a timely fashion has proven a key differentiating factor in what is an increasingly competitive marketplace.
Thomas Legal
One-stop digital ID verification
Clients complete ID verification on our app, whenever and wherever they are.

Using NFC technology, our app reads and verifies digital signatures and signing keys used in e-passports.

Thousands of identity documents can be verified from issuing government bodies around the world.

Our verification is fully compliant with HM Land Registry's Digital ID Standard.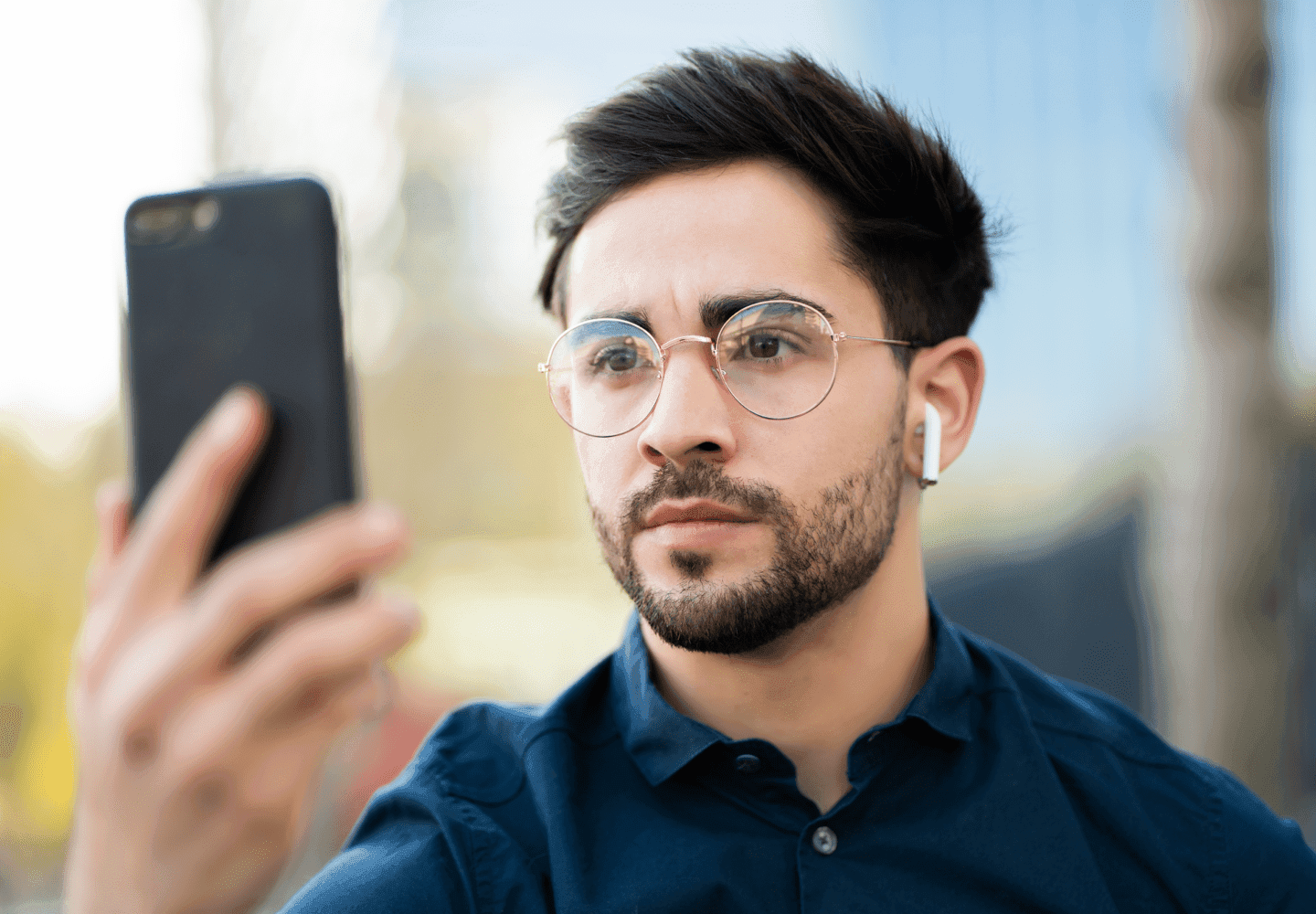 Verify international addresses
Two high quality address matches found using Experian data.

23 jurisdictions covered globally.

Additional proof of address documentation can be requested if needed.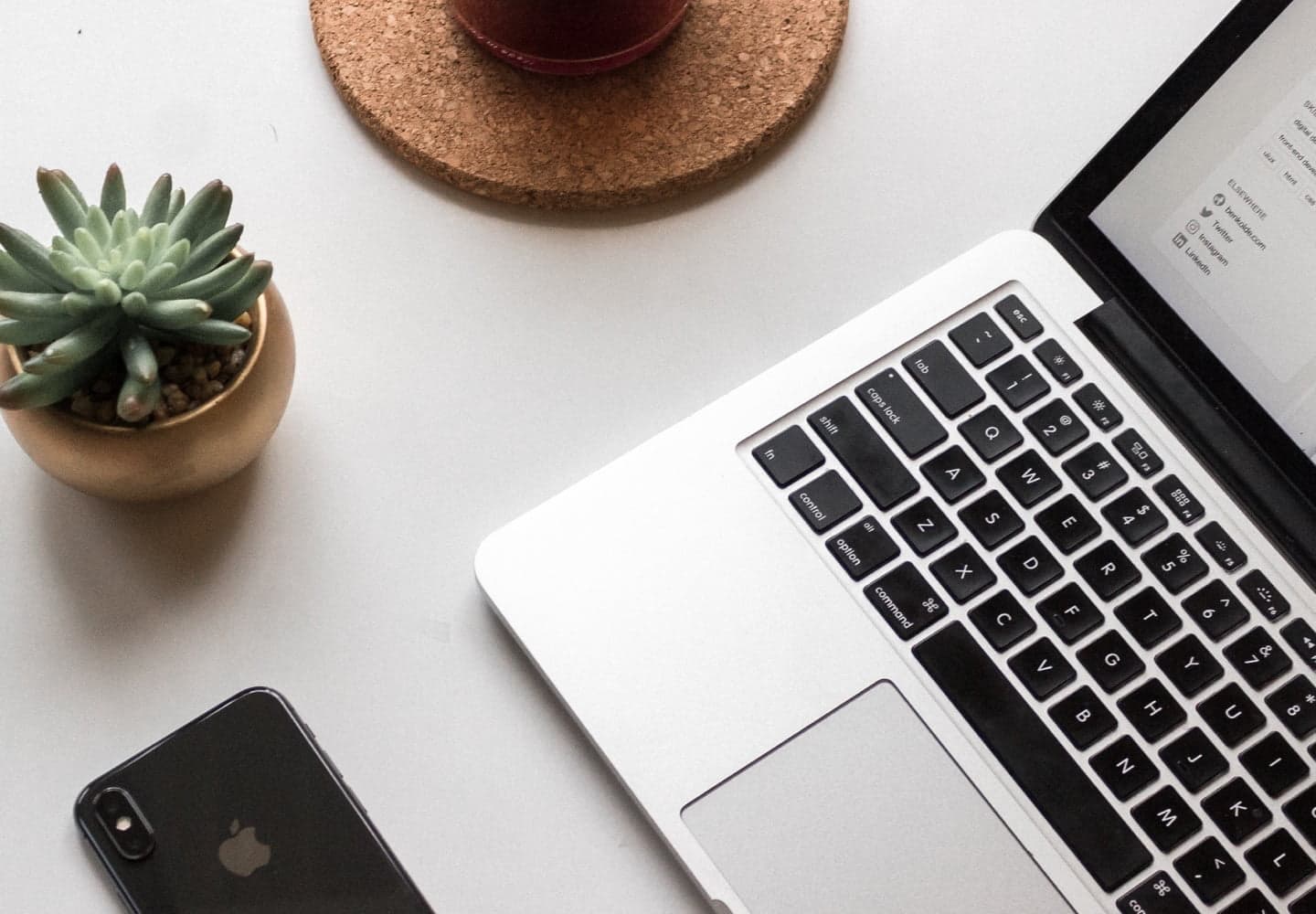 PEPs and sanctions screening
Data sources are updated in real-time to keep on top of ever-changing sanctions lists.

Both positive and negative data sources are used for comprehensive screening. 

Thousands of lists can be checked at once.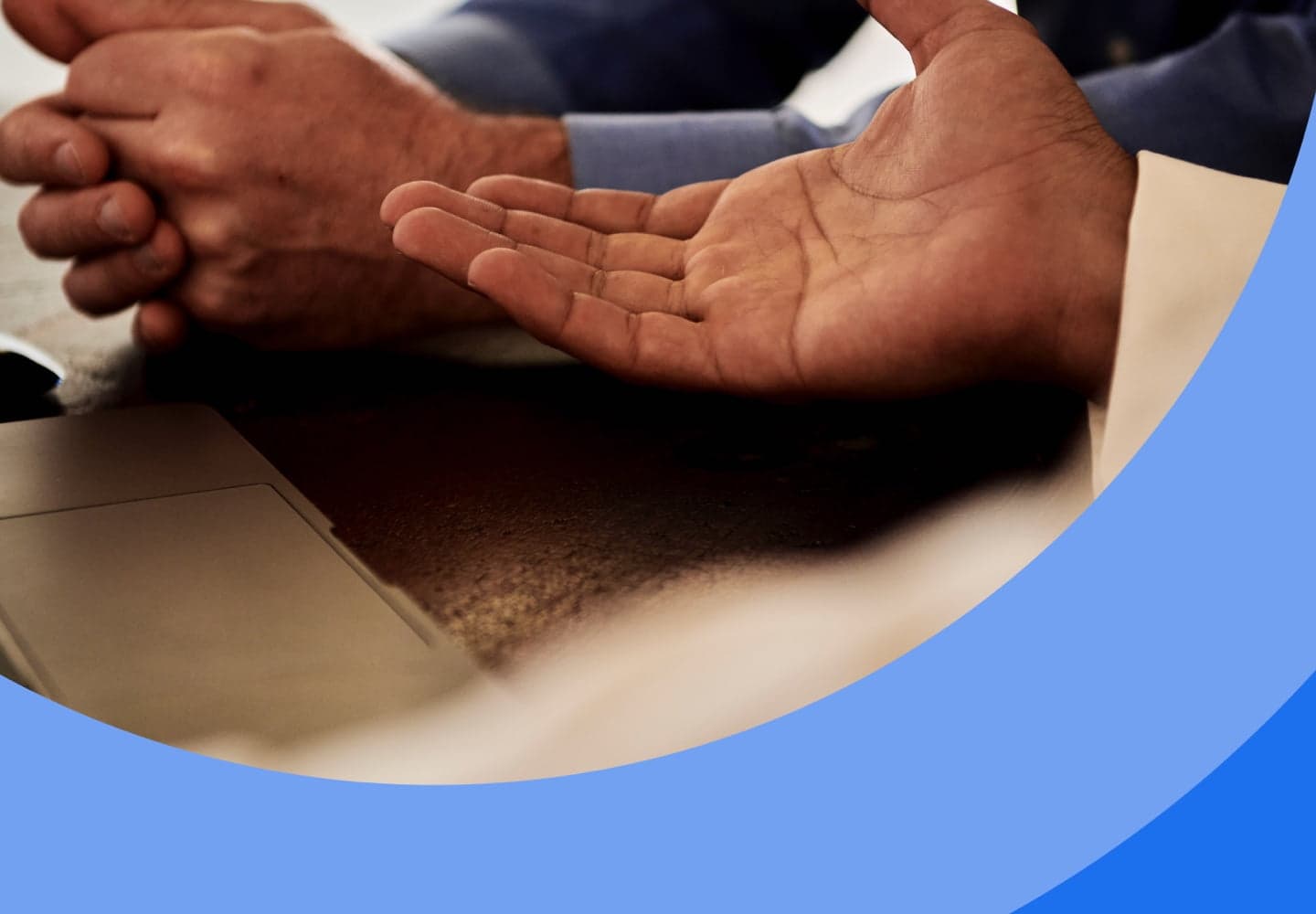 Introduce government-grade verification to your firm
Our team is ready to walk you through our range of KYC and AML checks for individuals and businesses. Find out how you can reduce client onboarding time from five days to under 24 hours.