Regulations in review: What last year's changes mean for 2023
In this exclusive panel discussion, we called upon the advice of our experts to summarise the impact of the most significant regulation changes of 2022 and look ahead to help you prepare for the rule changes that are set to come into force in 2023 and beyond.
Watch now
About this webinar
With the aftermath of COVID still playing out at the beginning of January 2022, many would have hoped for a more predictable spring. The conflict in Ukraine, and the resulting ramp-up of sanctions of both individuals and companies, put paid to that idea.
The Economic Crime Act in March soon followed. Amongst other changes, firms can now be held liable even where they have no knowledge or reasonable cause to suspect that a transaction they're party to is in breach of sanctions. And with the SRA announcing a significant rise in enforcement fines, staying on top of rule changes has never been more pressing. 
In this discussion, we cover:
Recent regulatory changes

How these changes can impact your business

Strategies and guidance for staying compliant now and into the future

Live Q&A
The panel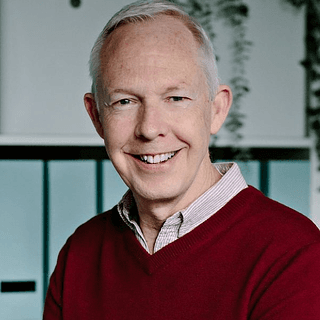 Simon Harbord
Head of Consulting & Audit, Teal Compliance
Simon began working in the legal sector for a top 100 law firm in 2004, having previously been a Compliance Officer and MLRO for regional and national IFA's. He also has experience of working in an advisory capacity as a financial planner and mortgage advisor, positions he held prior to working in compliance. His roles have encompassed a wide range of duties, from client on-boarding, auditing, the provision of training and advising colleagues with respect to their AML and POCA obligations, dealing with Suspicious Activity Reports and liaising with law enforcement. Simon brings a wealth of experience in the field and a practical, down to earth approach to providing advice.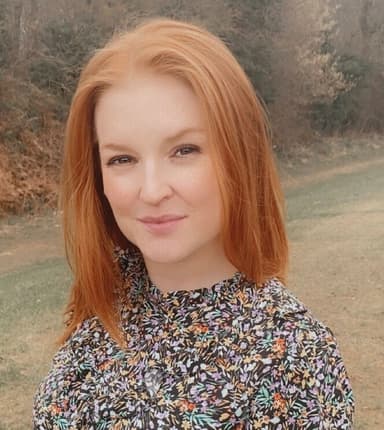 Harriet Holmes
AML Services Manager, Thirdfort
Harriet has more than a decade of experience in AML and Sanctions Compliance at both UK and global legal practices. Her roles have encompassed everything from regulatory compliance to process improvements to client onboarding, to dealing with Suspicious Activity Reports. As AML Services Manager, Harriet helps Thirdfort's clients meet their compliance obligations, she has a passion for how AML compliance can make the world a safer place for everyone – and for stopping the baddies!