Anti-money laundering: Getting it right and making a difference
With fraud and money laundering increasing in the UK, it emphasises the need for professional collaboration to combat economic crime. In this webinar with CMS platform, InTouch, we will provide tips and guidance on conducting client due diligence, identifying red flags, and implementing effective anti-money laundering procedures.
Watch now
About this webinar
The rise of economic crime

How can we help combat money laundering?
The SRA's unlimited fines: What does this mean?

How to spot the warning signs of money laundering
The panel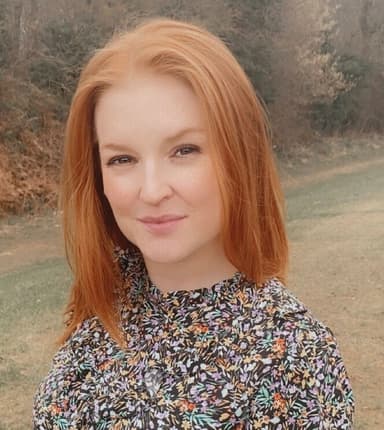 Harriet Holmes
AML Services Manager, Thirdfort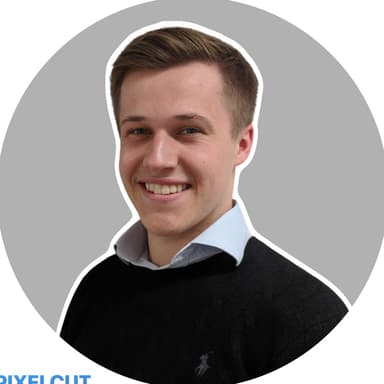 Patrick Brierley
Partnerships Manager, Thirdfort