No more risky business
With our range of automated ID verification, anti-money laundering and Source of Funds checks, we protect life's big transactions so you and your clients can move fearlessly.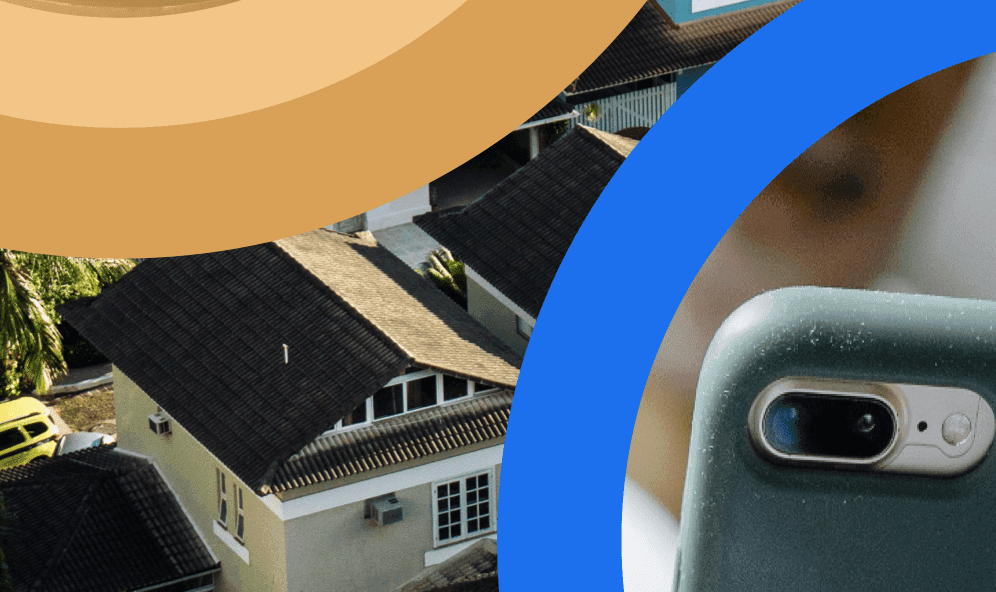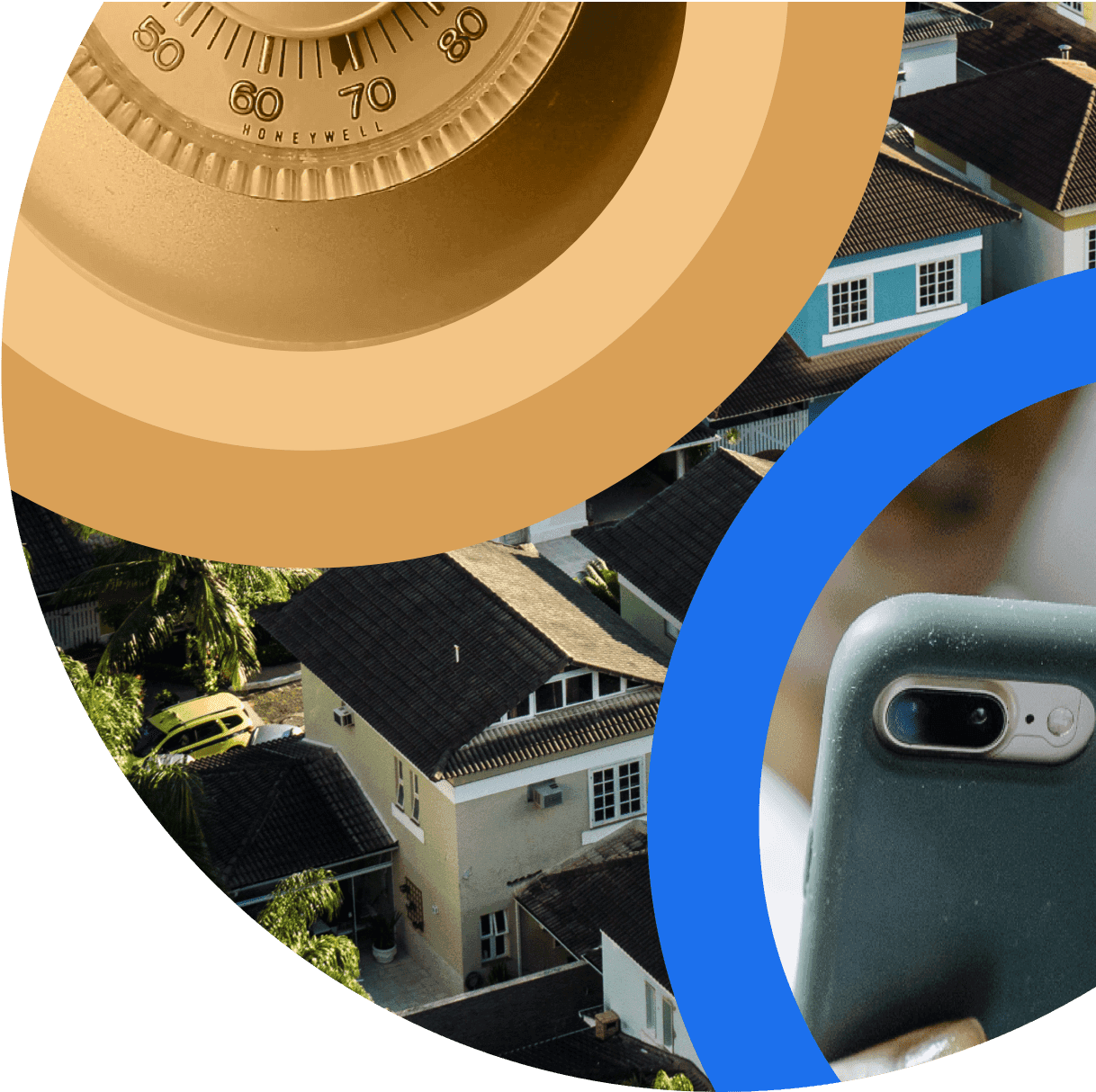 Join over 1000 regulated businesses relying on us for client verification
Reclaim valuable time
Onboard your clients in minutes, not weeks, and get back to what you do best.
Be fully compliant
Never miss a red flag or risk fines for not complying with ever changing regulations.
Safeguard against fraud
Keep client details safe with government-grade technology and encrypted data.
We've verified over
1,500,000
individuals and counting...
Thomas Legal

The ability for clients to complete the necessary ID verification checks in a timely fashion has proven a key differentiating factor in what is an increasingly competitive marketplace

Direction Law

When we started using Thirdfort, we set a target of a 50% increase in the speed of our compliance process. We believe we've not only hit, but exceeded that target.

Langley Wellington

The ease of use means that one size does actually fit our whole demographic of clients, from students to retirees.

Bishopsgate Law

When renewing our PII, we were able to take advantage of reduced premiums from Inperio by using Thirdfort
We take security seriously.
We're regulated by the Financial Conduct Authority (FCA)
This is the same regulator used for high street banks and thousands of other financial services in the UK.
We never see any passwords or login details
Using Open Banking technology, our app securely obtains bank statements to verify individuals.
We don't share or store your clients' banking data
Their data is only accessed whilst we complete our verification processes. We'll never share it with anyone else.
Not all AML is created equal
Avoid exposure to financial and reputational risks. And get your time back. Get in touch to find out more.