How Direction Law increased the speed of their compliance process by 50% with Thirdfort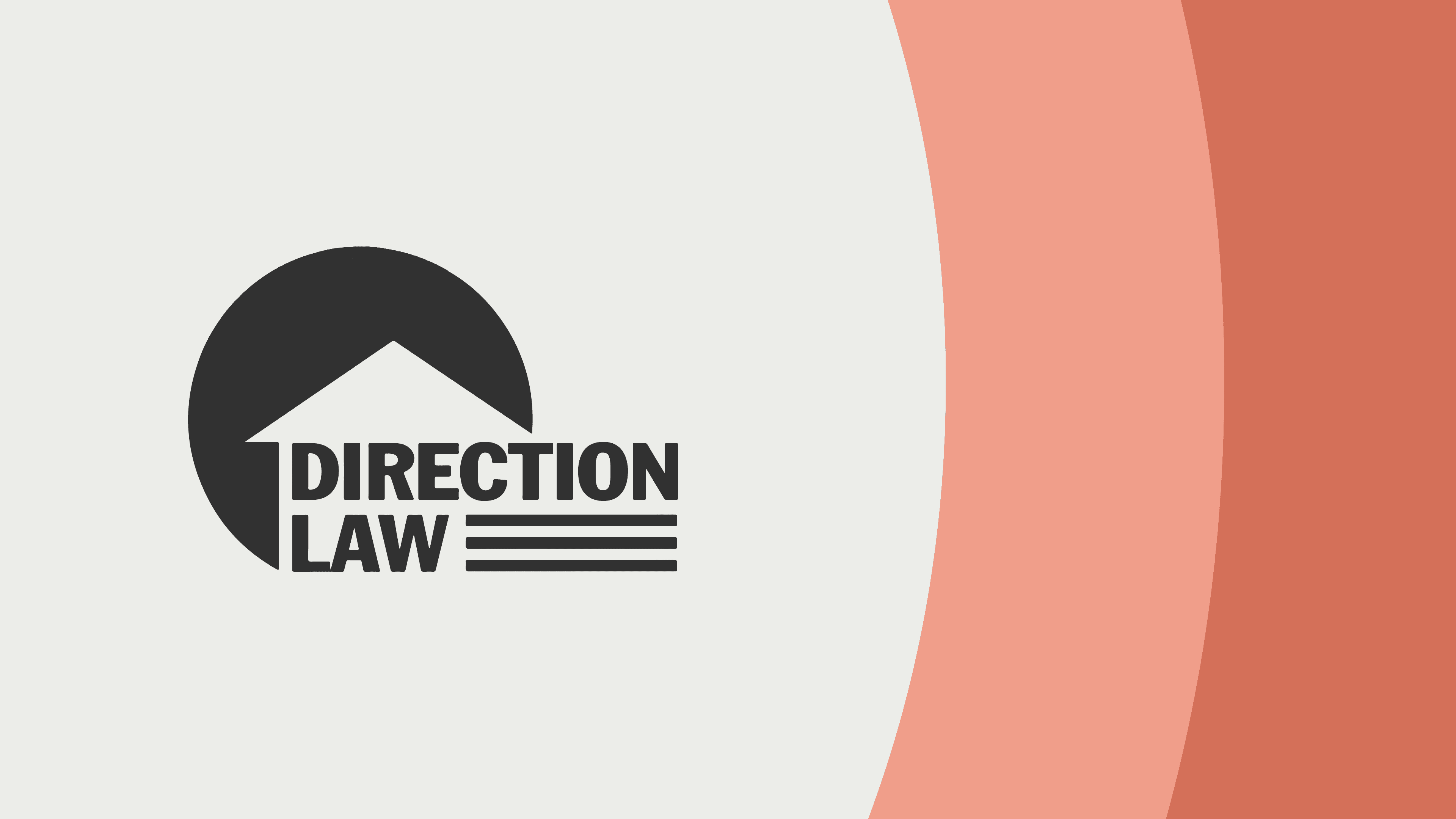 The team at Direction Law found their manual AML processes were leaving staff bogged down with significant admin. To verify a client's ID and source of funds, the firm had to request their necessary documents by post or email. On average, this process took a week. Or even longer if clients sent low quality images of documents. 
Since switching to Thirdfort, Direction Law has enjoyed a significant boost to efficiency:
Direction Law has increased the speed of their compliance process by 50%.

Client verification and onboarding times have been reduced from weeks to days. 

Onboarding admin is now taken care of, leading to a significant decrease in employee workload.
The team at Direction Law had set a monthly target number of clients they wanted to onboard, but verifying clients manually was making this difficult to achieve. 
Previously, the firm would send a letter or email to clients outlining which AML-related documents they would need to share. But clients found these instructions confusing, often sharing blurry or incorrect images. Direction Law staff would then have to chase up the correct documents, delaying transactions and increasing their workload.
In short, inefficient manual verification was holding Direction Law back and eating into profitability.
Thirdfort guided Direction Law's clients through ID and AML verification in minutes
When Direction Law demoed Thirdfort, they were struck by how intuitive the process was. And how much easier this would be for their clients. 
Now, Direction Law's clients simply receive a link to Thirdfort's app, where they are quickly and easily guided through their AML verification on their personal devices. This cut out the lengthy process of receiving documents by post or email, significantly speeding up client onboarding from weeks to just minutes.
With compliance taken care of, Direction Law could complete more purchases. And their clients could upload their documents, securely. 
Direction Law sped up their compliance process by 50% with Thirdfort
After rolling out Thirdfort firmwide, Direction Law saw a huge positive impact on the business. The firm is now able to onboard significantly more clients, estimating an increase in the speed of their compliance process of up to 50%. What's more, clients now know exactly what documents are required and how to share them. Chasing clients is now a thing of the past, with Thirdfort's dedicated in-house support team on hand to talk them through any queries.
And it's not just their clients that are happier. Direction Law's staff have seen a notable reduction in workload, freeing them up to get back to what they do best. 
Thirdfort has had a fantastic impact on our firm. We can now work on more transactions without compliance obligations slowing us down, and provide our clients with a quicker, easier and more professional experience. 
Our team was delighted with how much easier the verification process is. Thirdfort has greatly reduced their workload, and taken away the stress of keeping up with AML regulations. We especially appreciate how adaptable Thirdfort is, with the team always willing to listen to feedback. The product's consistently improving.
When we started using Thirdfort, we set a target of a 50% increase in the speed of our compliance process. We believe we've not only hit, but exceeded that target.
Nathan Pershad, Compliance Team Manager
Subscribe to our newsletter
Subscribe to our monthly newsletter for recaps and recordings of our webinars, invitations for upcoming events and curated industry news. We'll also send our guide to Digital ID Verification as a welcome gift.
Our Privacy Policy sets out how the personal data collected from you will be processed by us.