How Birketts removed the headache from compliance with Thirdfort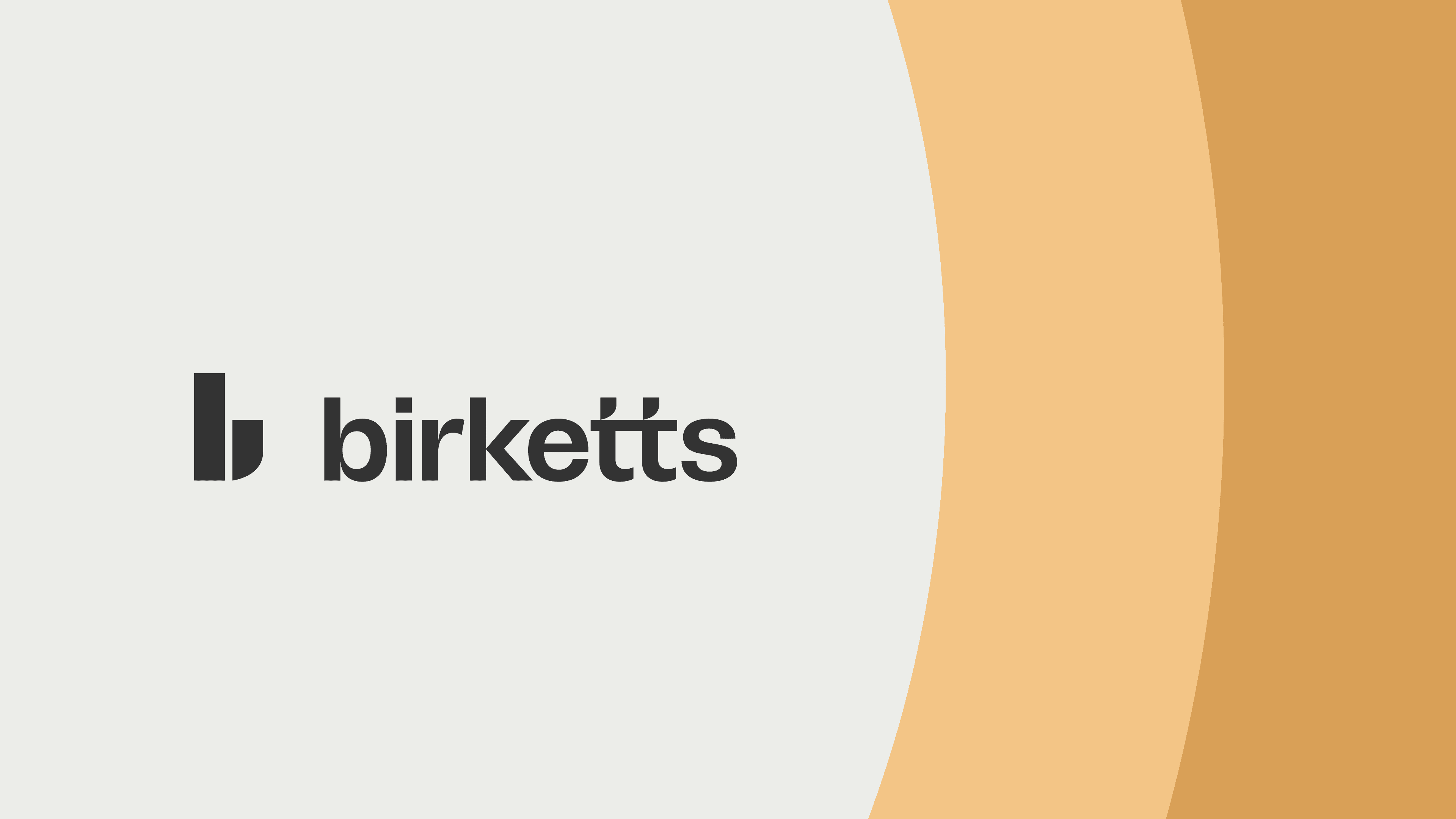 Birketts are a top 50 law firm in the UK with over 500 lawyers in six locations. For more than 150 years they have been advising businesses, institutions and individuals across the UK and internationally on many areas of law including corporate and commercial, commercial property, commercial and personal litigation and private client work.
What were they looking for?
Birketts were looking for a solution to remove the inconvenience caused to them and their clients when it came to certifying ID. They also wanted to automate the process of gathering evidence for source of funds verification.
They were looking for a provider who offered:
Remote ID verification that clients could complete with their phones.

A way to make the process of collecting source of funds information less manual.
Ultimately they needed a solution which would save their solicitors time and make the customer due diligence process convenient for their clients.
Compliance can be a massive headache for our solicitors. Having the ease and convenience of a client being able to do the process on their phone is really attractive for solicitors."
Victoria Vantine, Risk and Compliance manager, Birketts
What was the solution?
Initially Birketts decided to roll out Thirdfort across their residential team and use Thirdfort's ID verification product. The feedback from the team was extremely positive, which lead Birketts to take the decision to roll out Thirdfort firm-wide.
It's been a huge change for us as a risk and compliance team. It has made our lives a lot easier."
Victoria Vantine, Risk and Compliance manager, Birketts
A smoother, faster process for the Risk and Compliance team
Birketts now use Thirdfort for ID and source of funds verification firm-wide. This means they no longer need to find a certifier to review ID documents. Thirdfort is integrated into their client matter management system which helps to streamline the process of initiating checks on clients. All results are instantly returned to Birketts' Risk and Compliance team to review. This helps to remove delays and make the process smoother for Birketts solicitors and their Risk and Compliance team.
Birketts continue to adopt new products and features from Thirdfort as they are released. With these features made available through their integration with their client matter management system.
New features are continually being rolled out. The updates we get from the team at Thirdfort when these new features are released are really clear. We also feel like we're being listened to when we give feedback about improvements to the product."
Victoria Vantine, Risk and Compliance manager, Birketts
Friendly and fast support
Thirdfort's UK-based client support team are on hand to help deal with any questions that the Birketts Risk and Compliance team have. This means they are able to move their clients through the due diligence process more quickly.
Thirdfort's support is really good. I know when I contact them with any question they get back to me, with a friendly response, within the same day."
Victoria Vantine, Risk and Compliance manager, Birketts
Excellent experience for Birketts' clients
The Thirdfort app clearly guides Birketts' clients through the ID and source of funds verification, meaning that the majority of checks are completed within twenty-four hours.
The few clients who do have problems are able to contact the Thirdfort support team via the app which saves Birketts time as they do not need to deal with consumer queries related to the process. Giving them time back to focus on what they do best; providing a fresh approach to legal services.
Subscribe to our newsletter
Subscribe to our monthly newsletter for recaps and recordings of our webinars, invitations for upcoming events and curated industry news. We'll also send our guide to Digital ID Verification as a welcome gift.
Our Privacy Policy sets out how the personal data collected from you will be processed by us.