How Thomas Flavell & Sons saves fee-earner time and reduces risk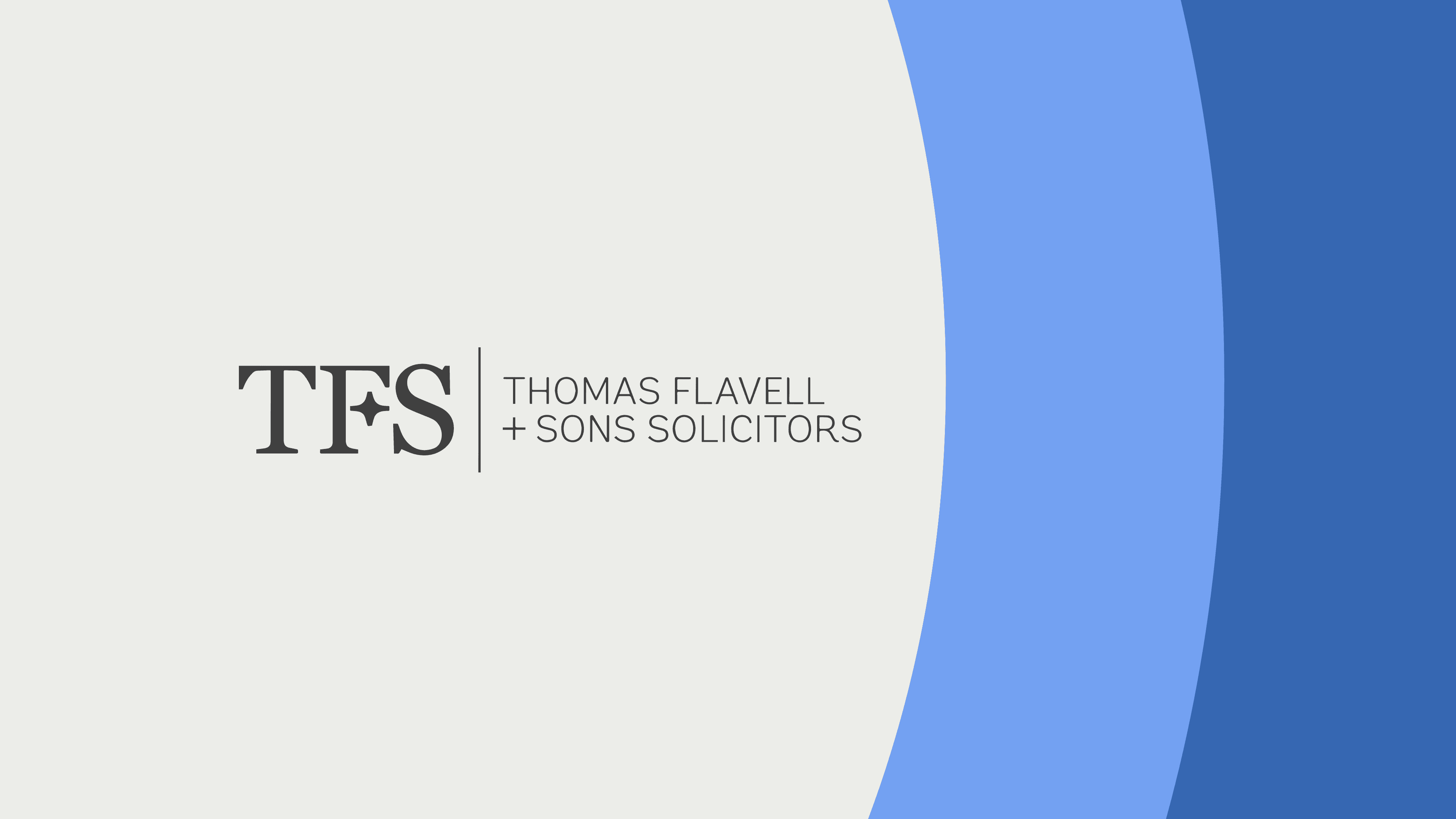 In June 2021, Thirdfort spoke with Private Client firm Thomas Flavell & Sons to find out how Thirdfort helped them save fee-earner time, reduce risk and prevent a potential fraudulent transaction. 
If the app was not as smooth and as slick as it is, [a fake bank statement] may have slipped through the net.
Thomas Flavell
A slick, client-friendly onboarding solution that saves time for fee-earners 
Midlands-based solicitors Thomas Flavell & Sons had already branched out into legal tech, but their current eIDV solution wasn't quite cutting the mustard. After being made aware of Thirdfort in Summer 2019 and being given a demonstration of the product by another law firm already using the solution, Thomas Flavell were impressed and got in touch to request that Thirdfort be piloted in one of their branches. 
[After seeing Thirdfort in action], all of the staff in the office found the product to be much slicker and less time consuming than our previous providers so a decision to move to Thirdfort was a no brainer.
Thomas Flavell
Seamless automated ID and source of funds that stops fraudsters in their tracks
"We initially trialled Thirdfort in one branch, but then others were swift to join when they heard the feedback from the branch that did the pilot," said Thomas Flavell. They were soon glad for this firm-wide approach when they were targeted by a fraudster in their first few months of using Thirdfort.

In early 2021, the firm was instructed on an all-cash house purchase. Following AML guidelines, Thomas Flavell asked to see proof of where the money originated from, requesting that the client submit digital bank statements using the Thirdfort app. The client in question, however, refused. Instead, they insisted on sending paper statements by post/email. 
"The client was reluctant to use the Source of Funds feature and said that he found issues with the app. Given that the majority of clients had no issues, this raised alarm bells immediately and when paper statements were sent instead, they were scrutinised and found to be fraudulent. The client was reported and the firm ceased to act. If the app was not as smooth and as slick as it is, such a case may have slipped through the net - but if you have faith in such a product and then clients take issue with it, the warning signs are there for all to see."
Our Professional Indemnity Insurers were delighted to hear that we were using Thirdfort.
Thomas Flavell
New matters can be taken on, new clients onboarded and contract papers submitted in one hour or less
Feedback from Thomas Flavell's workforce - and clients - was overwhelmingly positive. "On the whole, clients have embraced the technology and the way that it interacts with online banking, especially given that people are working at home and have limited access to printers," said the firm, noting that "clients find it very user friendly and, when we acted for one lawyer of another firm, he actually suggested his firm start to use Thirdfort." 
Thomas Flavell has reported an increase in client satisfaction, reduced client onboarding times, and noted that "their PI Insurers were delighted" since they started using Thirdfort for ID & AML.
Subscribe to our newsletter
Subscribe to our monthly newsletter for recaps and recordings of our webinars, invitations for upcoming events and curated industry news. We'll also send our guide to Digital ID Verification as a welcome gift.
Our Privacy Policy sets out how the personal data collected from you will be processed by us.