How Langley Wellington cut client verification times from days to hours with Thirdfort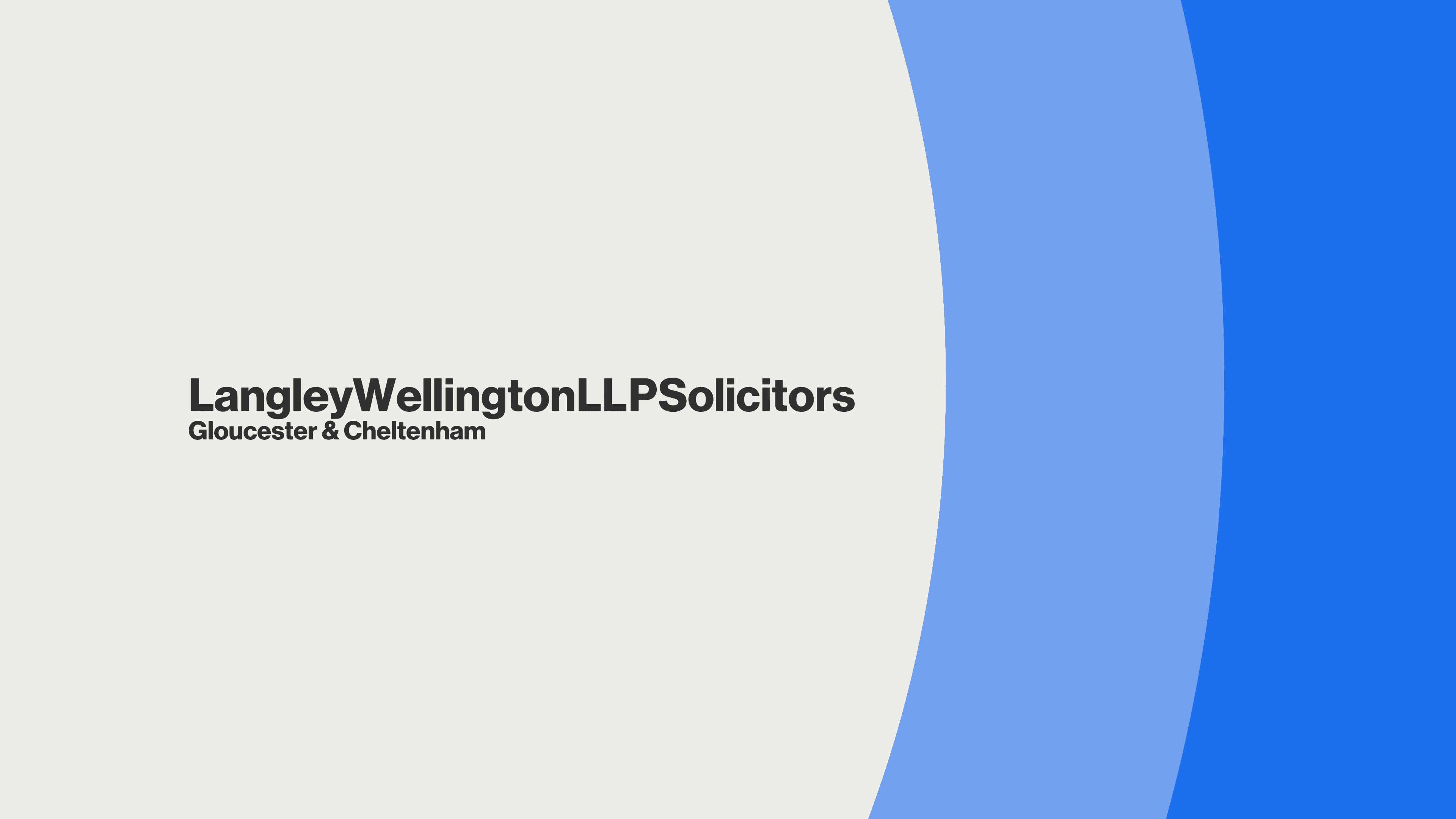 Langley Wellington is a nationwide law firm that offers a wide range of legal services to clients. As with most firms, transaction speed is a key measure for success. To help with this, Langley Wellington needed a different client onboarding solution. One that could streamline their existing processes by cutting out long-winded manual ID checks. 
The firm also found themselves at risk of losing clients who lived further away from one of their offices. In-person checks that required clients to come and pay them a visit were inconvenient for all involved. 
By using Thirdfort, Langley Wellington significantly cut client onboarding times while staying compliant. 
The conveying journey can be anything from six, seven, eight weeks, to months if it's a bit tricky. Thirdfort's monitoring feature provides an extra layer of protection so that during the six or so months that clients are with us, we know that they're constantly being monitored. If anything does change, we can rely on Thirdfort to pick it up for us.
Langley Wellington
Time-consuming manual processes were slowing down transactions and costing new business 
Before using Thirdfort, Langley Wellington collected IDs from their clients manually. These required in-person visits the firms' offices, adding significant time to property transactions. Not to mention inconveniencing clients who needed to make the time to travel. As a result, new business suffered from clients who were not prepared to come in for face-to-face ID checks. 
The really great thing about Thirdfort is that now we are no longer subject to losing clients who live further afield. Before, they would have had to come into the office to complete their ID check, and that could put them off
Langley Wellington
Clients can now complete fast, easy ID checks with Thirdfort's digital solution 
"One of the nicest things about Thirdfort is the time frame that we receive the ID check in — it's super quick. It can be done without having to make an appointment to come in and see us in the office." 
Since working with Thirdfort, Langley Wellington has cut the time needed to onboard new and existing clients from days to hours. Thirdfort's mobile-first solution has also eliminated the need for most face-to-face visits, allowing new clients to complete their checks wherever they are. 
The ease of use means that one size does actually fit our whole demographic of clients, from students to retirees who are downsizing.
Langley Wellington
Manual ID is no longer a pain-point for clients or lawyers
"This problem doesn't exist anymore because Thirdfort removes the issue of having to come into the office. So in terms of timeframes, it really improved things and it reduces the risk of possibly losing a client, because they don't need to be local anymore." 
Langley Wellington have seen clients of all demographics embrace Thirdfort's intuitive app. The firm can now service a wider range of clients, safe in the knowledge that they're onboarding them efficiently, securely and, crucially, compliantly. 
The safety aspect of using Thirdfort speaks for itself. The fact that it's government-graded means we can feel protected against fraud and that the risk of human error is gone.
Langley Wellington
Subscribe to our newsletter
Subscribe to our monthly newsletter for recaps and recordings of our webinars, invitations for upcoming events and curated industry news. We'll also send our guide to Digital ID Verification as a welcome gift.
Our Privacy Policy sets out how the personal data collected from you will be processed by us.