How Thirdfort's technology is allowing firms to unlock reduced PII premiums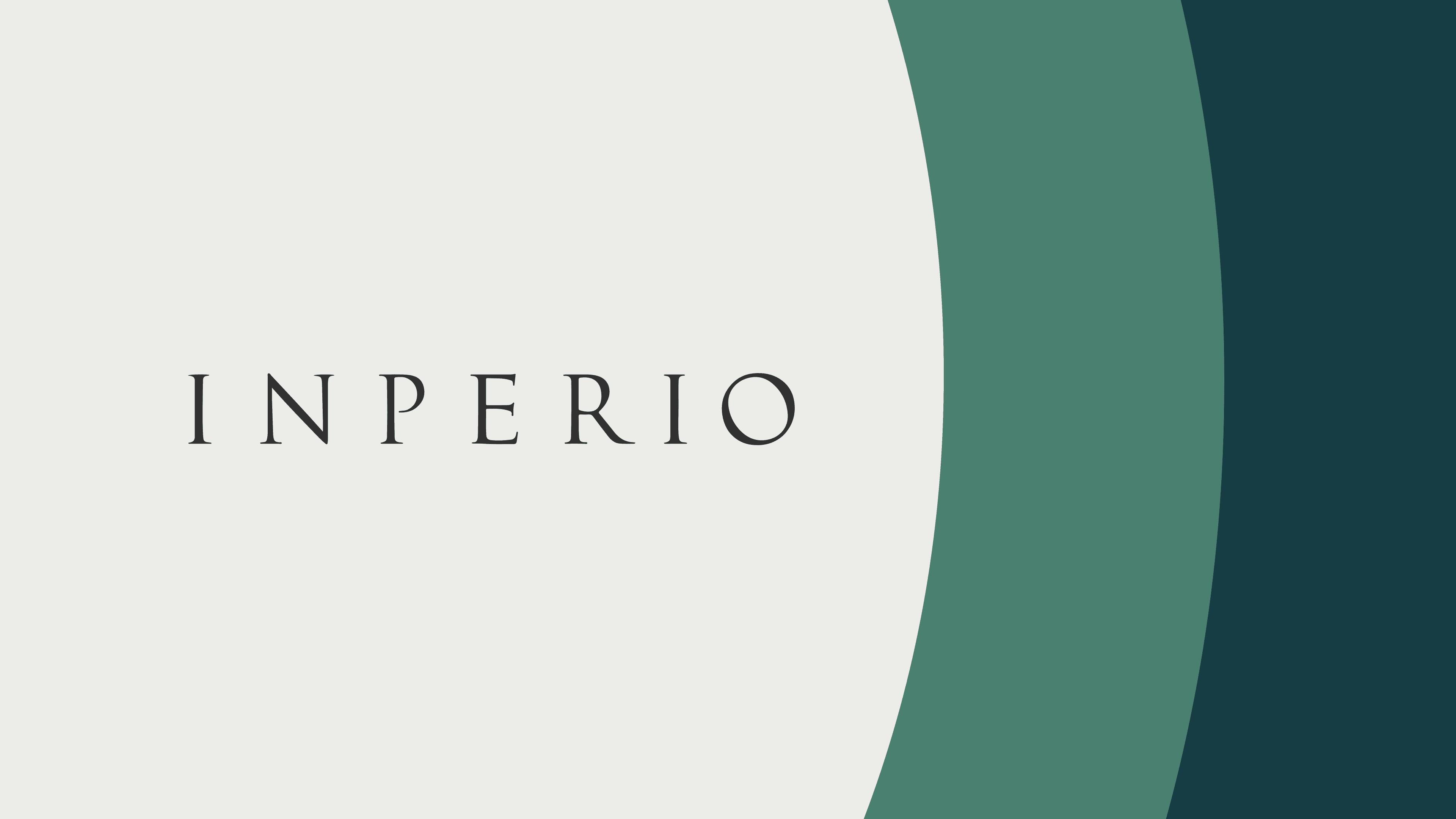 With the increasingly volatile insurance market, the Professional Indemnity Insurance (PII) renewal period is often a huge source of stress for many solicitors. Searching for competitive rates is becoming increasingly difficult for smaller firms in particular, with PII costs rising by 20% in the last quarter of 2021 alone.*
As conveyancing is a particularly high-risk practice area, it's key for firms to make sure they have high-quality insurance in place alongside the right risk-mitigating technology to protect themselves against fraud. In the past few years, fraudsters have become increasingly sophisticated, while regulations have only tightened, leading to increased premiums for firms.
With this in mind, in 2021 Thirdfort partnered with insurance underwriter Inperio. After seeing Thirdfort's technology first-hand, Inperio felt it had the potential to reduce the risk of fraud, and therefore claims in the space. 
Firms who apply for an insurance policy with Inperio now have the option to unlock reduced premiums and zero excess payments if they use Thirdfort. Over 200 firms using Thirdfort have benefited from reduced rates with Inperio. Bishopsgate Law is one of them:
When renewing our PII, we were able to take advantage of reduced premiums from Inperio by using Thirdfort. Using Thirdfort has allowed us to save time and progress transactions more efficiently. Thirdfort helps us stay on top of AML regulations as they develop.
Our clients appreciate being able to verify their ID and source of funds from the comfort of their own homes, and are able to complete the process within a day or two. Knowing we're protected from recourse should fraud occur in line with HM Land Registry's Digital ID Standard is a huge weight off our shoulders too.
Harry Phillips, Bishopsgate Law
The benefits don't stop at discounted premiums and zero excess for firms.
Thirdfort is among a small number of suppliers that meet HM Land Registry's Digital ID Standard, released in 2021. This means that conveyancers using Thirdfort will be offered 'safe harbour' from recourse — on the grounds that identity checks were inadequate — in any claims resulting from the registration of a fraudulent transaction.
Ultimately, firms using Thirdfort as part of their compliance process benefit from smoother, more accurate identification of fraud and money laundering risk that manual verification methods just can't meet. 
We believe the propensity for a fraud claim to occur when using Thirdfort technology is greatly reduced. Fundamentally, well-managed practices with great risk management processes using quality products like Thirdfort will be the type of practices we want to insure, and these are the practices getting the best premiums from us.
Simon Lovat Director, Inperio
Subscribe to our newsletter
Subscribe to our monthly newsletter for recaps and recordings of our webinars, invitations for upcoming events and curated industry news. We'll also send our guide to Digital ID Verification as a welcome gift.
Our Privacy Policy sets out how the personal data collected from you will be processed by us.