Partner Case Study: Lawyer Checker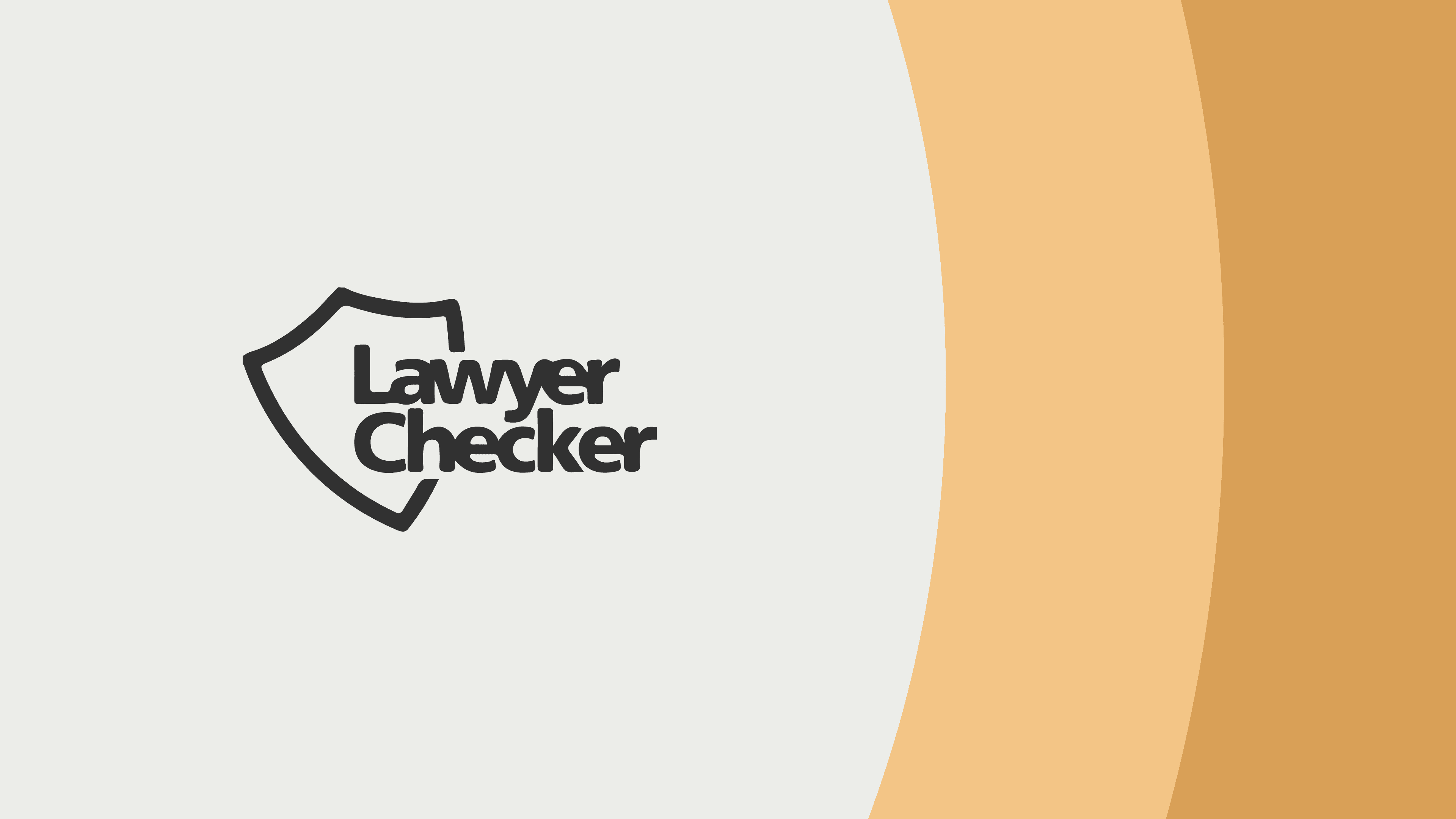 Our partnership with Thirdfort has allowed us to offer our valued clients even more risk management tools. We're proud to offer the conveyancing industry a solution which is in line with HM Land Registry guidance - a key milestone in our partnership.
Karen Babington, Commercial Director
We spoke with Karen Babington, Commercial Director at Lawyer Checker to hear the benefits a partnership with Thirdfort has brought to her business.
The challenge: Offering a robust digital ID solution with great client experience
Lawyer Checker was founded in 2011 to provide comprehensive fraud mitigation solutions for conveyancers and their clients. As market leaders, Lawyer Checker offer consultative and proven due diligence that is easy and effective for law firms to utilise. This meant that, when it came to them offering a Digital ID solution to their clients, they needed to partner with a provider that brought robust, risk-based solutions to the firms they worked with - without compromising an easy client experience. 
"Thirdfort are forward thinking and at the forefront of legal technology which allows us to offer our clients the most innovative solutions out there."
The solution: Integrating Thirdfort into the Lawyer Checker platform
Thirdfort matched Lawyer Checker's ethos: bringing innovative legal technology to conveyancers and their clients. Thirdfort's API and dedicated technical support team made it easy for Lawyer Checker to integrate the product into their platform, test and go-live. This process was supported by Thirdfort's dedicated Partnership and Support teams who were on hand to provide training and support the launch of the integration, making the process as smooth as possible.
"Thirdfort fits perfectly with our Lawyer Checker suite of products. Collectively we thrive on defending the legal sector from cyber criminals and online threats."
The integration allows Lawyer Checker clients to initiate and manage Thirdfort's range of government-grade digital ID and source of funds checks seamlessly within the Lawyer Checker platform.
The outcome: Record breaking growth
"Our clients respond very positively to our offering of Thirdfort. Thirdfort effectively fits into our suite of products, and we have seen brilliant growth and interest since our partnership in 2019 began," says Karen Babington, Commercial Director at Lawyer Checker. "It is clear the legal industry is moving towards using legal technology more frequently," continued Karen, noting that Lawyer Checker have had "record breaking" months since using Thirdfort.
"Over the past 12 months, legal technology has propelled even further forward than we could have anticipated and because of that Thirdfort has been invaluable to clients and firms."
Needless to say, using Thirdfort meant that Lawyer Checker were able to offer their clients cutting-edge digital ID and source of funds. What was really key, however,  was that Thirdfort ensured continued compliance with ever-evolving AML regulations for Lawyer Checker's clients. This was put into practice when HM Land Registry released their Digital ID Standard back in April 2021. Thirdfort were the first eIDV providers in the space to release a product that was compliant with the Standard, having been in close conversation with HM Land Registry throughout the drafting process. 
"We're proud to offer the conveyancing industry a solution which is in line with HM Land Registry guidance", says Karen, noting that being able to offer HM Land Registry-approved checks with Thirdfort was a 'key milestone' for Lawyer Checker. "Thirdfort shares the same risk averse culture that we have at Lawyer Checker to help protect the legal sector." 
Interested in joining Lawyer Checker and adding efficient, government-grade ID and AML checks to your suite of products? Request a demo or get in touch at [email protected]
Subscribe to our newsletter
Subscribe to our monthly newsletter for recaps and recordings of our webinars, invitations for upcoming events and curated industry news. We'll also send our guide to Digital ID Verification as a welcome gift.
Our Privacy Policy sets out how the personal data collected from you will be processed by us.