Thomas Legal radically reduced onboarding times for Thirdfort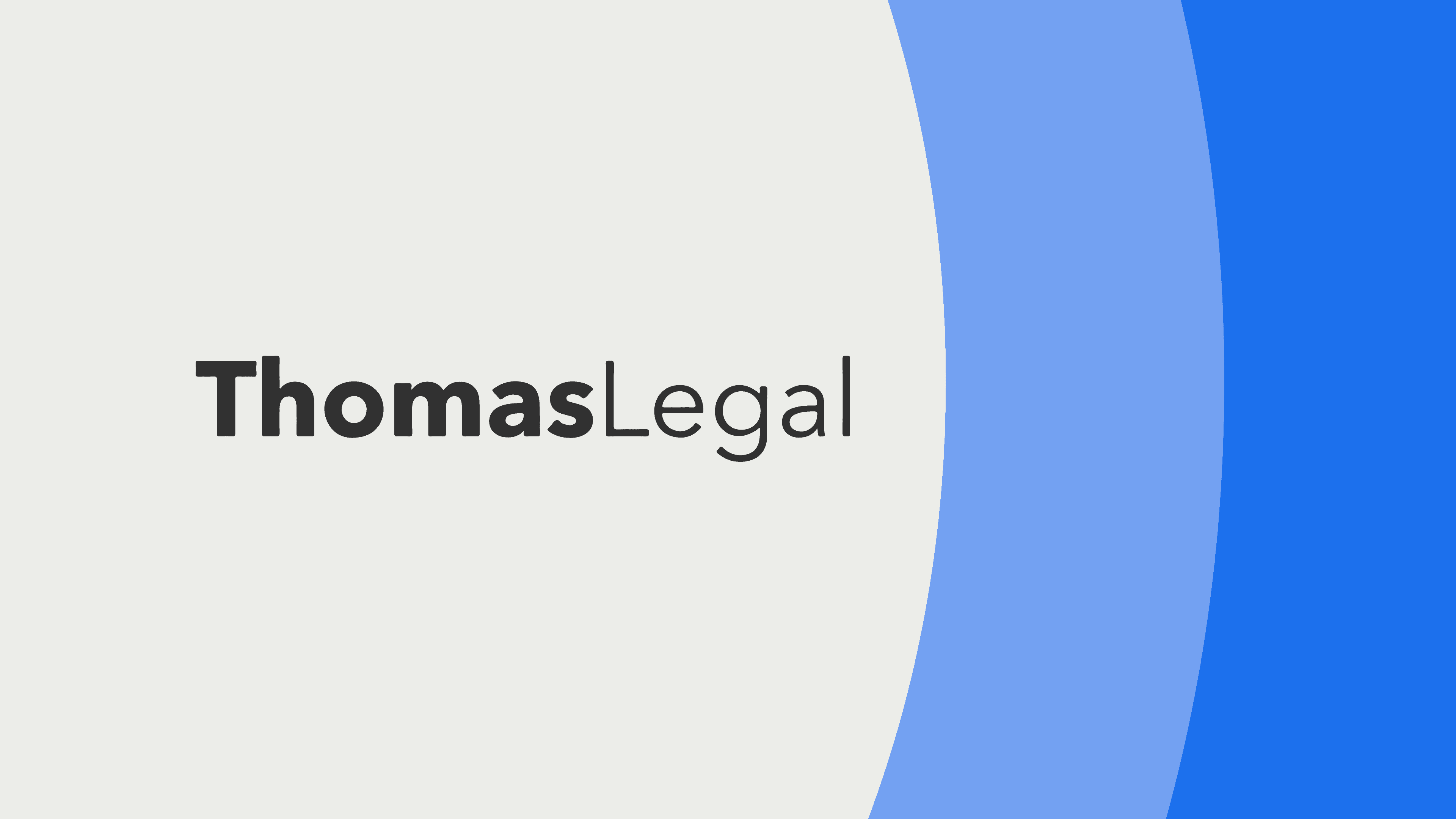 The response from our clients has been overwhelmingly positive. The ability for clients to complete the necessary ID verification checks in a timely fashion has proven a key differentiating factor in what is an increasingly competitive marketplace.
Will Coulter, Operations Director
We spoke with Will Coulter, Operations Director at Thomas Legal, to hear about their Thirdfort experience. 
The challenge: onboarding clients was time consuming.
Like most conveyancers, Thomas Legal relied on meeting with their clients face to face or obtaining certified copies of documents via a third party to carry out due diligence. This was time consuming, adding days and even weeks to the process and creating a substantial amount of additional work and inconvenience to them and their clients.
Thomas Legal had already started to innovate their client onboarding, using video calls to arrange virtual face to face meetings in order to complete due diligence checks. Whilst this proved effective, it was still a time consuming process for their staff members and required additional work to satisfactorily validate the checks they were conducting.
Why Thirdfort?
Thirdfort stood out for a number of reasons. First and foremost was convenience for Thomas Legal's clients. Thirdfort enables their clients to quickly and efficiently complete ID checks and provide additional funding information from the comfort of their own homes without the need to arrange separate meetings. Secondly, from a risk perspective, Thirdfort's use of cutting edge AI and facial recognition technology, when combined effectively, is proven to be a more effective fraud detection tool, giving Thomas Legal an added degree of comfort around the robustness of their due diligence processes.
The implementation of Thirdfort was straightforward. Thirdfort provided each of Thomas Legal's core users with direct training on the platform and produced an easy to digest user guide to distribute to their clients. After adjusting their initial engagement letter to reference this new process and explain the benefits, Thirdfort is now their first port of call for ID verification checks.
The results: dramatically reduced onboarding times.
Since adopting Thirdfort, Thomas Legal's client onboarding times have reduced dramatically meaning they are able to push transactions along at a much better pace for the ultimate benefit of all involved. Their clients appreciate being able to take responsibility for completing checks in a convenient and timely fashion, which has become a key differentiating factor in an increasingly competitive marketplace. As a result, using Thirdfort has freed up internal resource that they can redeploy to assist across the many other aspects of a typical property transaction.
Subscribe to our newsletter
Subscribe to our monthly newsletter for recaps and recordings of our webinars, invitations for upcoming events and curated industry news. We'll also send our guide to Digital ID Verification as a welcome gift.
Our Privacy Policy sets out how the personal data collected from you will be processed by us.