How Sarah Dwight cut onboarding times from a week to minutes while delighting clients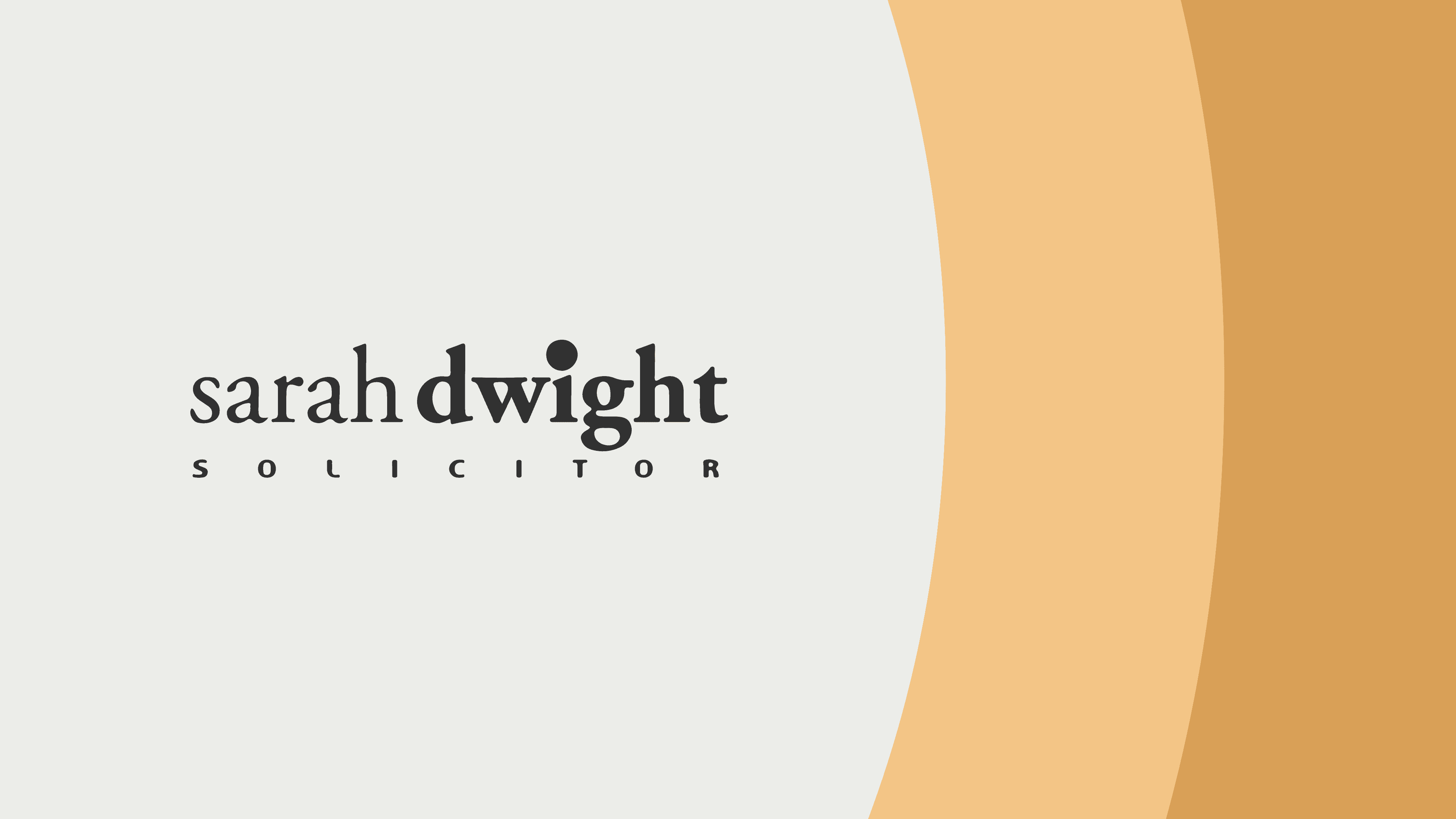 Sole practitioner Sarah Dwight wanted to review the way she onboarded new clients. Her practice needed a system that would cut down on admin, and crucially, offer a smooth experience for clients. After an introductory session with Thirdfort, Sarah was convinced to try the platform for her firm.
After switching to Thirdfort, Sarah saw the positive impact on her firm in multiple areas
Drastically reduced client onboarding times, from an average of a week to a few minutes.

A more robust compliance process that eliminated the risks of manual checks.

Happier clients who have embraced a seamless, more secure experience.
Like all legal professionals, Sarah Dwight is obligated to carry out KYC and AML due diligence as part of her client onboarding. Originally, Sarah's onboarding process involved meeting clients in person at her office. This was an inconvenience for everyone at the best of times, and became near impossible during Covid-19 lockdowns. Verifying manually also meant Sarah had to be extra vigilant to spot potential fraudulent documents.
With face-to-face meetings forcing clients to take time out of their working days, manual onboarding was creating significant delays. While also considering the significant risk attached to verifying documents with the naked eye, Sarah knew the time had come to overhaul her onboarding process.
Thirdfort offered a secure, seamless onboarding experience with dedicated support
When Sarah used Thirdfort as a client of Property Log Books, it struck her how quick and easy the process was to complete. After seeing how seamless client due diligence could be, Sarah knew Thirdfort was the solution she'd been looking for. 
Using the Thirdfort app, Sarah's clients can now submit their ID and AML verification in minutes, at their convenience. Should any of them need chasing, Thirdfort's in-house Support Team takes care of following up and guiding them through the process. Leaving Sarah to get on with her case work.
Happy clients, happy regulators 
Sarah's clients have embraced Thirdfort. In feedback sessions, many have noted how easy the app is to use and are reassured by the level of security Sarah's firm now offers.
With Thirdfort, Sarah has been able to make her compliance process a competitive advantage, cutting her onboarding time by more than 95%. While her clients enjoy seamless, secure client onboarding, Sarah can rest assured that her compliance is taken care of.
[Thirdfort] provides an added level of comfort to my clients. Not only do they like the fact that it is easy to use, but I believe that they then feel more confident about the [home-moving] process when they see the measures that we have put in place. Now there's no need to wait for a mutually convenient time to come into the office. Onboarding that could sometimes take weeks to complete can now be handled in a matter of minutes.
Sarah Dwight
Subscribe to our newsletter
Subscribe to our monthly newsletter for recaps and recordings of our webinars, invitations for upcoming events and curated industry news. We'll also send our guide to Digital ID Verification as a welcome gift.
Our Privacy Policy sets out how the personal data collected from you will be processed by us.