Mezzle progresses transactions faster with Thirdfort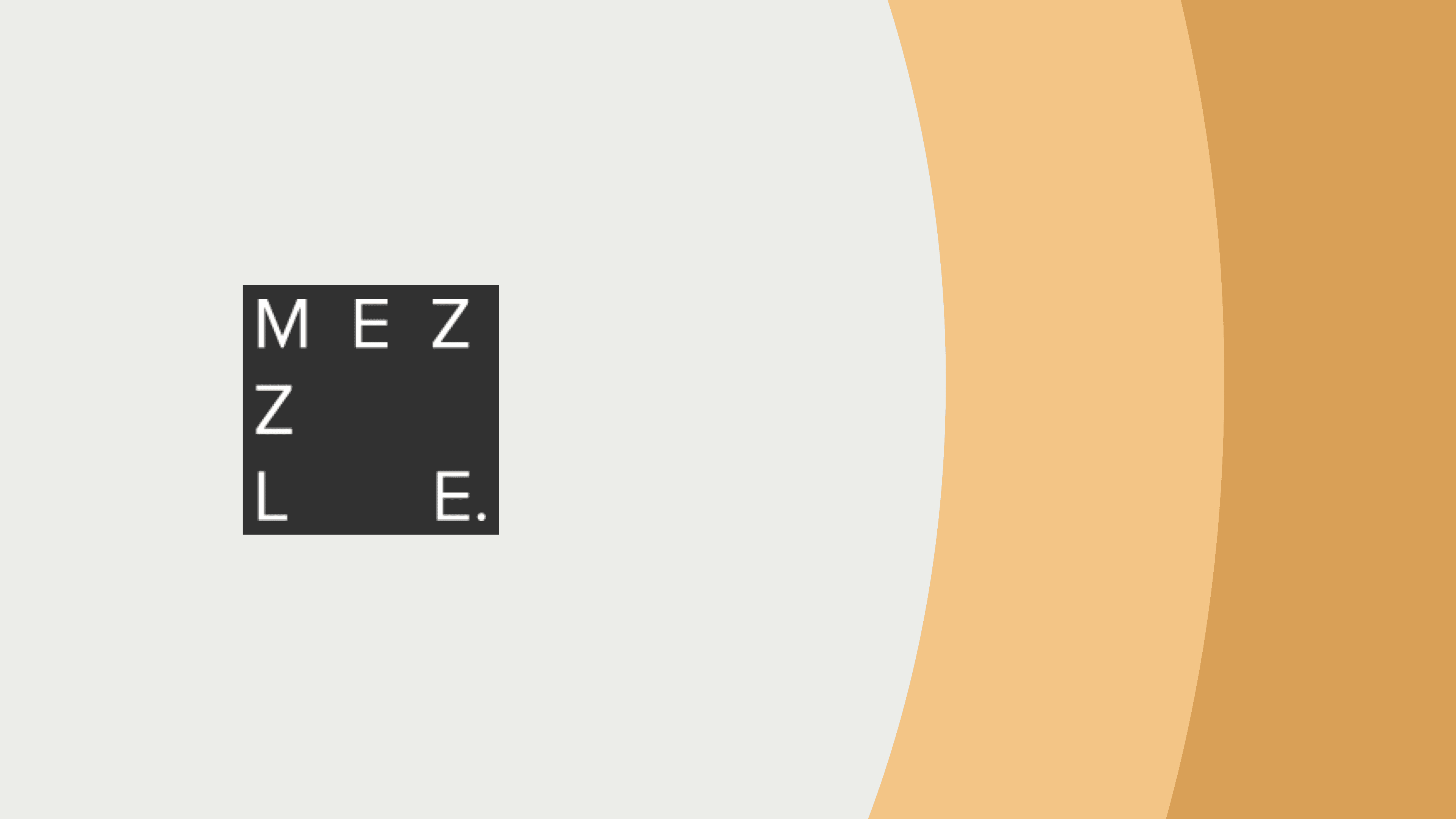 Mezzle is an international full-service law firm with offices across the UK and UAE. The firm lawyers at Mezzle have vast experience in representing high-net-worth individuals and businesses across the world. Founded by partners Mel Kang and Raj Sumal, Mezzle is looking to challenge the traditional approach to law and provide a better environment for both lawyers and their clients to operate.
One of Mezzle's founding principles is to bring innovation to the legal industry. With Thirdfort, Mezzle is well on its way to meeting this goal — all while delighting the clients their lawyers work with.
[Thirdfort] is exactly the vision we want for Mezzle. It's got to be future proof and efficient. Our clients love it because the system tells them everything they need to provide, and the process is completed in just a few minutes.
Mezzle needed an ID solution that was SRA-compliant as well as efficient
Before Thirdfort, the lengthy ID verification process proved to be a sticking point for Mezzle. Waiting for clients to send in their relevant documents could slow many processes to a halt. Often this caused more work for clients having to send this documentation across. Mezzle wanted to change the traditional approach to client onboarding and verification. 
We wanted a quicker solution that was SRA-approved. As a regulated firm, everything we do has to be in line with them. We needed to have certified documents and/or some sort of verification process in place.
 Mezzle needed a digital ID solution that would save them crucial time and keep compliance covered, and that is where Thirdfort came in.
Thirdfort's app was recommended by a compliance expert
While applying for SRA certification, a compliance company working with Mezzle recommended Thirdfort to the founder team. Having tried a variety of alternatives with mixed results, Thirdfort's mobile-first verification approach stood out.
We just liked the Thirdfort app. The way it sends a link to a client's phone and the way it does facial recognition meant it was much more in line with our vision of the way law should be.
Client ID checks can now be completed in minutes, from anywhere
With offices in both the UK and UAE, Mezzle needed a solution that could cover both jurisdictions. Again, Thirdfort ticked this box.
"Our clients love using Thirdfort", says Raj Sumal, Partner and Co-Founder of Mezzle.
"Everyone has been absolutely positive about Thirdfort. The great thing about it is that client can just be sitting there, having a cup of tea and they can easily complete the necessary checks for Mezzle to onboard them. Thirdfort combined with the Mezzle Cloud, which is the heart of our operations, has made life much easier and simpler for both the lawyer and client."
"Our clients love it because the system tells them everything they need to provide, and everything is completed in just a few minutes. We need to be constantly evolving and we want to be at the forefront of what law firms should be doing."
 By streamlining their processes with Thirdfort's best-in-class tech, Mezzle can progress transactions quickly. Clients now enjoy a pain-free onboarding experience, all while staying compliant.
Subscribe to our newsletter
Subscribe to our monthly newsletter for recaps and recordings of our webinars, invitations for upcoming events and curated industry news. We'll also send our guide to Digital ID Verification as a welcome gift.
Our Privacy Policy sets out how the personal data collected from you will be processed by us.