How law firm Boyce Hatton reduced client verification times with Thirdfort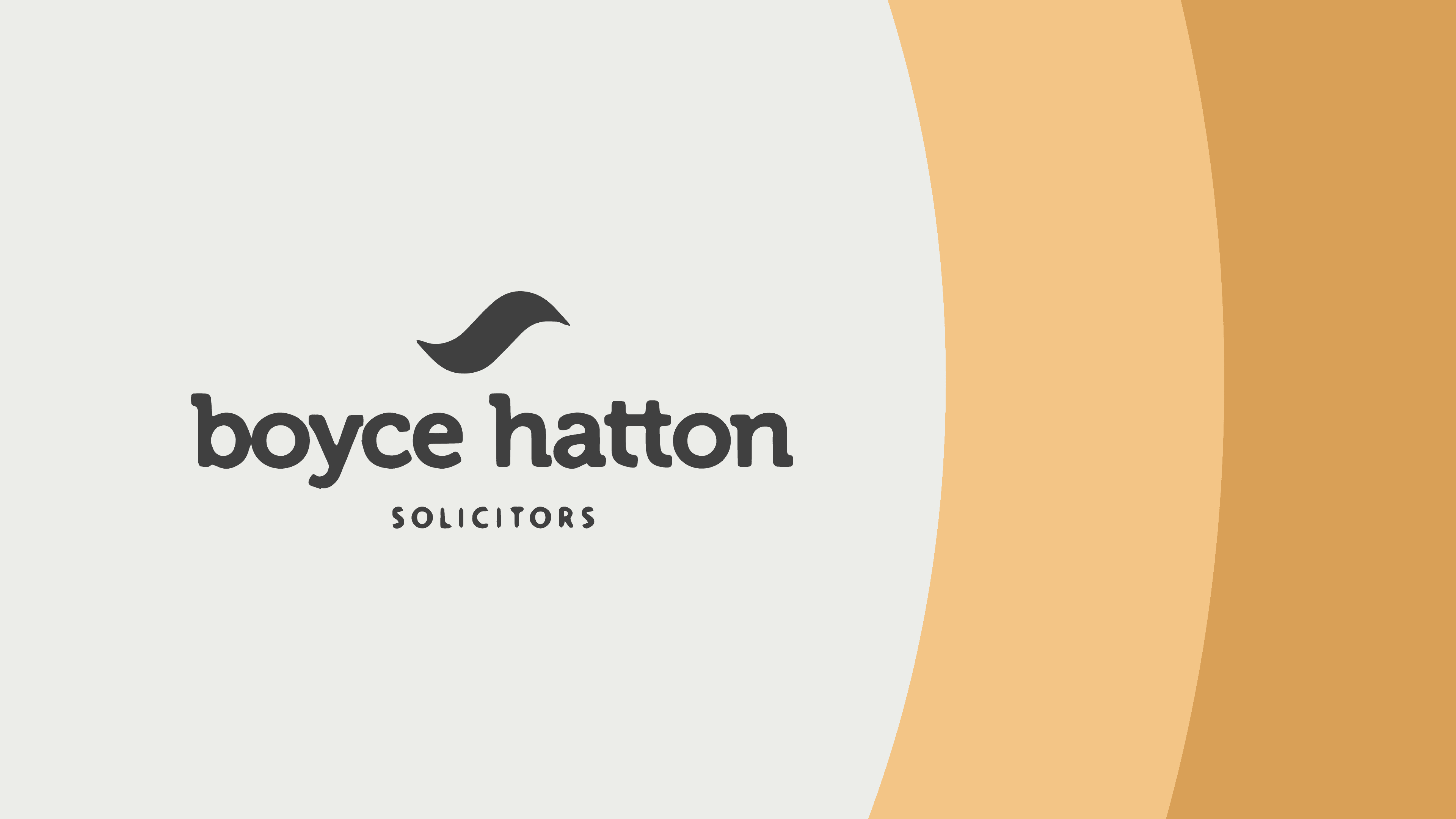 As a busy full-service law firm, efficiency is key for Boyce Hatton.  This is why they are always looking for ways to make working practices more efficient, while still providing the best service for their clients.
Client verification is an essential part of legal services and indeed, no work can be carried out for clients until their identity is confirmed. 
Like many law firms, Boyce Hatton's usual practice was a manual compliance process which involved clients bringing identification documents into the office to be verified in-person. Although this system is still the only option for some clients, it can cause progression delays. Additional legislation relating to PEPs and Sanctions screening means further due diligence and administration is required for in-person checks and they were looking for a solution. 
Because Thirdfort is so comprehensive and carries out PEPs and Sanctions screening for us, we've saved significant time as we no longer have this admin and follow-up work. 
This, coupled with the fact that Thirdfort meets HM Land Registry's Digital ID Standard also gives us peace of mind that we're keeping on top of AML regulations and staying compliant.
Cheryl Baxter, Partner, Boyce Hatton
Boyce Hatton initially trialled Thirdfort in their Property Department to see if it could speed up transactions and give their clients increased flexibility. Here's what happened next:
Clients were able to verify their ID and Source of Funds from their smartphones in minutes rather than having to attend the office in person. A real plus for clients who live outside the locality or those who struggle to get to the office due to a busy schedule.

The team significantly reduced client onboarding admin with automated Customer Due Diligence (CDD).

The new solution received positive feedback from both clients and staff.
Automated compliance that saves time and gives greater peace of mind
While trialling Thirdfort in their Property Department, Boyce Hatton began seeing time savings almost immediately. 
Without the need to find time in schedules to accommodate in-person meetings, the firm's staff can now progress transactions more quickly. And with PEPs and Sanctions now screened as part of Thirdfort's AML and KYC verification, the firm can rest assured they have compliance covered and say goodbye to lengthy follow-up work. Knowing Thirdfort meets the HM Land Registry's Digital ID Standard also gives the team even greater peace of mind.
Dedicated training for Boyce Hatton's staff — and quality support for clients
Boyce Hatton's dedicated Account Manager (AM) provided all staff with in-depth training on the Thirdfort platform and ongoing support via email and regular calls. As new members joined the team at Boyce Hatton, their AM was always available to provide individual training sessions. 
Thirdfort's Customer Support team are also on-hand to handle any client queries — leaving Boyce Hatton's staff to focus on what they do best.
Faster transactions, happier clients and a more robust compliance process
After a successful trial, Boyce Hatton rolled Thirdfort out across all the firm. Since then, all departments have reported that verifying client ID and Source of Funds is faster and more secure.
Now clients can complete their CDD at their convenience and Boyce Hatton's staff no longer have to take time out of their busy working days to complete manual KYC and AML verification.
If clients didn't have the right documentation or couldn't find time to come into the office, this could sometimes cause significant delays in us starting work on cases. Now that we offer clients the option to complete the process on the Thirdfort app they often do this within one or two days. It's more convenient for them and we are able to provide them with more flexibility.
Cheryl Baxter, Partner, Boyce Hatton
Subscribe to our newsletter
Subscribe to our monthly newsletter for recaps and recordings of our webinars, invitations for upcoming events and curated industry news. We'll also send our guide to Digital ID Verification as a welcome gift.
Our Privacy Policy sets out how the personal data collected from you will be processed by us.