How JCP solicitors drastically reduced onboarding times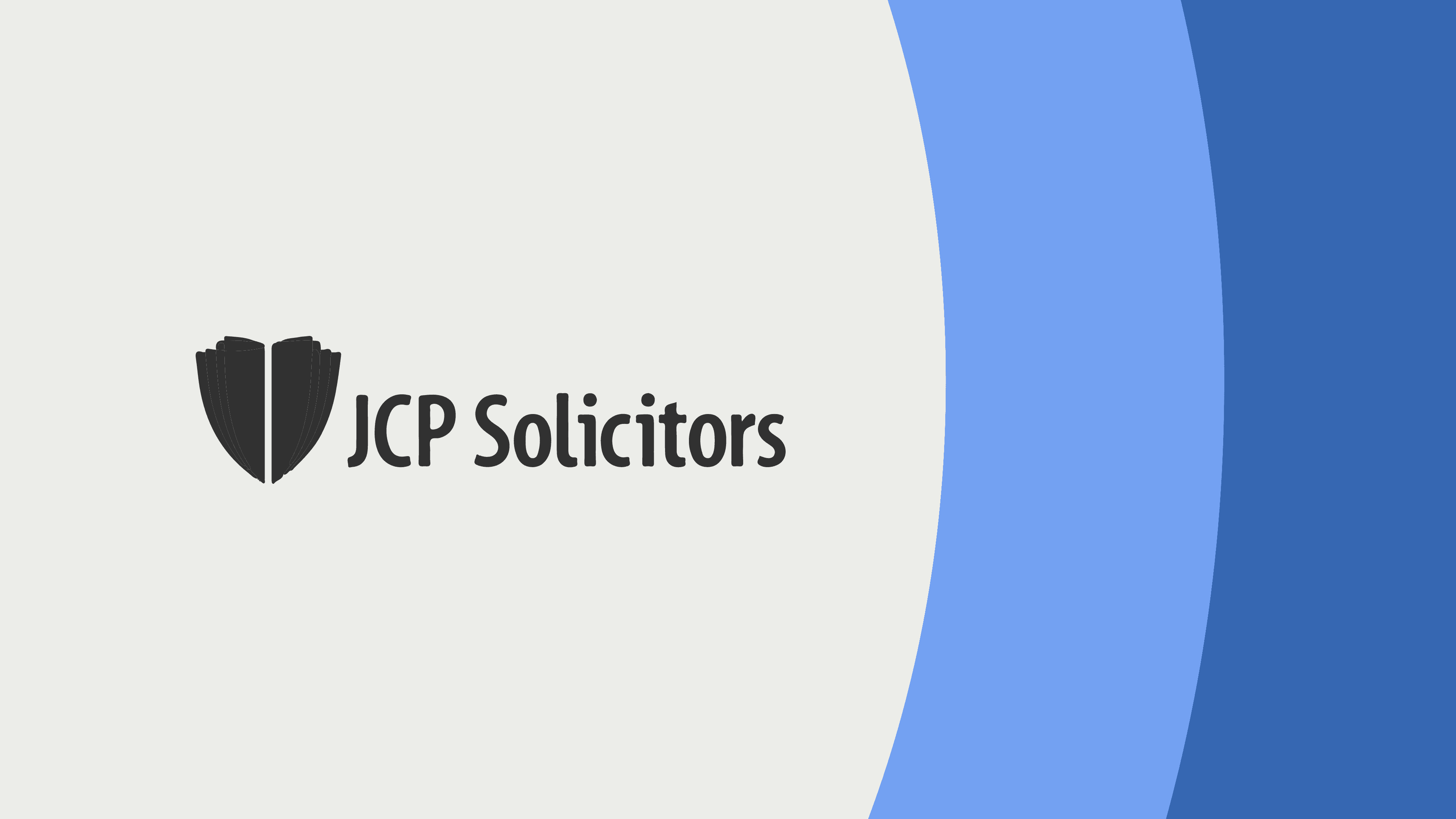 JCP Solicitors is a regional firm based in Wales. The busy conveyancing team carry out over 200 transactions a month, yet they were finding that collecting ID and bank statements from clients could delay transactions by up to two months.
We spoke with JCP's Head of Residential Property, Emma Gilroy, to find out how they used Thirdfort to speed up onboarding checks while keeping compliance top of mind.
Waiting for documents was slow and frustrating for clients and lawyers
As one of Wales' largest law firms, receiving 50-60 new conveyancing instructions a week, JCP Solicitors (JCP) found themselves needing an eIDV solution that would streamline the onboarding process while keeping compliance top-of-mind. Waiting on certified copies of ID documents could delay progress being made on files, leading to frustration for both client and lawyer. Without an automated solution, the source of funds process was inefficient, relying on manually collecting bank statements. The right eIDV solution would be rolled out firm-wide, across multiple offices, to ensure a united approach to risk.
Automated ID and source of funds checks completed from home
After initially trialling Thirdfort in the conveyancing team, JCP implemented the system as an additional option for ID across the business. Thirdfort's automated ID solution allowed for the lengthy, time-consuming admin work associated with client ID to be completed within minutes by the client, using the Thirdfort app. With clients able to complete the relevant ID and Source of Funds checks from the comfort of their own home and share this with JCP instantly, time was freed up to focus on the progression of the matter. What's more, Thirdfort's ID solution, with Facial Recognition and biometric scanning, allowed priority of compliance without sacrificing efficiency.
Client ID collected in one working day
Since implementing Thirdfort, JCP has seen a marked reduction in the number of files where ID poses issues or is difficult to gather, making for a more frictionless experience for both client and lawyer, as well as improving the compliance procedure. In addition to the ease of the process there has been significant time-savings, noting that "before Thirdfort, it could take anywhere from two weeks to two months to gather ID from some clients", whereas now, client ID can be obtained as quickly as one working day. JCP's source of funds process has been transformed in terms of efficiency, with their Head of Compliance explaining that Thirdfort's "Source of Funds report and open banking helps to quickly gather and interpret information about our clients and to spot anything suspicious or requiring more attention."
Find out how you can use Thirdfort to cut client onboarding checks from weeks to days. Get in touch at [email protected].
Subscribe to our newsletter
Subscribe to our monthly newsletter for recaps and recordings of our webinars, invitations for upcoming events and curated industry news. We'll also send our guide to Digital ID Verification as a welcome gift.
Our Privacy Policy sets out how the personal data collected from you will be processed by us.