How Laytons cut its client verification time by 75% with Thirdfort KYB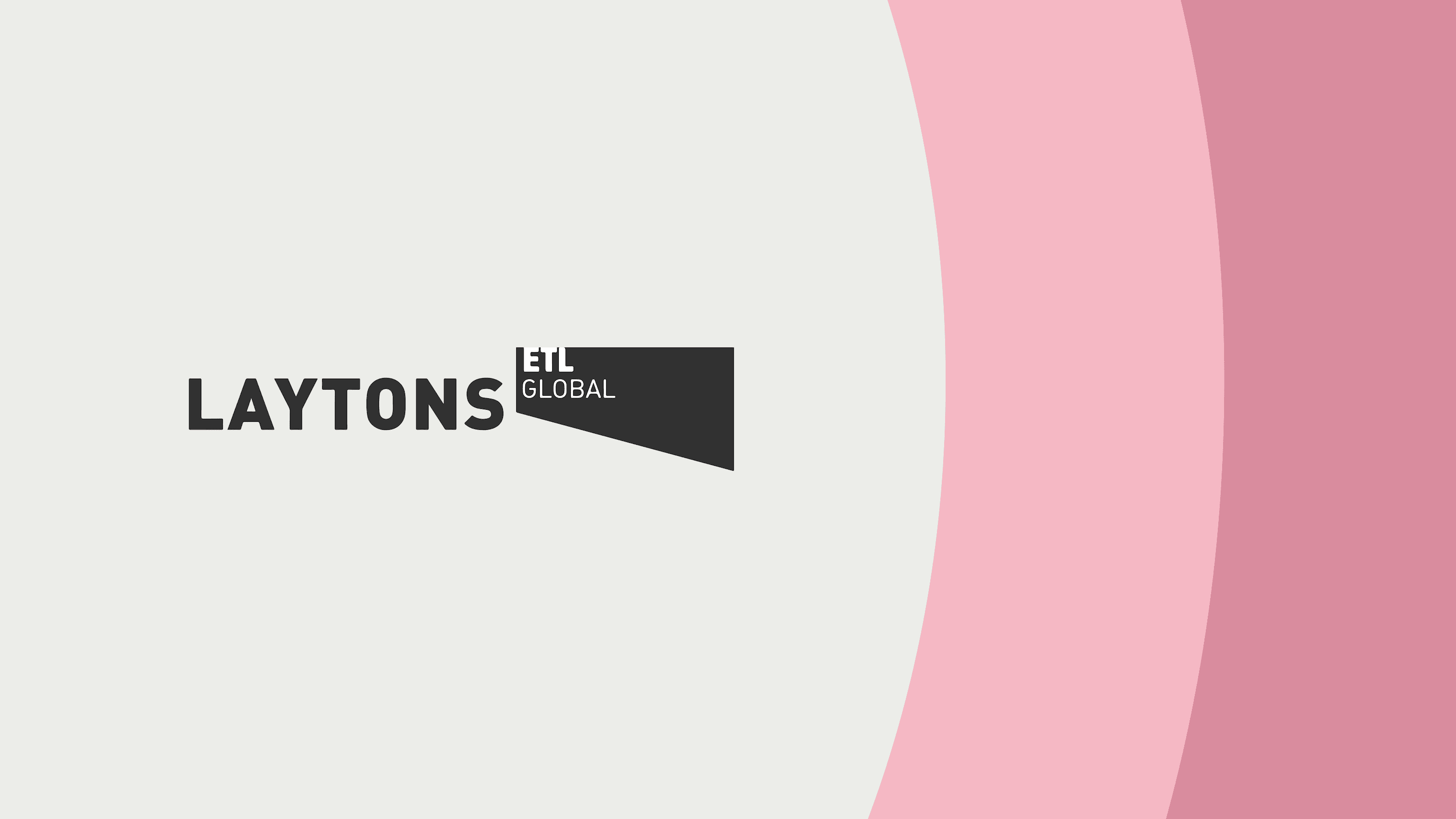 Full service law firm Laytons needed to rework its AML and KYC/B processes. Verifying corporate and individual clients was costing the team valuable time. Collecting documents manually meant they all had to be downloaded, labelled, and uploaded to the firm's case management system by Laytons' staff.
After a referral from another firm, Laytons began using Thirdfort to verify and onboard as many clients as possible. Here's what happened next:
Laytons cut client verification and onboarding times by around 75%.

Onboarding admin is now reduced to one easy-to-interpret report.

Thirdfort's in-house support team takes care of any client follow up and queries, so Laytons' team can get back to what they do best.
In 2021, Laytons realised verifying corporate clients manually was costing the firm significant time. The existing manual process for corporate due diligence often took more than an hour to complete per case. Downloading, labelling, and uploading Companies House documents individually was proving cumbersome and inefficient.
It was a similar story with Laytons' individual clients. Gathering ID and Source of Funds documentation could take up to two weeks to complete. Previously, the firm received certified copies of these documents, then verified clients' identity via Zoom calls. As well as delaying transactions, this process left Laytons vulnerable to the significant fraud risks associated with verifying documents with the naked eye. With regulator scrutiny on firms increasing, the Laytons team knew it was time to review their compliance process.
Thirdfort returned comprehensive, compliant company checks in minutes 
After a referral from a fellow law firm, Laytons began trialling Thirdfort. Almost immediately, the team noticed an increase in efficiency, particularly after using Thirdfort's Know-Your-Business.
The documents required by Laytons are now collated in a single, easy-to-read report, with any risk factors clearly flagged for the team to investigate further. And with no limit to the number of individual logins for the platform, Thirdfort gives Laytons' team members the flexibility they need.
Winning back time, and making compliance Laytons' competitive advantage
After a successful trial, Laytons rolled Thirdfort out firmwide. The firm's KYB process, which had previously taken well over an hour, can now take less than 15 minutes. With manual corporate due diligence significantly cut back, Laytons' staff can progress transactions with confidence knowing they've got compliance covered.
Verifying individual clients has been streamlined too, with KYC and Source of Funds verification slashed from weeks to completed in just minutes. Thirdfort's dedicated in-house support team now ensures a seamless, secure onboarding experience for clients, leaving the Laytons team free to focus on their work.
Since rolling out the platform, Laytons now work closely with the Thirdfort team to continually tailor the solution to fit the firm's specific needs.
Thirdfort has hugely improved our efficiency in verifying the vast majority of clients and made complying with regulations simple and secure. Everything we need is now in one report ready to upload to our CMS. The fact that we can add as many team members we need to our account means we've been able to roll out Thirdfort firm-wide quickly and easily. 
Thirdfort's Support Team takes care of our client queries so our teams don't get taken away from the rest of our work. They've become an irreplaceable part of our service to clients.
Richard Harrison, Partner, Laytons ETL
Subscribe to our newsletter
Subscribe to our monthly newsletter for recaps and recordings of our webinars, invitations for upcoming events and curated industry news. We'll also send our guide to Digital ID Verification as a welcome gift.
Our Privacy Policy sets out how the personal data collected from you will be processed by us.