Glaisyers reduced time to onboard clients with Thirdfort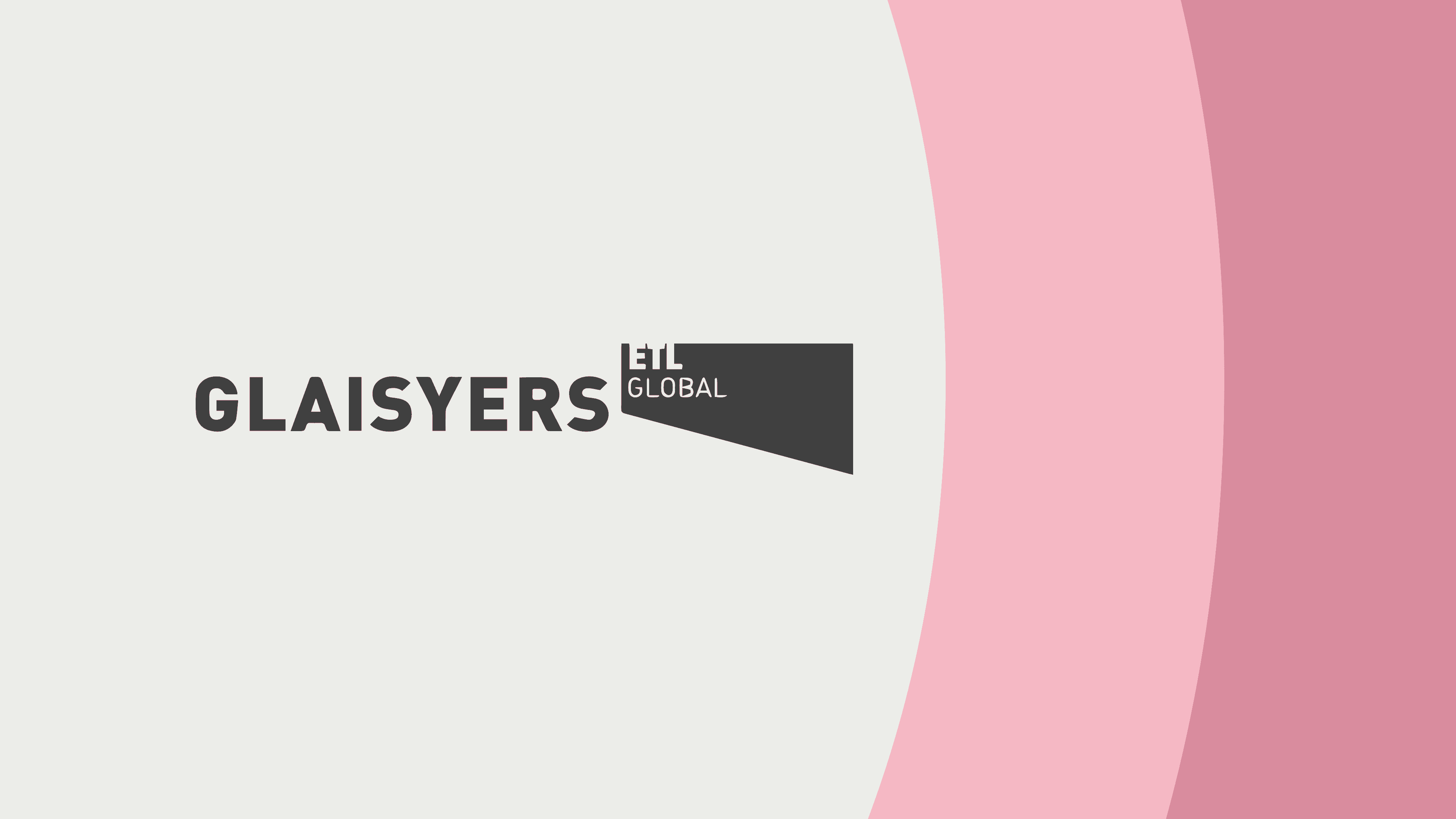 Glaisyers is a busy full-service law firm with offices in both Manchester and London. With over 50 years of experience, Glaisyers needed an AML provider that could save both client and lawyers time, without sacrificing compliance.
We spoke with Sean Edwards, Business Analyst at Glaisyers, about how Thirdfort helped Glaisyers revolutionise their client onboarding process with our secure, efficient and client-friendly AML offering.
This has led to a huge decrease in the time taken to verify ID and onboard clients with an average reduction in time to onboard of five days.
Sean Edwards, Business Analyst
Glaisyers' current AML solution wasn't meeting their needs as a busy full-service law firm
Full-service Manchester law firm Glaisyers had already been using a Digital AML solution for their individual and company checks, but were quickly realising there were gaps in their providers' service. So as to ensure both compliance and client experience, Glaisyers needed to find an AML provider that could guarantee a safe, secure and efficient KYC and KYB solution.
Thirdfort's smooth, client-friendly app stood out amongst other providers in the space
After researching other AML providers, Glaisyers found that Thirdfort offered an easy-to-implement solution with security at its heart - ideal for them as a high-volume firm with a varied client base. The firm were also impressed by Thirdfort's slick, user-friendly app, that would instantly free up more time for them to deal with progressing client matters.
With Thirdfort empowering users to complete checks from anywhere using an ID photo and selfie-video, 100% remote onboarding could take place securely and, crucially, compliantly.
100% remote onboarding firm-wide, increased efficiency and outstanding client experience
After trialling Thirdfort for one month and seeing instant success, Glaisyers decided to roll Thirdfort out firm-wide. Thirdfort is now used as the only method of verifying ID at the point of client instruction, so Glaisyers can be sure they're applying a risk-based approach to client verification from the outset.
Since implementing Thirdfort's client onboarding solution, Glaisyers have reported significant time-savings and a huge increase in efficiency in all matters. The firm reported a reduction in admin time per client of "at least 30 minutes", with a noticeable reduction in the number of touch points required with clients, and overall, client onboarding times were reduced by up to 5 days.
After researching six other providers, Thirdfort was a clear leader in the space.
Sean Edwards, Business Analyst
"Clients interact well with the app - we've seen a huge uptake in Open Banking from our clients too," said Glaisyers, adding that, "there have been very few clients who are not able to complete their Thirdfort check, but when this does happen we have a compliant fall-back in Thirdfort Lite Screening".
Glaisyers' clients are now able to provide all necessary documents for ID, AML and proof of address checks within one report, eliminating the need to meet clients face-to-face, and allowing their lawyers to get on with work that matters.
Subscribe to our newsletter
Subscribe to our monthly newsletter for recaps and recordings of our webinars, invitations for upcoming events and curated industry news. We'll also send our guide to Digital ID Verification as a welcome gift.
Our Privacy Policy sets out how the personal data collected from you will be processed by us.