Why Adams Kaye decided to automate ID and source of funds checks for their clients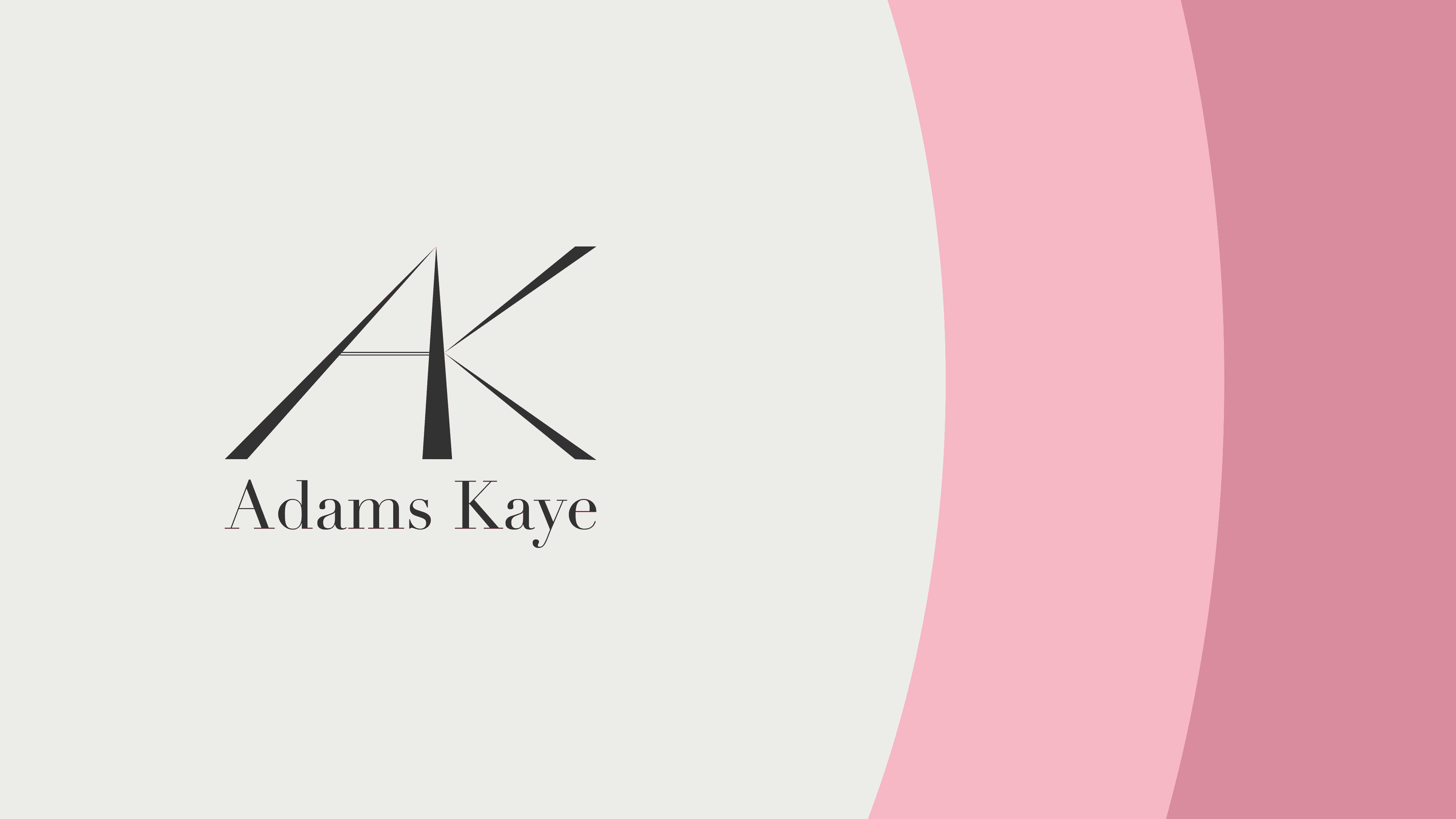 We want everything laborious and inefficient to be done by technology and everything that's human to be dealt with by us.
Tom Svedberg, Conveyancing Executive
When carrying out identity and source of funds checks on new clients, Adams Kaye request scans or physical copies of ID documents and three months of bank statements. Previously, this was provided by clients either by email, which was inefficient and often required a of chasing, or clients brought the documents to their office, which was inconvenient for both Adams Kaye and their clients. This could also lead to uncomfortable conversations if they needed to question clients about the authenticity of their ID, which created awkwardness and sometimes affected their relationship with the client from the outset.
On top of this, Adams Kaye were using two different systems plus manual checks to ensure their clients' documentation was authentic and their money was from a legitimate source.
The challenge: a unified system for client onboarding
Adams Kaye partnered with Thirdfort to enable them to use one system for onboarding clients. They wanted all of the information required for ID and source of funds checks in one place, to remove the awkward and laborious chasing, and to be able to get on with the legal work while providing a top service to their clients.
‍The results: a safer process and happier clients
With no integrations required, Adams Kaye started using Thirdfort for their identity and source of funds checks immediately.
The technology Thirdfort uses allowed Adams Kaye's clients to carry out their own ID checks and provide financial information via the Thirdfort app. The technology offered Adams Kaye a safer way to collect this information and review its authenticity with less opportunity for human error, giving Adams Kaye peace of mind that they had more robust compliance procedures in place.
This new process, which involves the client taking a selfie, matching it to their ID document and retrieving bank statement information, puts everything lawyers need for ID and source of funds checks in one place and the output report allows for easy review. And because the checks are carried out by the client via an app, there is no need for clients to email documents or attend Adams Kaye's office.  Even better, Thirdfort's support team are on hand to chase clients for incomplete checks and answer queries from clients, removing the burden from Adams Kaye and allowing them to focus on the stuff that matters.
All of this means that Adams Kaye is able to build a robust process for establishing trust with their clients from the outset of the transaction and protect their business, without compromising great client service.
Subscribe to our newsletter
Subscribe to our monthly newsletter for recaps and recordings of our webinars, invitations for upcoming events and curated industry news. We'll also send our guide to Digital ID Verification as a welcome gift.
Our Privacy Policy sets out how the personal data collected from you will be processed by us.