The Humans of Thirdfort: Meet Elizabeth
Published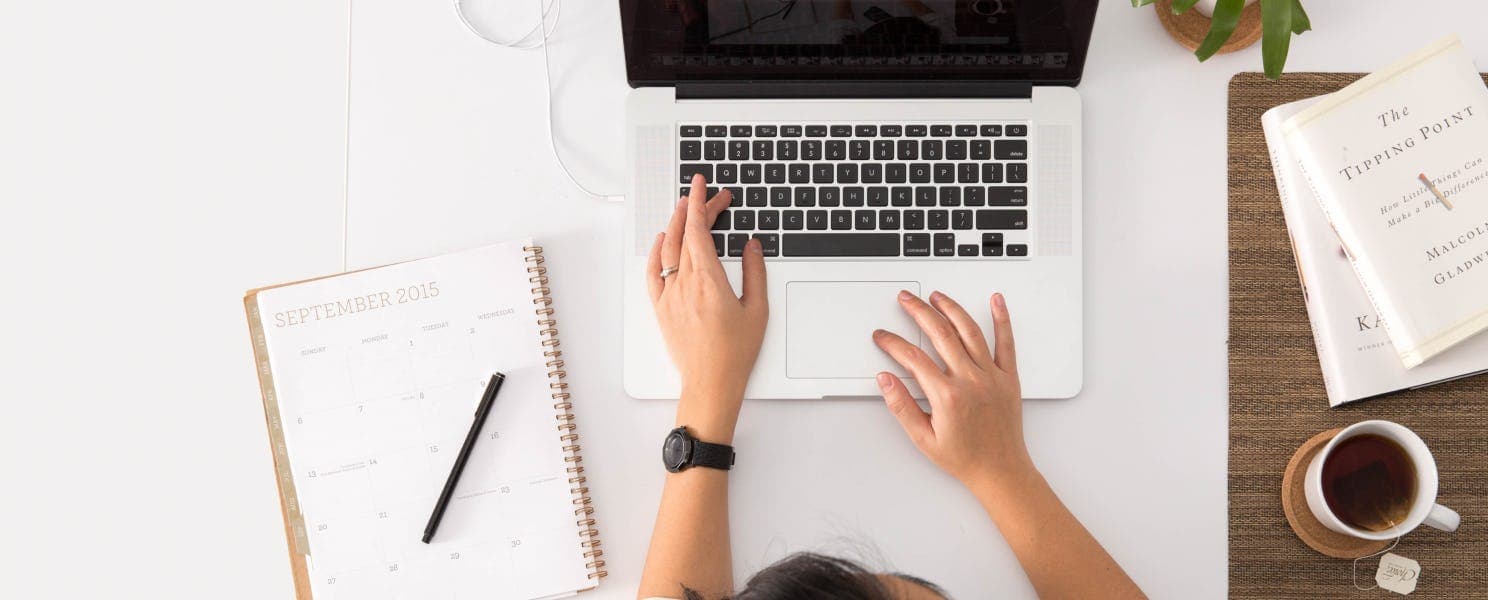 At Thirdfort, we know the best work comes from a diverse team that are ambitious and hungry to make a difference, and this doesn't automatically mean individuals who tick every box or meet rigid criteria.
Collaborative, intelligent candidates will always make great Thirdforters, whether they're interns or permanent members of the team. 
We sat down for a chat with Elizabeth, our recent Legal intern, to talk about her experience over the past few months at Thirdfort.
Hi Elizabeth! Let's start at the beginning. How did you get your role?
I actually sent a cold email to Sam (Thirdfort's Head of Legal), reaching out to see if there were any Intern roles available. My advice to other undergrads is to do the same - take the opportunity. Sam got back to me and explained that while there was no official role available, he'd be happy to have me join Thirdfort as an intern. I think this is a testament to the openness and flexibility of Thirdfort as a company, as though I haven't got much experience, Sam saw I was still able to add value. Thirdfort are looking for engaged people who care about the business, who are business-minded problem solvers, not necessarily ones who tick a box.
How did you settle in at Thirdfort? 
I found settling in at Thirdfort really easy. This was in part due to Thirdfort's wonderful People team - as an intern, you don't often interact much with HR in most firms after you initially join, but this wasn't the case at Thirdfort. Throughout my time here, the People team have regularly checked in and made sure I was having an enjoyable experience.
How did you find Thirdfort's company culture?
One of Thirdfort's values - In it Together - really shone through in my time there, as everyone was so willing to help if I was struggling with anything. Another value, Operating Openly, meant that, even as an intern, no question was off-limits and I was able to learn about the whole company holistically. I also noticed there's a real balance between working hard and not working ridiculous hours - Thirdfort employees are expected to 'Own It' and are trusted to work flexible hours as long as work gets done, which is a great approach.
What did you find most valuable about your time spent with Thirdfort?
Thirdfort's team is so diverse and comes from a wide range of careers and backgrounds, so as an intern looking to build their network, this was invaluable. I was able to speak to ex-lawyers and legal professionals and gain insight into a variety of different roles, something I wouldn't necessarily have been able to do at a law firm.

In terms of legal experience specifically, working as part of an in-house legal team was great, as I got to see all aspects of Legal. Sam works on everything from clients and GDPR to employment contracts, and covers Manchester, London and Sri Lanka. This allowed me to gain experience of international law too, something I also may not have had with some firms, and of operating with cultural sensitivity, which is key for a career in law.
What other experience did you gain in your time with Thirdfort?
Skillswise, the main thing was that I wasn't just proofreading like in other internship roles I've had. Big firms don't have much time to guide you in an internship from previous experience, whereas Sam was checking in on me every day. 
I could ask all the teams questions and had a real ability to be involved in processes. From the start, I had direct contact with clients and was copied in on emails, giving me hands-on experience that's really beneficial. While I interned at Thirdfort, I noticed that a certain process (due diligence questionnaires) involved a duplication of work. I suggested creating one document to avoid this, which is something Thirdfort has adopted going forwards. Even as an intern, I've had an opportunity to make a stamp on the business, which is a testament to Thirdfort's flat structure - you're not constrained by your role/seniority. If you have an idea, share it!
Do you have any advice for other candidates looking to intern at Thirdfort?
Of course! Some advice for interns when here is definitely to take every opportunity to speak to everyone - at Thirdfort, everyone wants to help you and everyone is working together. The company is super collaborative and everyone shares ideas, so put yourself forward and get involved. That's how you get the best out of your experience. Ask questions and be curious!
Looking to intern at Thirdfort? Get in touch at [email protected]
Subscribe to our newsletter
Subscribe to our monthly newsletter for recaps and recordings of our webinars, invitations for upcoming events and curated industry news. We'll also send our guide to Digital ID Verification as a welcome gift.
Our Privacy Policy sets out how the personal data collected from you will be processed by us.