How Suremove eliminated risks and dramatically sped up transactions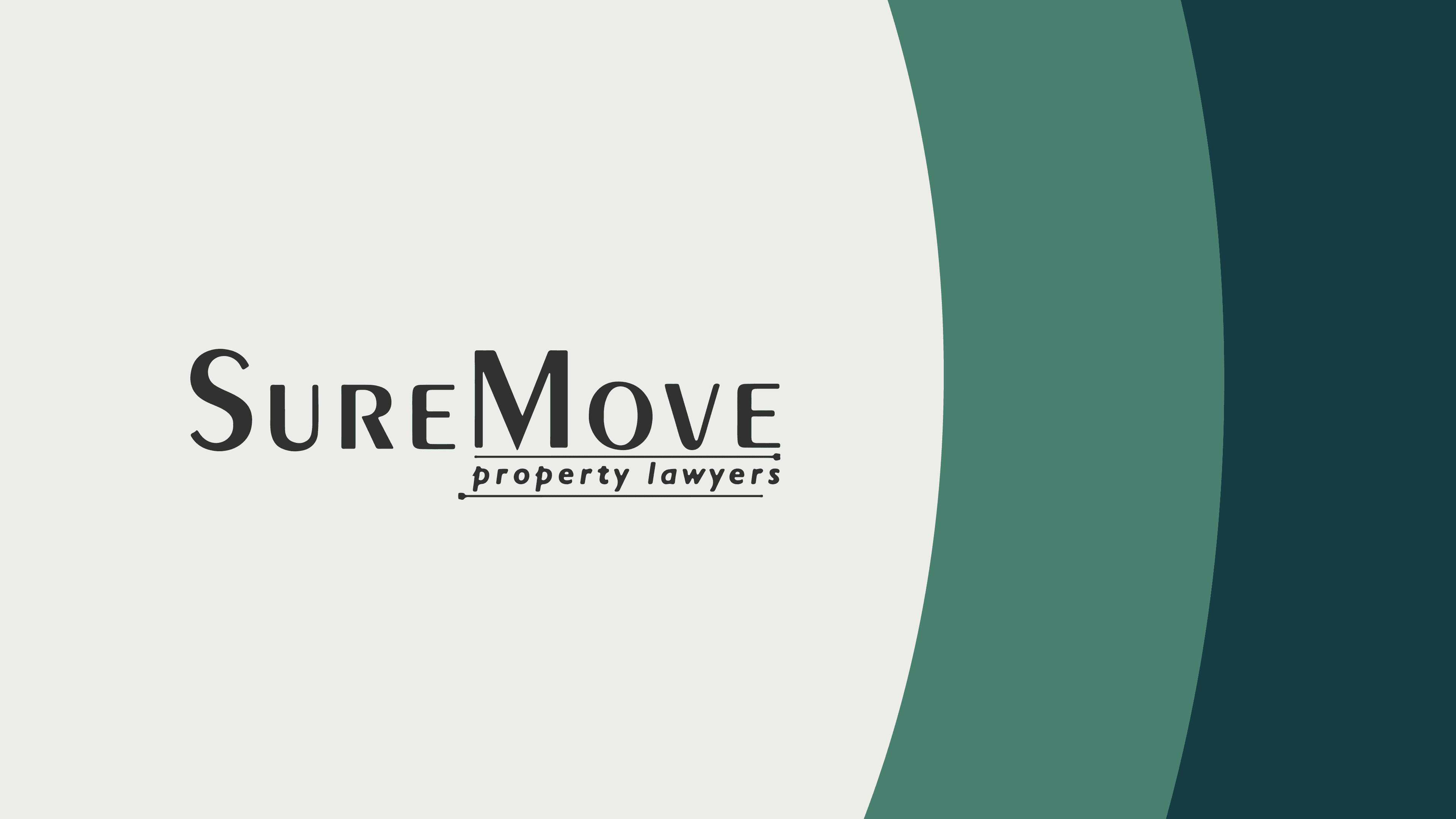 "Our most positive experiences with Thirdfort have been with their great customer service, speed and in time it saves us. Not to mention the peace of mind we have knowing Thirdfort checks include facial-recognition."
Suremove is a Lincolnshire-based firm that specialises in property law. The firm prides itself on utilising the latest technology, and saw value in augmenting processes with the right tech. But the digital ID provider the Suremove team relied on was not delivering as promised. The process was time-consuming, frustrating both clients and lawyers. More seriously, the firm later discovered the checks carried significant risk. 
By switching to Thirdfort, Suremove eliminated these risks and dramatically sped up transactions. All while delighting their clients and staying secure.
Sending ID by post was risky and delayed transactions 
Before adopting Thirdfort, Suremove's clients visited their offices or posted their ID. This risked the loss or interception of the documents, which in turn risked Suremove's reputation with clients. Additionally, many clients were reluctant to complete their ID checks this way, causing further delays.
Verification of IDs was also proving to be a problem
"Often a client would bring ID for them and their partner," said Kelly Fleming, Director at Suremove. "We'd have no way of verifying likeness. Our employees were also not experts in spotting fake ID or verifying likeness."
Suremove's original digital ID provider was 'clunky and slow to use'. "Keying in ID details for electronic AML checks was costing us time," said Kelly.
Thirdfort's high-quality support made compliant ID checks easy for Suremove 
Thirdfort stood out to Suremove due to speed, cost, and ease of use. But the deciding factor was Thirdfort's first-class support. 
"Thirdfort's UK-based support team was on hand to walk us through any concerns. We don't have to do anything manually anymore." 
Suremove's ID completion rates have skyrocketed, saving time, cost, and reducing risk
Now Suremove uses Thirdfort for the vast majority of client ID verification. Kelly says they have already seen the benefits.
"Our most positive experiences with Thirdfort have been with their great customer service, and in time it saves us. Not to mention the peace of mind we have knowing Thirdfort checks include facial-recognition."
But what do their clients say?
Feedback is overwhelmingly positive, says Kelly. In cases where clients are unsure, Thirdfort Customer Support is available via phone, email, and live chat.
Safe in the knowledge that Thirdfort protects their clients, and reputation, from fraud, the Suremove team can now focus their time on what they do best; efficiently progressing transactions.
 Interested in finding out how you can streamline your client onboarding process? Get in touch.
"Thirdfort really stood out for not only its speed and easy-to-use system, but the excellent support we received."
Subscribe to our newsletter
Subscribe to our monthly newsletter for recaps and recordings of our webinars, invitations for upcoming events and curated industry news. We'll also send our guide to Digital ID Verification as a welcome gift.
Our Privacy Policy sets out how the personal data collected from you will be processed by us.