How Thirdfort helps Chestertons Estate Agents build customer trust, save time and prevent fraud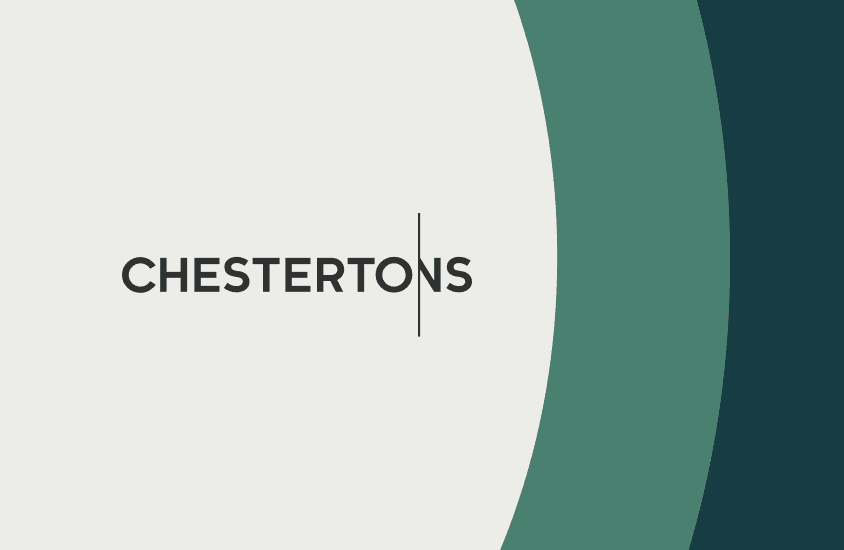 With over 200 years of history and 30 branches across the capital, Chesterton's is one of the largest, oldest, and most respected estate agencies in London. They are responsible for selling and letting some of the city's most desirable properties in the most exclusive areas.
Chestertons were looking for a trusted electronic system to help speed up the customer onboarding process through automation whilst ensuring the firm's compliance with the UK's regulatory framework.
What were they looking for?
Chestertons undertook a firm-wide risk assessment and identification of money laundering and terrorist financing risks, taking into account the industry risks in the UK's National Risk assessment. This gave Chestertons an understanding of the main criteria for evaluating a new electronic identity check provider. They decided that a new provider would need to offer:
A solution which combined ID verification, AML screening and Source of Funds to speed up the onboarding process for the company's front office teams.

A simple and secure experience for their customers, which guided and supported them through the sometimes tricky verification process to achieve a high completion rate, and left them feeling safe and confident in Chestertons.

A solution that would offer the company staff and the AML team an easy and effective electronic check management system.
As part of a heavily regulated industry, the decision on which provider to use was not one that Chestertons wanted to take lightly.
Money laundering is not a victimless crime; therefore, we want to ensure we do everything in our power to prevent our customers from becoming the victims of fraud or money laundering."
Egita Cepurnaite, Head of AML and MLRO at Chestertons
What was the solution?
The team at Chestertons now use Thirdfort for ID verification, AML screening with ongoing PEPs and sanctions monitoring and Source of Funds verification. And whilst they require all customers to use Thirdfort's app-based product, they also recognise that in some instances that is not possible. In those scenarios, they use Thirdfort's Identity document verification.
Chestertons rely on Thirdfort's UK-based customer support team to help guide customers in the small number of cases where there are issues, to help ensure the highest completion rates possible.
Reduction in time spent on administration 
Chestertons have reduced the time spent on admin as a result of using Thirdfort. Previously, monitoring changes to a client's PEPs and sanctions status was a time-consuming task for the AML team. Thanks to the use of ongoing monitoring Chestertons do not need to actively monitor this themselves, as Thirdfort proactively notifies them of any changes.
Customer due diligence is more than just a one-off task. It requires ongoing customer and transaction monitoring and a thorough understanding of the customer reports. We found that the Thirdfort customer reports use really user-friendly language making them quick and easy to review. You don't need to be an AML professional to be able to easily understand what the report is telling you."
Egita Cepurnaite, Head of AML and MLRO at Chestertons
Saving time during onboarding
As a result of the clear guidance and smooth customer experience in the Thirdfort app, the vast majority of checks are now completed within 24 hours. This has allowed Chestertons to speed up the amount of time required to onboard clients and list properties.
Onboarding is one of the first touch points customers have with you, so getting it right is essential to build trust between you and the customer. Our customers continuously compliment Thirdfort and tell us how effective the onboarding journey was for them."
Egita Cepurnaite, Head of AML and MLRO at Chestertons
Excellent experience for the customer
Now with Thirdfort Chestertons' customers can quickly complete their onboarding at their own convenience, without having to come into an office or schedule a call, and Chestertons' staff can get back to doing what they do best; helping thousands of people across London and globally, to buy, sell, rent, and manage their homes and investments.
Subscribe to our newsletter
Subscribe to our monthly newsletter for recaps and recordings of our webinars, invitations for upcoming events and curated industry news. We'll also send our guide to Digital ID Verification as a welcome gift.
Our Privacy Policy sets out how the personal data collected from you will be processed by us.