Thirdfort partners with Mint Insurance Brokers Ltd as it broadens its partnership strategy
Published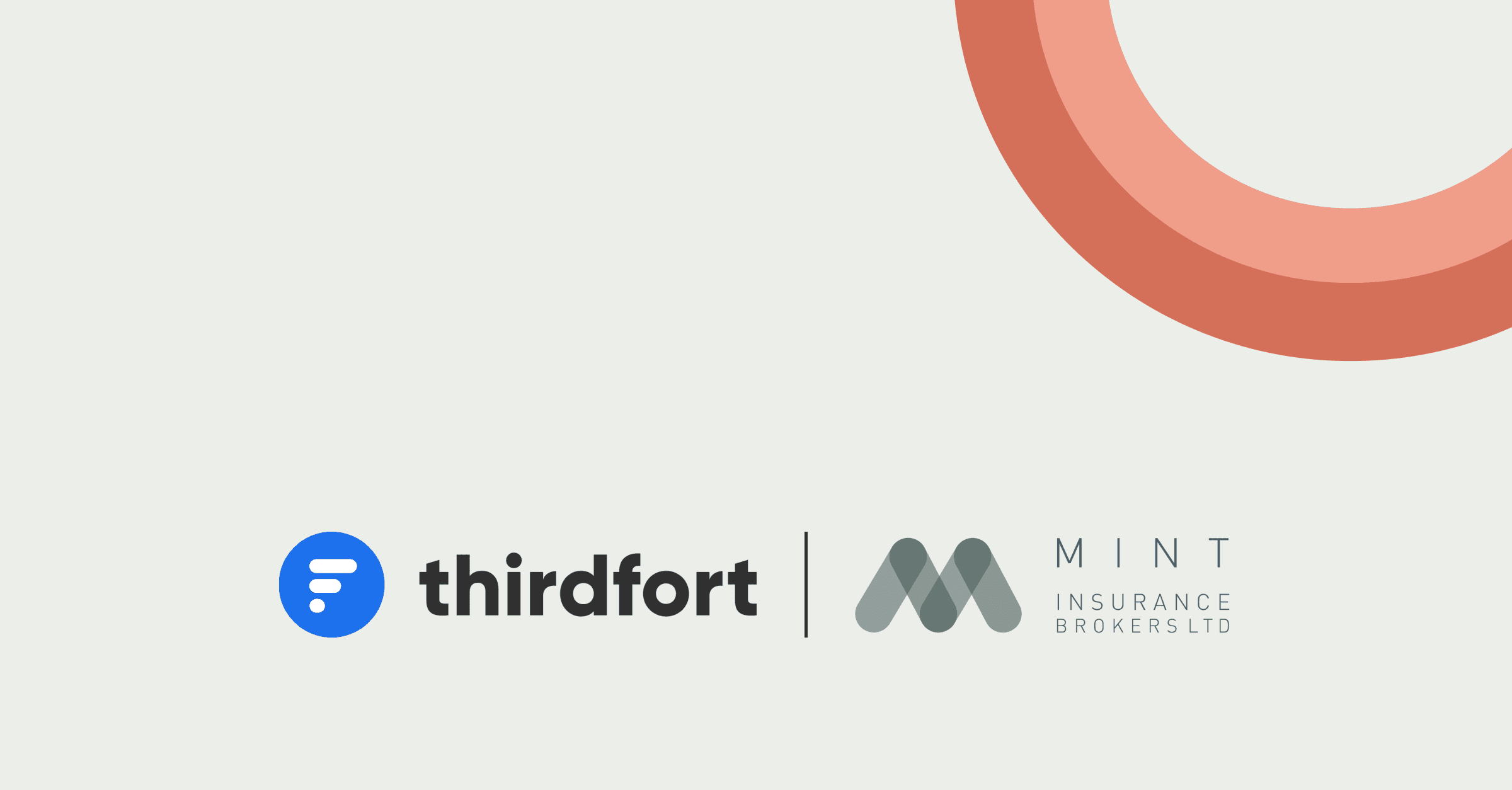 We're pleased to announce our partnership with Mint Insurance Brokers Ltd to help property professionals navigate growing fraud and money laundering risk.
Mint's property professional clients can now more easily access Thirdfort's one-stop solution for comprehensive AML and reduce the admin burden of searching for and vetting a digital ID and AML solution. 
Thirdfort is powered by insights from best-in-class KYC and AML providers and uses Open Banking and transaction-specific data to offer a quicker, easier and more secure way to onboard and verify clients.
Mint Insurance Brokers Ltd will join Thirdfort's growing list of partners, sitting alongside the likes of Inperio, poweredbypie, PSG, Pali, SpineLegal, Adoor and Veya.
Matt Berry, Head of Partnerships at Thirdfort, said:
"Mint Insurance Brokers is a leading independent insurance broker for lawyers, estate agents and conveyancers. With such a fantastic client base, the partnership enables Thirdfort to increase our reach in the property sector while ensuring we can help Mint's clients reduce the risk of fraud and money laundering without needing to spend hours searching for a best-in-class AML solution." 
Oliver Wharmby, Director at Mint Insurance Brokers, said:
"Thirdfort has an excellent reputation as a one-stop solution for digital ID check and AML for property professionals. We recognise the very real exposure and hope our partnership with Thirdfort will help to promote good practice and raise standards within the industry. We strive to help our clients manage and mitigate risk, which is at the heart of what we do and which forms part of the first-class service we provide for property professionals across the UK." 
Subscribe to our newsletter
Subscribe to our monthly newsletter for recaps and recordings of our webinars, invitations for upcoming events and curated industry news. We'll also send our guide to Digital ID Verification as a welcome gift.
Our Privacy Policy sets out how the personal data collected from you will be processed by us.