Thirdfort featured in TechRound's startups to watch
Published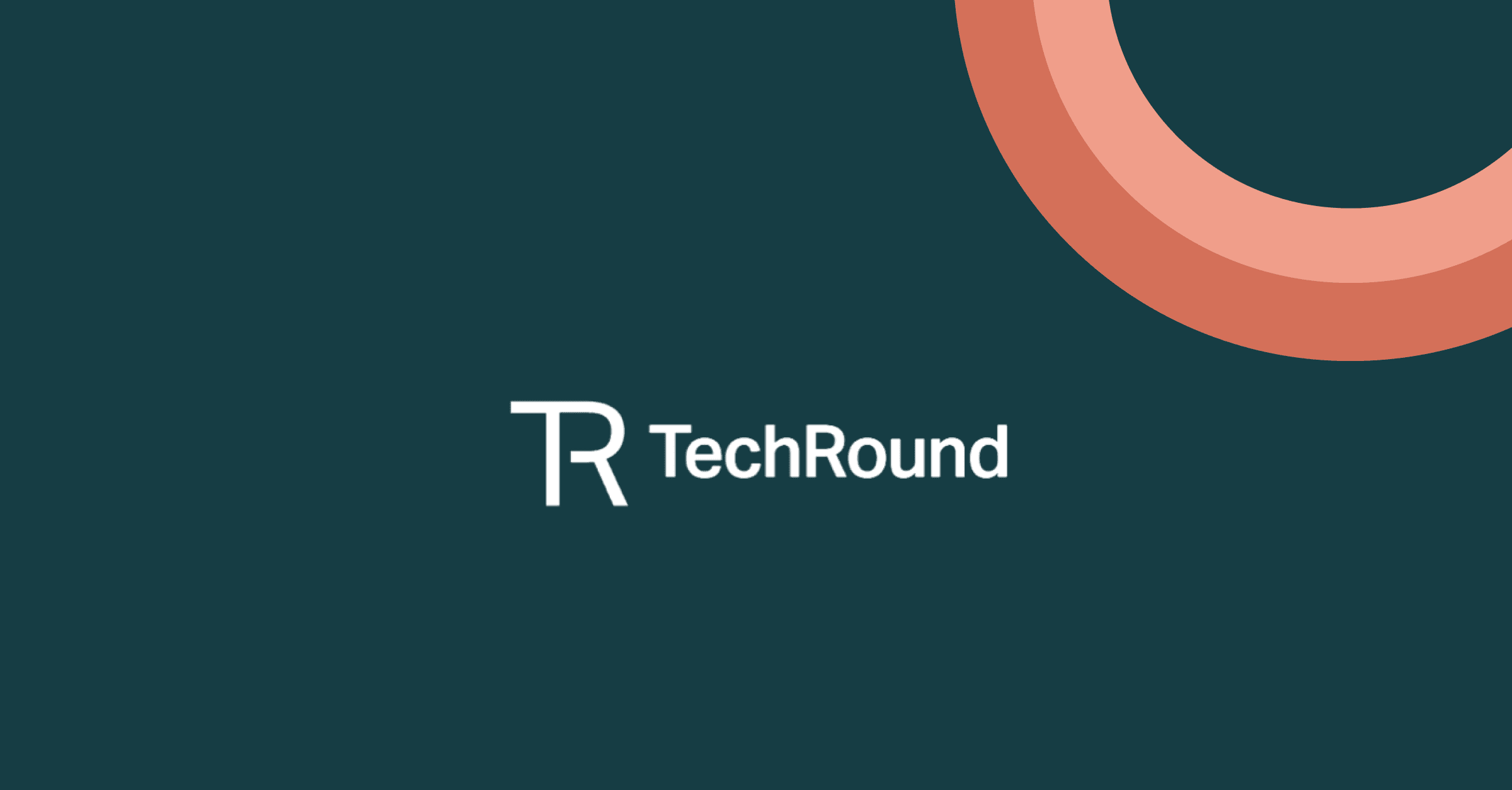 We're delighted to be recognised as one of TechRound's proptech startups to watch.
Proptech investment is climbing fast: while global investment in the sector was less than $1 billion in 2011, startups pulled in a record $12.6 billion in 2018, according to a report from research firm Venture Scanner.
Proptech-specific venture funds are beginning to emerge, too: Fortune 500 company JLL launched a $100 million proptech fund just last summer. The JLL Spark global venture fund's focus is on commercial real estate startups from Seed to Series A, and a dozen companies including Hubble have already benefitted from funding.
TechRound's top-10 list recognised the following British proptech startups to watch:
ThirdFort helps property professionals to verify home buyers' identities and the source of their funds, fighting fraud. In turn, buyers benefit from a more streamlined, transparent and secure conveyancing process.
Arthur Online offers a complete cloud-based solution to property management. Keep track of rent payments, contract dates and maintenance work in one place; Arthur can even post vacancies to Zoopla or Rightmove for you. Arthur also integrates with thousands of popular accounting, management and workflow apps, including Xero, Signable and Experian.
Looking to buy? Hipla's Home Buyer Passport shows estate agents that you're serious, while helping you to strengthen your buying position. The proptech startup's smart analytics compare you to other buyers in the area and calculate your standing, based on finances and property for sale; the platform also offers a maximum price based on your data and tips for improving your position.
Flatfair hopes to make rental deposits a thing of the past by securing leases with debit cards, much like when you stay in a hotel. Rather than paying a hefty deposit, tenants pay a membership fee equal to a week's rent and earn a trust score as they keep up rent payments. Landlords can see tenants' references immediately and receive protection for up to 12 weeks' rent.
Homie bills itself as a concierge service for time-strapped Londoners: for a flat fee of £199, its team will find properties that fit your needs and schedule an efficient viewing tour over a couple of hours. Once you find the perfect property, Homie offers guarantor alternatives and will even arrange move-in services
Lavanda is an award-winning short term rental platform. The proptech startup recently launched a new venture that tackles illegal Airbnb sublets by letting landlords and tenants work together; landlords can set a number of days per year for the tenant to sublet, in turn benefitting from a portion of revenue generated.
Nested promises to sell your house in 90 days and give you a cash advance with which to buy your next home—even if the selling process hits delays. Smart tools and
REalyse provides rich data and analytics spanning 20 years to help property professionals make smart, evidence-backed decisions. Developers, investors and agents can identify trends, risks and opportunities in the market in moments, where independent research often takes weeks
RentProfile offers a network of verified renters, landlords and agents to help tackle rental scams. It works like this: landlords claim their properties and undergo identity, license and accreditation checks, as well as verifying their contact and banking details. Tenants undergo a similar process, and both parties can vouch for past tenancies.
Whether you're buying or remortgaging, Trussle trims the fat and helps you to find your best deal in just 20 minutes. By cutting down on traditional paperwork and rigid requirements, this proptech startup caters to self-employed, retired and low income buyers, too. Once you're on board, Trussle checks the market every day and notifies you when you could be saving money.
Read the full article here.
Subscribe to our newsletter
Subscribe to our monthly newsletter for recaps and recordings of our webinars, invitations for upcoming events and curated industry news. We'll also send our guide to Digital ID Verification as a welcome gift.
Our Privacy Policy sets out how the personal data collected from you will be processed by us.