Thirdfort announces partnership with adoor
Published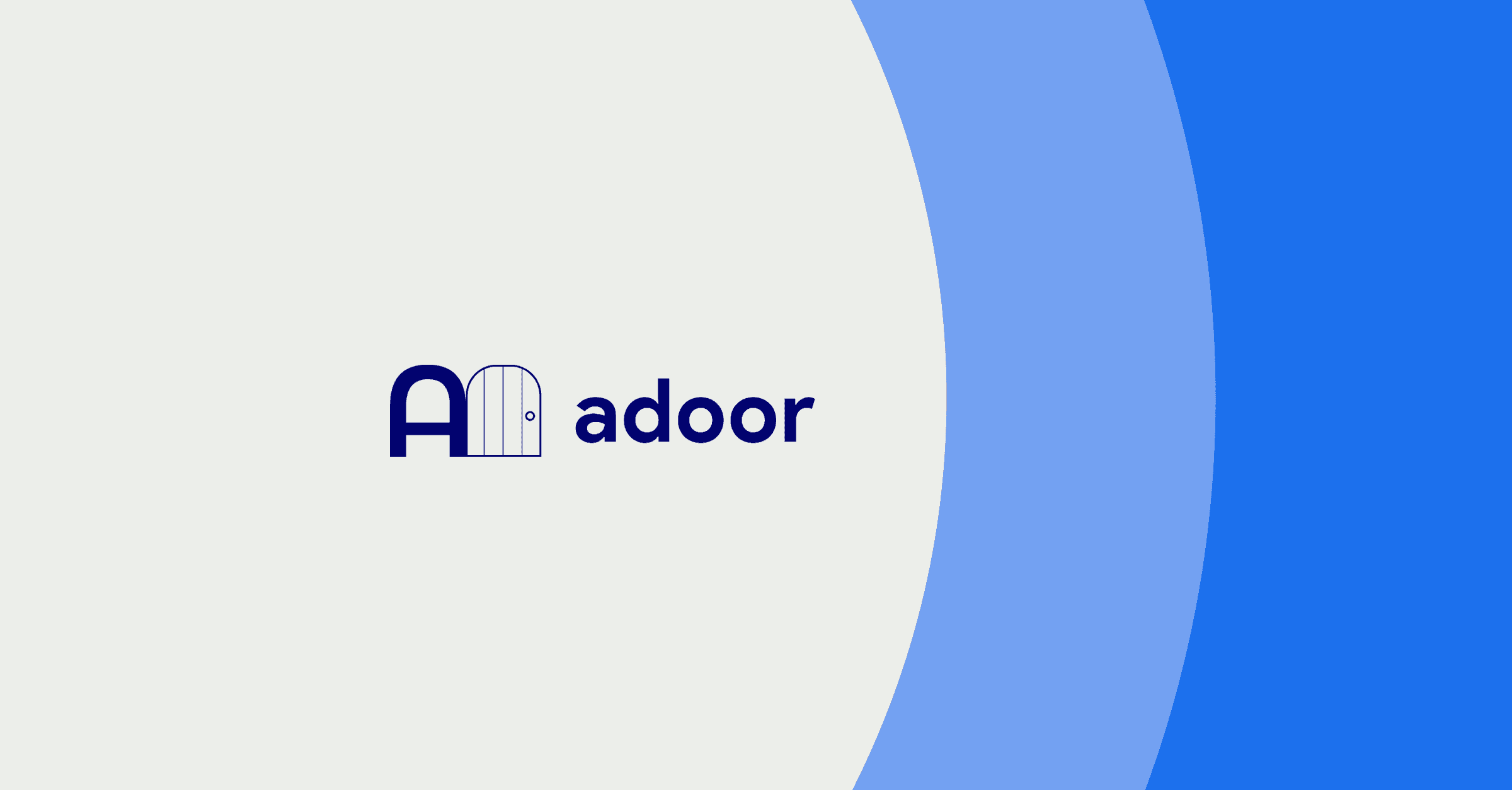 Today, Thirdfort announced its partnership with property transaction tracking service adoor.
Thirdfort simplifies ID and source of funds checks for property professionals, and removes risk so more people can move fearlessly. The partnership between Thirdfort and adoor will allow Estate Agents and Conveyancers using the adoor platform to benefit from Thirdfort's best-in-class technology. adoor users will now be able to track the progress of cases easily at a glance, whilst also initiating Thirdfort ID, AML and Source of Funds checks seamlessly from within the adoor platform. Buyers and Sellers will also benefit from Thirdfort's intuitive mobile app, that helps users to complete relevant checks more securely and efficiently. 
Through the Thirdfort app, clients are able to verify their identity and source of funds securely and remotely from their smartphone, in minutes. Thirdfort removes the need to collect any physical documents or fill out manual forms, speeding up client onboarding, ensuring compliance with regulations and offering a more client-friendly experience.
adoor helps Buyers and Sellers understand what's going on and why at every stage of their move, so Conveyancers and Estate Agents can focus on completing transactions in less time. The platform connects all parties involved in one place, automatically creating property chains and providing more clarity and transparency to everyone involved.
Matt Berry, Head of Partnerships at Thirdfort commented:
"We're thrilled to be partnering with adoor to help enhance their offering to estate agents and conveyancers. Thanks to a seamless integration, our product fits perfectly with adoor's platform and ensures both agents and conveyancers can remove the risks involved during a property transaction. We're looking forward to expanding and growing our partnership moving forward, and helping more people to move fearlessly."
Michael Wadsworth, Founder at adoor commented:
"We're delighted to be partnering with Thirdfort to offer their industry-leading product within the adoor platform. This integration opens adoor to connect ID verification to a specific property, keeping useful information readily available. We're so excited to further our goal of bringing together many of the processes Estate Agents and Conveyancers can now complete in one place."
For more information on how Thirdfort and adoor are making property transactions seamless for everyone, visit the Thirdfort website or contact adoor here.
Subscribe to our newsletter
Subscribe to our monthly newsletter for recaps and recordings of our webinars, invitations for upcoming events and curated industry news. We'll also send our guide to Digital ID Verification as a welcome gift.
Our Privacy Policy sets out how the personal data collected from you will be processed by us.