Funding 365 rescues deal with innovative Thirdfort software
Published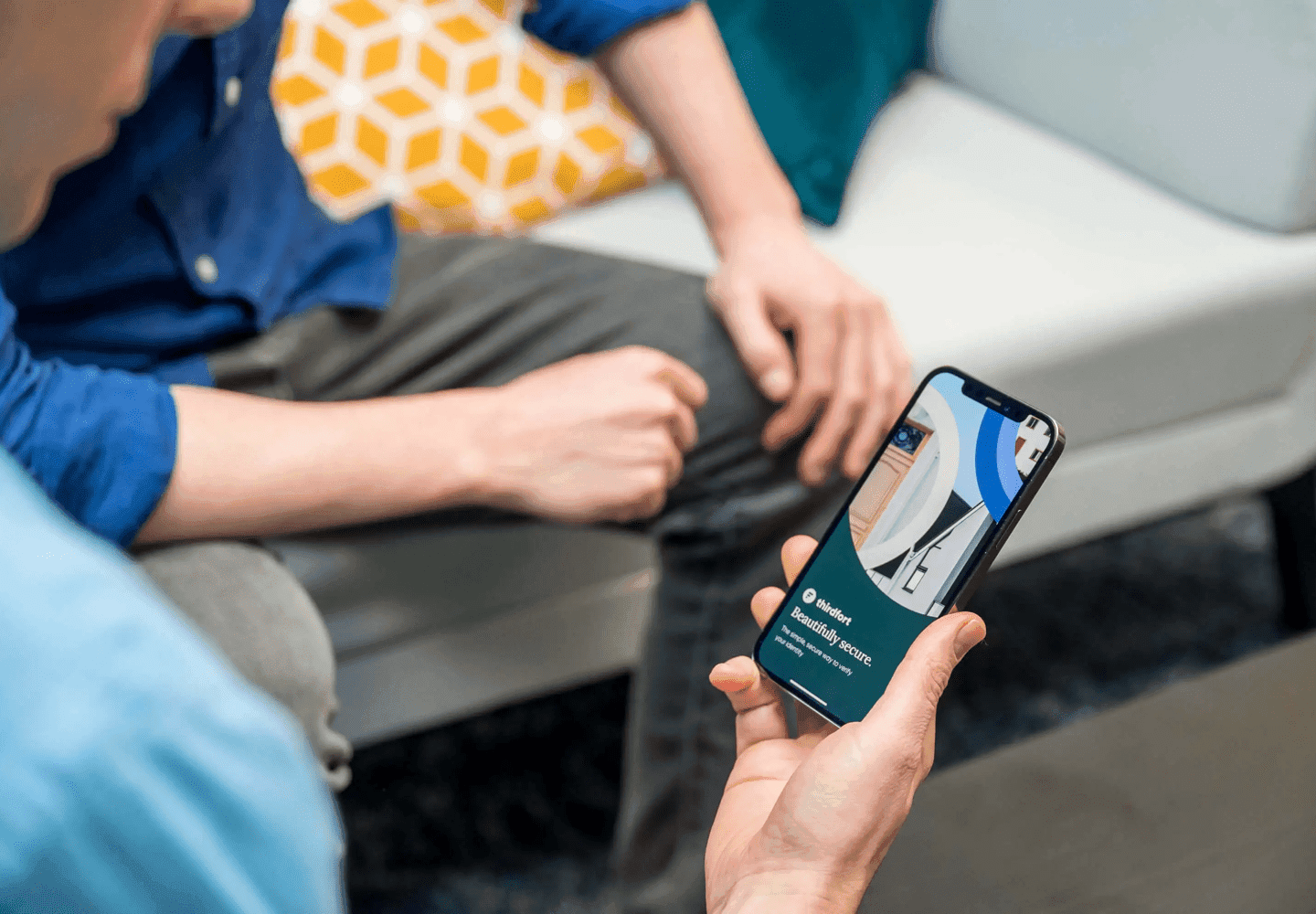 Funding 365 has saved an unusual commercial bridging deal by employing client onboarding software provided by Thirdfort. The £195,000 bridging loan secured against offices and retail space in the East Midlands was for a corporate borrower with a major shareholder who was sailing a yacht off the coast of Australia.
The innovative technology, which Funding 365 has integrated into its underwriting processes, enabled the lender to complete remote, rapid and secure know your customer (KYC), anti-money laundering (AML)and fraud prevention checks on the seafaring shareholder to allow a swift completion of the loan.  
The intuitive application utilises digital ID checks,facial recognition technology, PEPs and Sanctions screenings and document authentication scans, as well as checks on borrower's bank accounts facilitated by Open Banking.  
‍Funding 365 Managing Director, Michael Strange, comments, "We pride ourselves on being able to process bespoke loans at high speed, so having a smooth client onboarding process has always been a core focus for us.  With the integration of Thirdfort earlier this year, we have a system that not only speeds up the completion of borrower KYC and AML checks, but also enhances our fraud detection and prevention capability. It's proving to be especially invaluable in cases such as this, where traditional, paper based solutions simply would not have worked."
‍Olly Thornton-Berry, Director at Thirdfort, adds, "We developed Thirdfort with fraud prevention in mind, at a time when documents are being faked in increasingly sophisticated ways. KYC and AML checks remain largely manual, which can be inconvenient and slow as well as open a transaction up to risk. With our technology all the client has to do is take a photo of their ID, a selfie and quick video, and consent to Thirdfort linking to their bank account. Our facial recognition technology verifies that the ID is authentic and uses biometrics to match the selfie to it. Open Banking technology allows us to retrieve digital financial data directly from consumers' accounts, ensuring there is no opportunity for it to be tampered with. All of this means that clients can carry out KYC and AML checks wherever they are in the world, and lenders can rest assured that fraudsters will be easier to spot."
Links:
Subscribe to our newsletter
Subscribe to our monthly newsletter for recaps and recordings of our webinars, invitations for upcoming events and curated industry news. We'll also send our guide to Digital ID Verification as a welcome gift.
Our Privacy Policy sets out how the personal data collected from you will be processed by us.