The new first-time buyers: are estate agents ready for Generation Z?
Published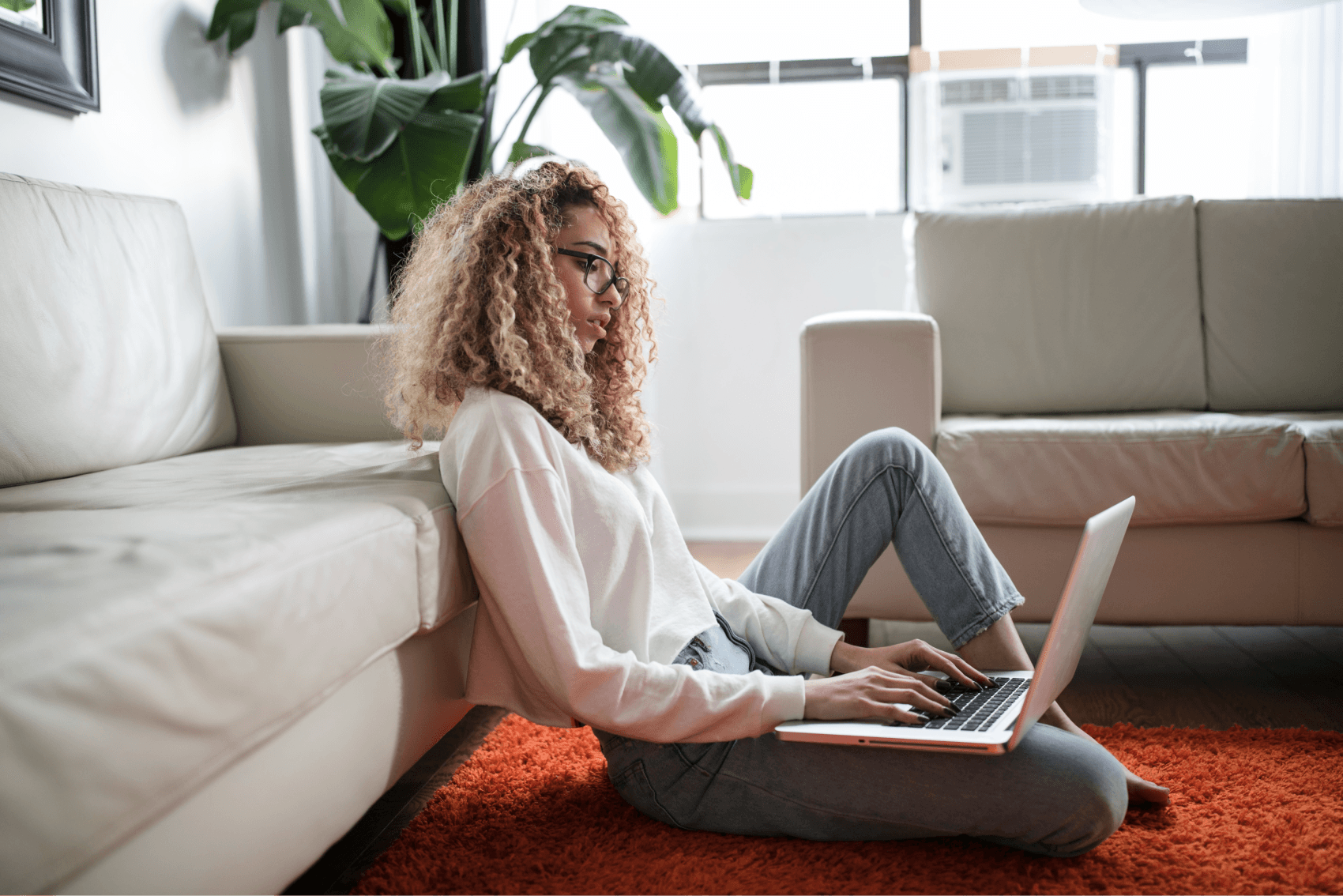 A new cohort of home buyers are about to hit the house hunting market. Here's how estate agents can adapt to meet the demands of this digitally native generation. 
The average age of first time buyers in the UK has been steadily rising over the past decade. According to Statista, it's now 32 excluding London (and 34.5 in London). But given that Generation Z includes anyone born between the mid 1990s and 2010, it won't be long before they're on the hunt for their first home. 
According to financial services firm Morningstar, 83% of Gen Z want to purchase a house within the next 10 years. They're set to be the largest, best educated and most powerful generation ever. Some experts expect them to skip renting all together, staying at home with their parents for longer to save up a deposit. 
Here's how estate agents can best appeal to this new cohort of first-time buyers.  
Marketing through social media
Almost all (95%) of Gen Z consumers use social media, and 81% say Instagram and YouTube are their preferred platforms of choice (although TikTok is also rapidly gaining ground). 
And while it's more common in the US for estate agents to build personal brands online, there are signs this is changing. Grant Bates, associate director at Hamptons International, for example estimates 15% of his sales last year came from Instagram, and online agent Purplebricks has launched a TikTok house brochure service that provides a 25-second virtual tour of properties in short bite-sized videos. 
The benefit of social media is it allows agents to market the aspirational lifestyle associated with moving into a particular home, as well as the property itself. As well as posting on social media, agents should also pay particular attention to the photos used on a listing, and consider digital staging. Over a third (36%) of people say they would be swayed by a property if it was social media ready, one they could be proud to show off on TikTok or Instagram. 
Effective use of technology
Generation Z have never known a world without digital connectivity. They interact daily with some of the most sophisticated technology companies in the world – from Google, Netflix, YouTube, Amazon – all of which pour billions into making their customer experience as seamless and intuitive as possible. That means they have high expectations. 
They want to interact with agents across channels – online and in-person – with personalisation throughout. They want out of hours support and they want any administration to be automated and painless, rather than having to take time out of their busy schedules to visit a branch during working hours. Agents can impress tech-savvy home buyers with dedicated mobile apps and online customer portals that are slick and enjoyable to use.   
A transparent approach to property data
Access to the internet from an early age has taught Gen Z how to research thoroughly so they come to the property market well informed. They are hungry for data and insights from agents, and expect these to be readily available. They're on Zoopla and RightMove, and want to be able to do virtual tours before connecting with an agent to ask further questions. And they will take time to evaluate all of their options before committing to a purchase. 
The benefit of more searches happening online now means that there are more opportunities to capture and analyse home buyer data, and develop a more data-driven service. Foxtons for example, is building an AI-powered recommendation engine to help identify the best properties to customers, and the law firm Taylor Wessing is using machine learning to read conveyancing documentation that used to take days to process. Online listings can also include extensive digital information on properties before visiting, such as drone photography, video tours, 3D images and data on prices and finance. 
An emphasis on trust and values
While this generation is more tech savvy, they also recognise the importance of the human touch. They want to do business with organisations that they trust and whose values – around environmental and socio-political issues, for example – align with their own. Almost three quarters (70%) of Gen Z say they try to buy from brands they consider ethical. Offering a one-stop shop for home buyers, with services such as in-built identity checks, helps to build customer loyalty. 
Agents that resonate with this group are authentic, intelligent and not patronising. Gen Z want to be treated as individuals and prize timely, responsive communication. Positive reviews and referrals also hold a lot of weight – eight in 10 Gen Z shoppers say they'll buy from a brand after reading reviews from other customers on social media.  
Incorporating technology, personalising their customer service and being responsive, will place estate agents in good stead for Gen Z. It's also an evolution that should play well with Gen Alpha (those born since 2010) too. They are predicted to start renting, buying, selling and letting homes from as early as the 2030s. 
--
Forward thinking estate agents are embracing change and their businesses are benefiting greatly. 
By bringing in simple, user-friendly solutions like Thirdfort for estate agents, these firms are supercharging their sales teams with the tech they now need to negotiate competitively, and dramatically reducing the time it takes to onboard new customers. 
Subscribe to our newsletter
Subscribe to our monthly newsletter for recaps and recordings of our webinars, invitations for upcoming events and curated industry news. We'll also send our guide to Digital ID Verification as a welcome gift.
Our Privacy Policy sets out how the personal data collected from you will be processed by us.