What buyers want: how customer expectations are changing the property search
Published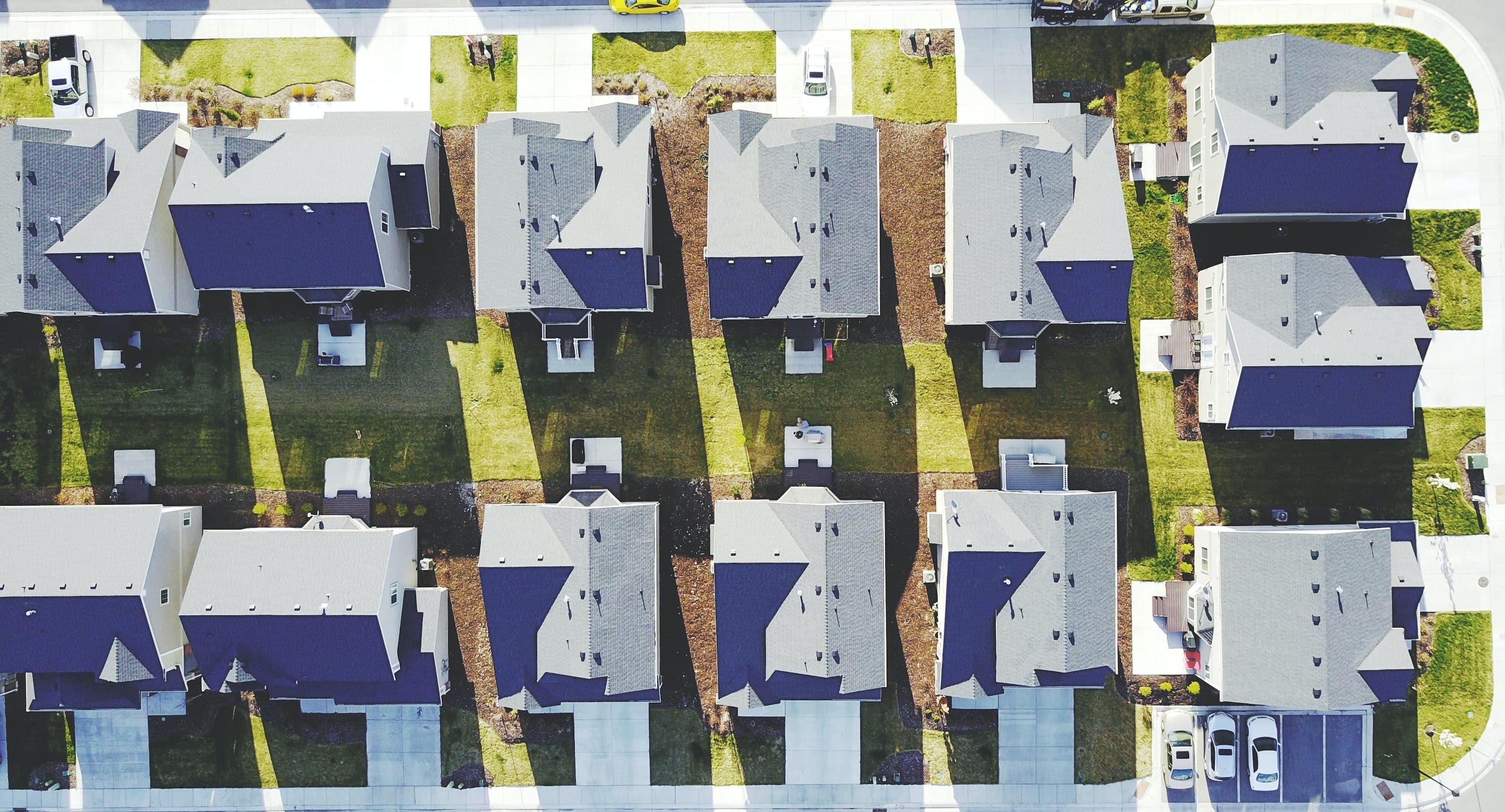 Thanks to modern technology, businesses have evolved to offer customers a seamless, personalised service across sectors. Here's how estate agents are catching up.
In today's on-demand economy, customers can get whatever they want with the click of a button. Mobile devices, apps and always-on connectivity have provided us with unfettered access to information, services and goods. 
But 80% of homeowners believe the experience of viewing, buying and selling a house has remained relatively unchanged for decades, according to one survey by the property platform WiggyWam. 
CEO Silas Lees says part of the problem is the lack of frequency with which people are interacting with the property sector. "For the general public who move, on average, every 23 years, it's no surprise they find the process complex and frustrating. But we now live in a time where being self-serving or opaque in our practices is no longer accepted by the consumer and agents have listened and changed." 
Here's how homeowner expectations are changing the buying process. 
Convenience
With 57% of estate agents' leads generated outside of traditional working hours (including more than a quarter made at the weekend), it's clear homeowners want the accessibility and convenience to browse for properties when it suits them. 
They want listings to be detailed and up to date, with 360° videos and virtual tours that make it easy to weed out unsuitable properties before they take the time to visit in person. 
They want out of hours support (even if that's provided by a chatbot) to answer simple questions or concerns. And they want to be able to register their interest in a listing, with an automatic follow up once an agent is back at their desk. 
Speed
More than 80% of people say that speed, or the lack of it, is the most stressful and frustrating part of moving home. 
A study by Purple Bricks found half of homeowners feel the process is overly complicated, and 49% dislike not knowing what's going on and having to chase constantly for updates. A whopping 71% would love to see live updates to see how far along their sale is. 
Though there are factors outside of an agent's control when it comes to the speed of a house sale, embracing automation and technological tools that can streamline manual processes and offer such insights will be beneficial to the customer experience. And e-signature services such as Docusign and self-serve identity checks with the Thirdfort app, for example, will help simplify and accelerate the administrative side of the transaction.  
Omnichannel
Almost everyone (99%) looking for a new home initially searches online, and 53% of customers never even visit an agent's office when buying a house. An agent's website is their new shop window and it needs to be easy to navigate, informative and mobile friendly so users can browse on any device they please. 
But homeowners are also using social media, Whatsapp and searching sites such as Rightmove and Zoopla – two thirds of Brits say they spent time on those apps during the pandemic just for fun. Having an omnichannel approach provides potential customers with flexibility so that they can interact with agents however they choose. 
Seamless experience
Even though homeowners will be frequently engaging with agents across a multitude of channels, they still expect an efficient, seamless experience. Modern customers are more informed, independent and feel more able to switch to another provider if the process doesn't live up to their experience. Agents (and their colleagues) need to be aligned with systems and processes in place to keep everyone informed. Some are also providing all-in-one packages, catering to homebuyers looking for that one-stop-shop service, with mortgages and conveyancing, to removals and utilities all available. 
Personalised service
In the digital age, a one-size-fits-all approach no longer resonates with homeowners. Buying a property is one of the biggest investments people will ever make but it's also one of the most stressful life experiences. One poll by Yopa ranked the stress of moving house above getting a divorce, having a baby or starting a new job. So while technology can help agents provide a more efficient service, it's also about the human touch. 
Agents that can offer true local expertise, combined with the flexibility to think on their feet, will be best placed to nurture fruitful customer relationships and boost satisfaction. 
"Machines are great at spotting patterns, doing arithmetic and moving data around but human expertise will remain a key component of a market this complex for some time to come", says Daniel Hegarty, CEO of Habito. 
--
Forward thinking estate agents are embracing change and their businesses are benefiting greatly. 
By bringing in simple, user-friendly solutions like Thirdfort for estate agents, these firms are supercharging their sales teams with the tech they now need to negotiate competitively, and dramatically reducing the time it takes to onboard new customers. 
If you're interesting in learning how your firm can automate AML and ID checks using Thirdfort, book a demo with one of our team here.
Subscribe to our newsletter
Subscribe to our monthly newsletter for recaps and recordings of our webinars, invitations for upcoming events and curated industry news. We'll also send our guide to Digital ID Verification as a welcome gift.
Our Privacy Policy sets out how the personal data collected from you will be processed by us.