The Paperless Property Transaction - Is The Industry Ready?
Date: 27 October 2022
Time: 12:30pm
"Secure digital buying and selling of property are targeted as being the norm by 2024-25"
HM Land Registry is on a mission to revolutionise the home-buying process.
In the recently published Strategy 2022+ report, the Land Registry's ambition is clear - an end-to-end paperless property transaction, powered by instant data access, enabling homes to be bought and sold digitally. 
For both consumers and property professionals, this promises a frictionless, more user-friendly process with significantly increased resilience to fraudulent attacks and money laundering. 
The ambition is bold. As are the timelines being discussed in the report - secure digital buying and selling of property are targeted as being the norm by 2024-25.
Understanding what these changes will mean will allow forward-thinking property professionals to benefit from these changes. It's essential for the industry to stay ahead of the disruption to avoid being overwhelmed by it. 
We're delighted to invite you to join us on the 27th of October at 12:30 pm where an online panel of industry experts will explore the implications of this high-velocity digital transformation and provide insights into how you can best prepare. 
Register to attend
Join us for this exclusive free online event. Zoom link will be sent upon registration.
Topics we'll explore include
Why do we need paperless property transactions?
What will need to happen in order for digital transactions to become the norm?
How important is integrated data between stakeholders?
Is HM Land Registry's timeline achievable?
Panellists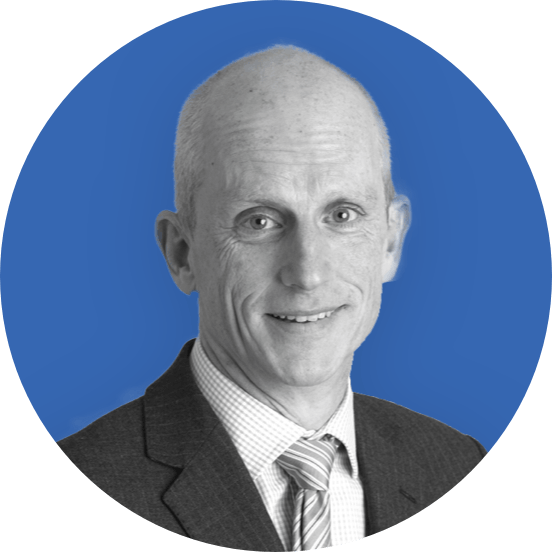 Mike Harlow
HM Land Registry
Deputy Chief Executive
Mike joined HM Land Registry as General Counsel and Deputy Chief Land Registrar in February 2018 and took the role of Acting Chief Executive and Chief Land Registrar from 1 January 2019 until 11 November 2019.
Mike graduated from Imperial College in mechanical engineering before converting to the law. He then worked as a solicitor in London for 15 years, acting for commercial property clients. Mike spent 11 years at English Heritage as its legal director and corporate secretary. He gained board-level experience of significant organisational change and major reform of heritage law and policy.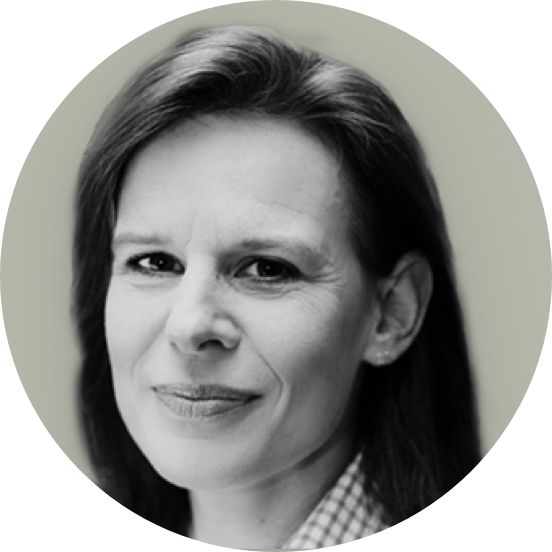 Beth Rudolf
The Conveyancing Association
Director of Delivery
Beth is the Director of Delivery for the Conveyancing Association, with over 30 years' industry experience. She is co-Chair of the Home Buying and Selling Group as well as co-ordinator of the industry group for Leasehold Property Enquiry Form and Freehold Management Enquiry Form and more recently the Buying and Selling Property Information (BASPI) dataset.
Winner of the Modern Law Outstanding Achievement Award 2018, Beth regularly appears in print and on radio & television, including BBC1, BBC2 and BBC Wales, she also regularly chairs roundtable debates and panel discussion on all things conveyancing.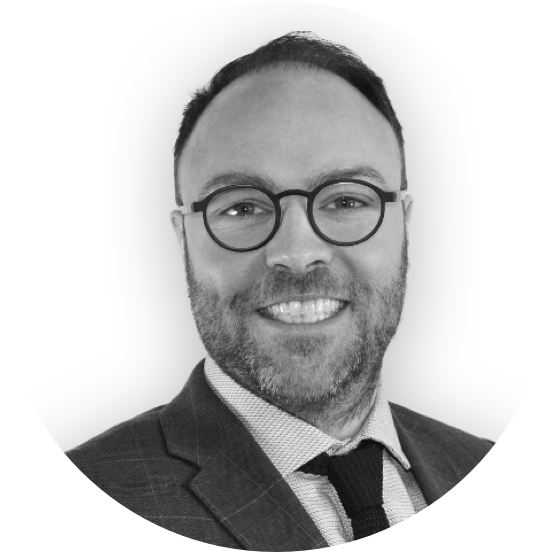 Timothy Douglas
Propertymark
Head of Policy and Campaigns
Timothy Douglas is Head of Policy and Campaigns at Propertymark, a professional body for property agents with over 17,000 members across the UK, working in residential sales, lettings, commercial property, valuing and auctioneering and property inventory services. Timothy leads on the organisation's policy and campaigns activity across Westminster, the devolved parliaments, and local authorities.
Before Propertymark, Timothy worked as a political advisor for MEPs and for a Minister in the House of Commons.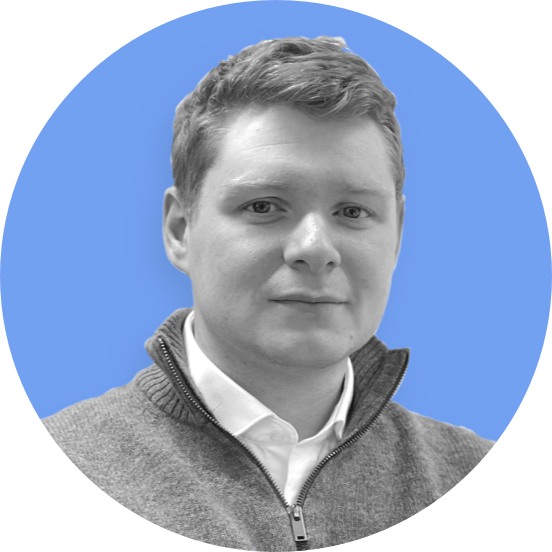 Sam Ruback
Thirdfort
Head of Legal
Sam has established and runs the legal function at Thirdfort. He started his career as a litigator at Mishcon de Reya focusing on fraud and white-collar crime. In recent years, he has worked with startups and fast-growth companies in regulated industries across payments, proptech and legaltech. 
His deep understanding of how fraudsters operate to evade traditional AML processes has allowed Thirdfort to develop one of the most secure digital AML solutions available to legal firms today.
About Thirdfort
Thirdfort combines KYC, AML and payment fraud technology for beautifully secure verification. Now professionals working in law, property, and finance can onboard their clients in minutes, not weeks. Thirdfort is trusted by more than 850 regulated businesses, law firms and estate agents to make their compliance a competitive advantage.
Our Partners