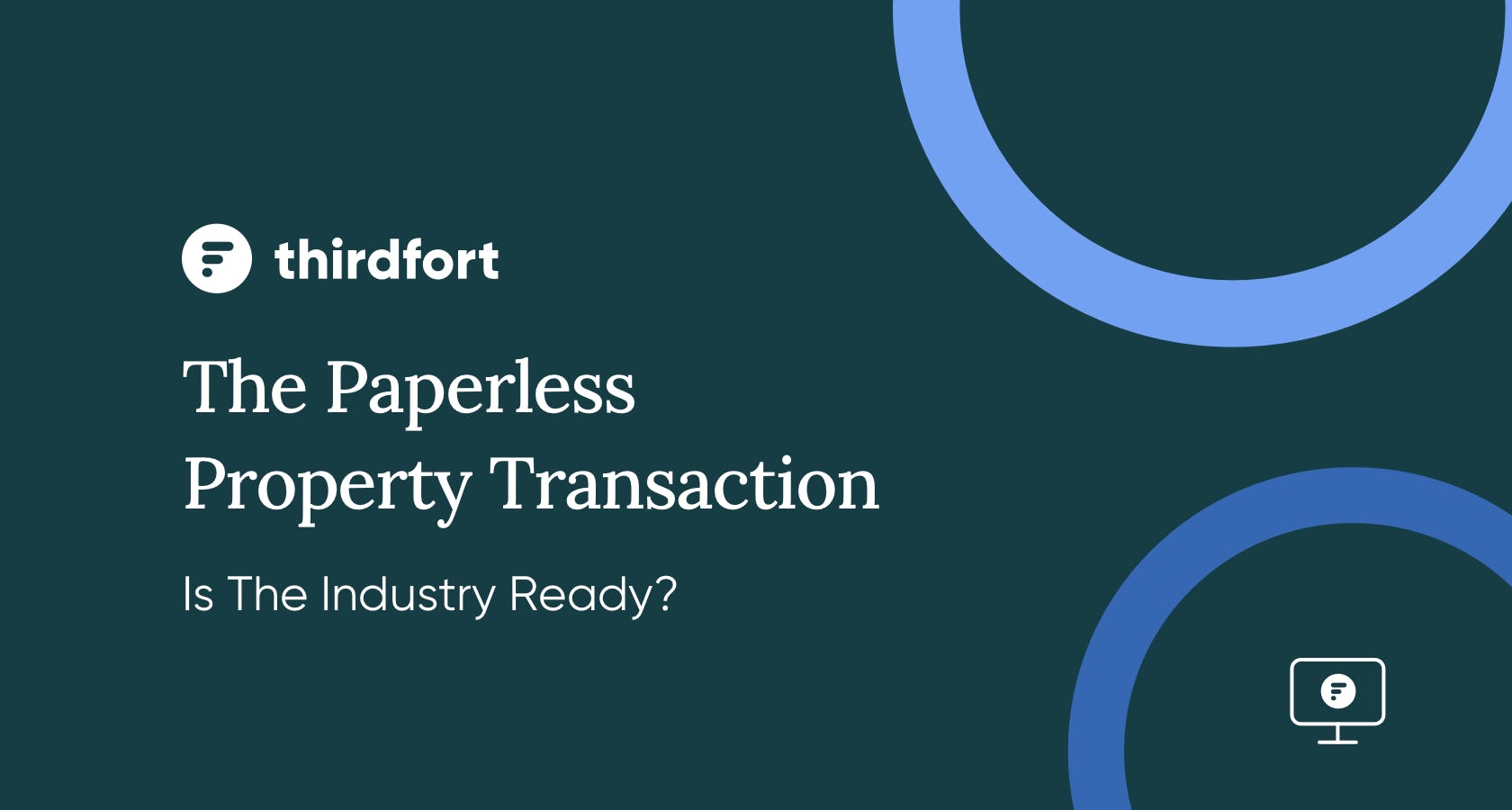 "Secure digital buying and selling of property are targeted as being the norm by 2024-25"
In the Strategy 2022+ report, HM Land Registry's ambition is clear - an end-to-end paperless property transaction, powered by instant data access, enabling homes to be bought and sold digitally. 
For both consumers and property professionals, this promises a frictionless, more user-friendly process with significantly increased resilience to fraudulent attacks and money laundering. 
Understanding what these changes will mean will allow forward-thinking property professionals to benefit from these changes. It's essential for the industry to stay ahead of the disruption to avoid being overwhelmed by it. 
Our online panel of industry experts explore the implications of this high-velocity digital transformation. And provide insights into how you and your firm can best prepare. 
Subscribe to our newsletter
Subscribe to our monthly newsletter for recaps and recordings of our webinars, invitations for upcoming events and curated industry news. We'll also send our guide to Digital ID Verification as a welcome gift.