Never miss a red flag
Published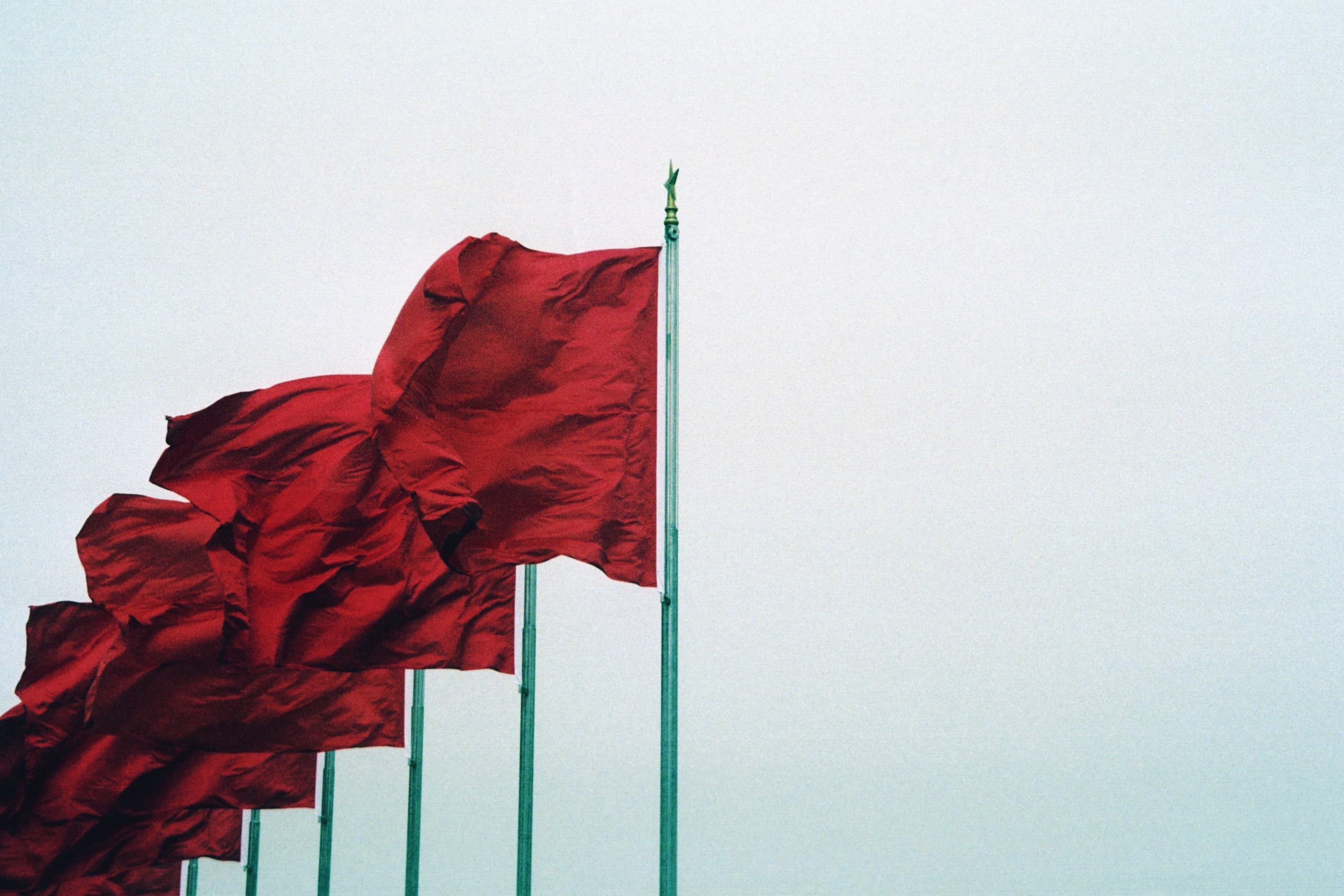 Identifying red flags can be like looking for a needle in a haystack, especially regarding an individual's Source of funds. We're here to support you and your firm in mitigating the risk of missed opportunities to identify red flags and prevent money laundering.
Each Source of funds enquiry can contain lots of information and supporting evidence. How can you set yourself up to succeed in identifying some of the most common red flags?
We want to help you and your teams to filter out the noise and identify risk indicators, fast. We have recently revamped our Source of funds reports to do just that. Helping you to trigger additional steps in your due diligence.
Now we're taking that one step further with our new red flag summary.
The red flag summary is a new section in your Thirdfort Source of funds reports. We will analyse your client's responses to the questionnaire and their bank statements. Quickly reviewing the information provided for high-risk indicators. For your team this means that when they pick up the file they will immediately see those areas of high-risk. In other words, we're highlighting the red flags, so you and your team can take action without delay.
We will summarise:
Funds that have come from high-risk third countries.

Gifts.

Any overseas funds.

The value of cash deposits and total number of deposits.

Cryptocurrency.

Whether the client is using a mortgage.

Whether the client's declared savings are greater than the value in their savings accounts.
How to get started?
You can ask your clients to complete a source of funds questionnaire and provide their bank statements with government-backed Open Banking when setting up your ID check or at a later time as an individual task. All of our Source of funds reports will include a red flag summary. And the good news is there is nothing additional for you or your clients to do.
If you're looking to win back time your team are currently spending looking for those red flags, focus their attention and ditch the highlighter, use Thirdfort's Source of funds tool today.
Subscribe to our newsletter
Subscribe to our monthly newsletter for recaps and recordings of our webinars, invitations for upcoming events and curated industry news. We'll also send our guide to Digital ID Verification as a welcome gift.
Our Privacy Policy sets out how the personal data collected from you will be processed by us.