Electronically verify international addresses
Published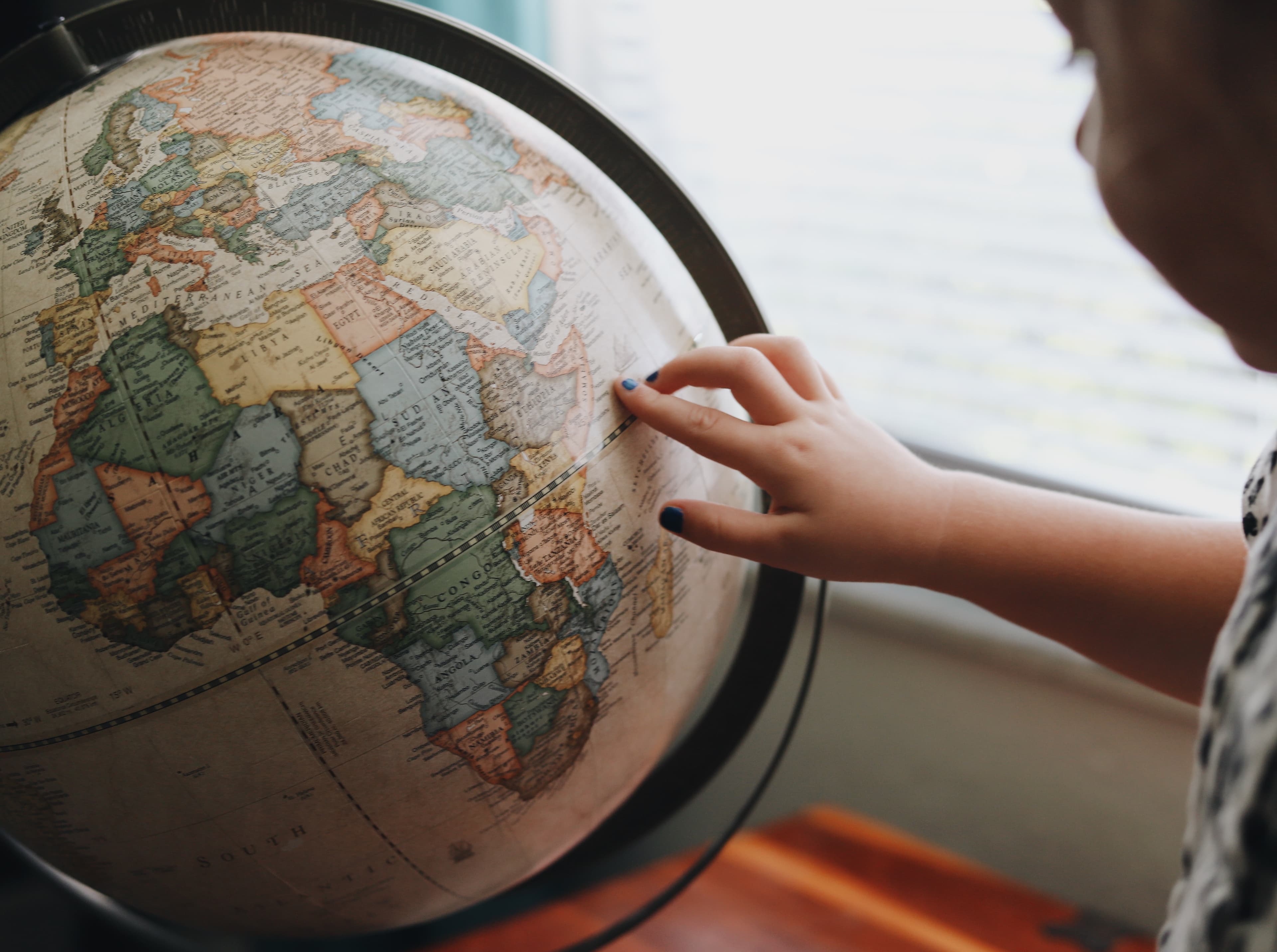 Verifying your client's address is an essential component of regulated businesses' customer due diligence (CDD) process. To ensure the accuracy of the address provided, businesses must take several steps to ensure the information is correct. This includes conducting a search for the client's address using an authorised database, reviewing public records, and/or obtaining confirmation from the client themselves. Doing due diligence in this way is an important step in ensuring compliance with regulatory requirements and protecting businesses from potential risk.
For UK-based clients this is usually a quick and simple process, with hard copies of Proof of Address (PoA) documents reviewed or, more recently, using tools that cross-reference multiple databases to check that your client does in fact live where they say they live.
Dealing with clients who live outside the UK can be much harder. Firms often ask for certified copies of PoA documents from these clients. But this can cause problems. Clients can take up to six weeks to send back the documents, which slows down the process and frustrates everyone. Even when the documents are received, they must be checked and sometimes translated. You also need to check that the person who certified the document is legitimate, holds the necessary position and has the authority to do so.
Unnecessary delays and time spent on admin is not the only concern. According to the National risk assessment of money laundering and terrorist financing 2020, notary services could be exploited for money laundering purposes by knowingly or unknowingly verifying forged documents.
What's the solution?
Thirdfort have created a solution to help support regulated professionals in meeting their obligation when clients are based overseas. International address matching will help tackle these problems. It works by using datasets from Experian, like electoral roll, utilities, bank and credit card data, and secured loan data. We search for two, high-quality, address matches to make sure your client lives at the address they provide.
This new feature works for clients based in 23 different jurisdictions globally.
Thirdfort clients can use our new address matching service when they initiate ID checks. Your customers complete their tasks using the Thirdfort app. Your clients only need to provide their name, date of birth, and current residential address. Thirdfort will then run checks to confirm that your client lives at this address, and you'll receive the result in minutes, rather than weeks.
International address verification from Thirdfort removes delays, cuts the time spent on admin and reduces risk.
Reduce risk
Verify addresses without certified documents.
Results in minutes
Electronic address matches can be carried out in seconds.
Ready to save time? Discover how Thirdfort can take the hassle out of compliance and make your life easier. Get in touch with us today to find out more.
Subscribe to our newsletter
Subscribe to our monthly newsletter for recaps and recordings of our webinars, invitations for upcoming events and curated industry news. We'll also send our guide to Digital ID Verification as a welcome gift.
Our Privacy Policy sets out how the personal data collected from you will be processed by us.