Escape email ping-pong
Published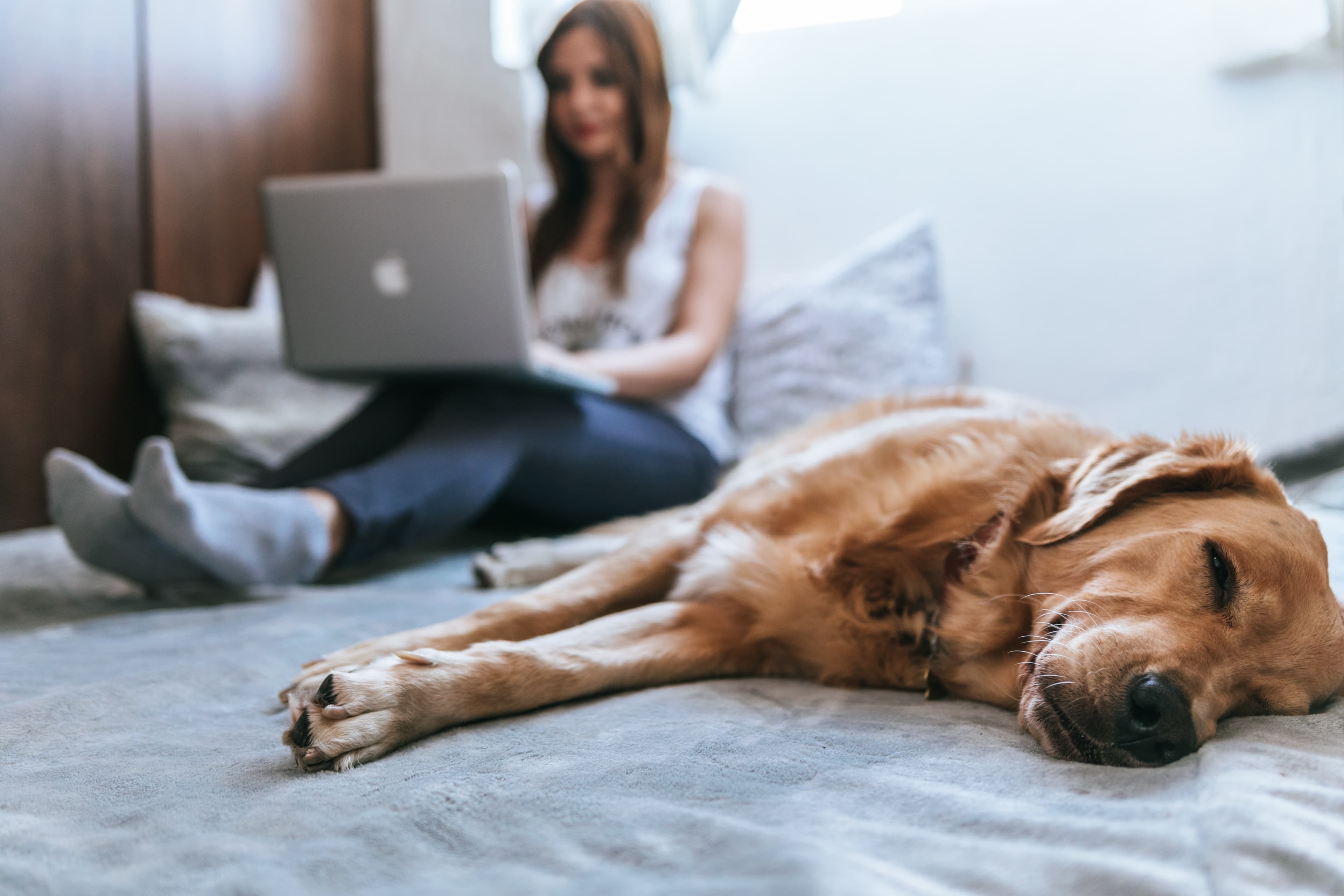 Let's be honest, verifying your client's Source of funds isn't typically a source of, well, fun. Many of your client's do not understand why they are being asked to provide such personal, financial information. And asking them to not only confirm to you where the funds have come from, but also provide evidence of that, can result in a tense game of email ping-pong.
What kind of evidence will you collect?
As our Source of funds questionnaire is digital we can adapt what we ask your clients based on their responses. The same goes for the evidence we ask them to provide. Depending on the sources they are using we will ask for:
Mortgage = We will ask for a mortgage offer or mortgage agreement dated from the past three months.

Inheritance = Grant of probate or letter from the solicitor who administered the estate.

Sale of asset = Contract of sale or confirmation of online sale.

Divorce = Letter from your solicitor confirming final settlement or consent order from court.

Savings = Payslip.
Save time
If you could get the evidence you need upfront, without the back-and-forth over email, how much time could you save? We're betting a lot. It's not only the time you'll save by getting a response back from your client faster. Think of how much more productive you and your team could be if you didn't need to send those polite, 'I was wondering if you had any update on…' emails.
Clearer audit trail
It's not just about saving time. We also want to make it is easier for you to demonstrate compliance to auditors. When evidence is requested via email it can be easy to miss and document. And if it's not documented, as far as auditors are concerned, you didn't see it.
It can also make it difficult for someone else to support on the matter. If you're like many of the regulated professionals we speak to, you are downloading documentary evidence from email and storing it on your CRM. You probably end up with a compliance folder with lots of emails and documents attached to it. It may be possible for one person who is close to the transaction to follow this thread, but what if that person goes on holiday or leaves your firm? How confident would you feel that someone else could easily pick this up? By using our new feature you will receive one, easy to understand and follow, report with the evidence you need attached.
A better client experience
We've all been asked to fill in forms and provide information about ourselves at one time or another. We sit down and work our way through it. We hit send, exhale and congratulate ourselves on 'ticking off' another piece of admin. But completing the form triggers another raft of questions. We've all been there. It's very frustrating. When it comes to Source of funds it doesn't need to be that way. By relying on us to gather more of the evidence you need, upfront, we can work together to improve the client experience.
Coming soon…
We're not stopping here. Thirdfort is on a mission to protect society from fraud and money laundering. And to do that we want to give you the right tools to spot these crimes. So we're continuing to invest in our Source of funds tool.
Subscribe to our newsletter
Subscribe to our monthly newsletter for recaps and recordings of our webinars, invitations for upcoming events and curated industry news. We'll also send our guide to Digital ID Verification as a welcome gift.
Our Privacy Policy sets out how the personal data collected from you will be processed by us.