The future is digital: Legal software for full-service law firms explained
Published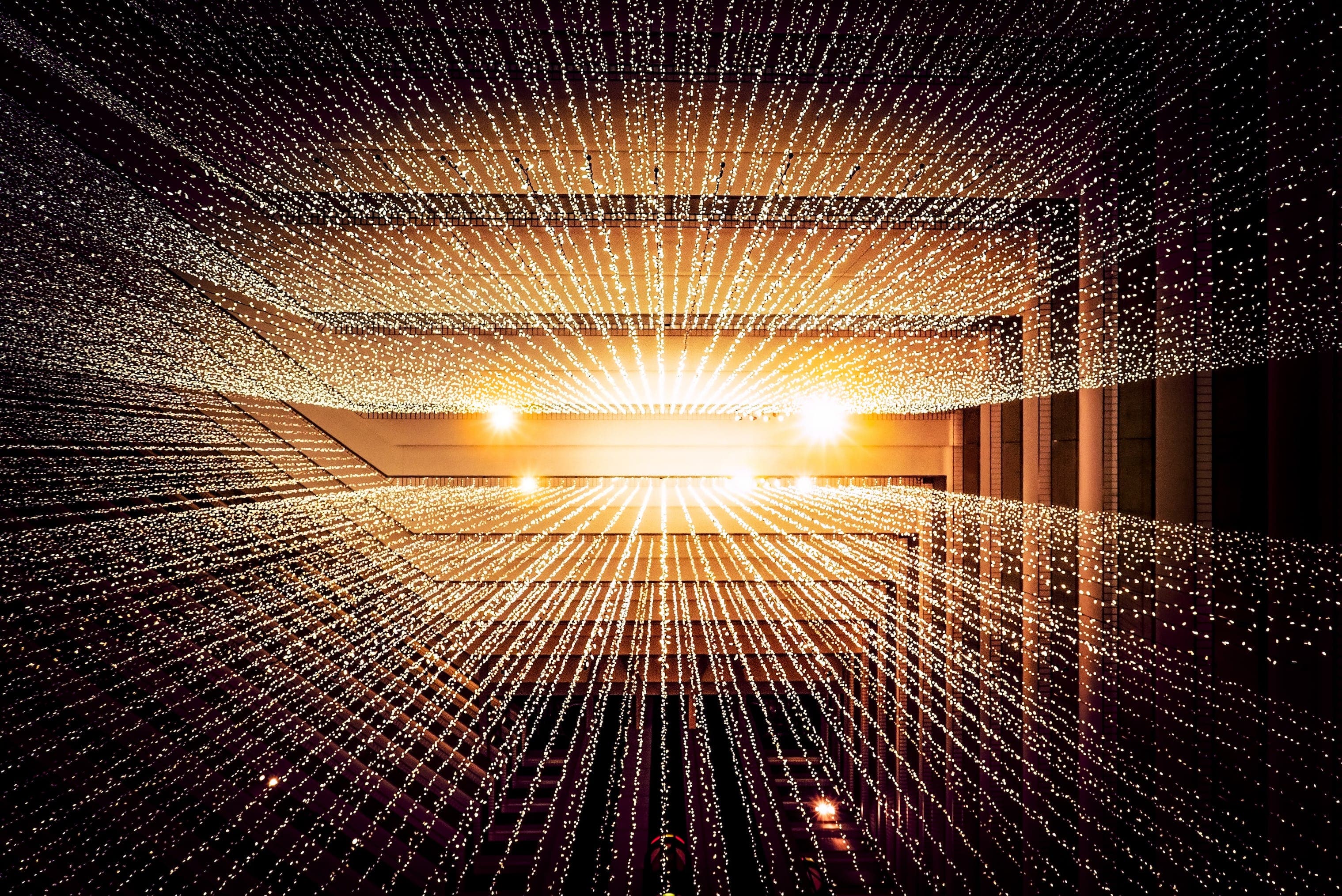 After embracing digital tools at an accelerated pace during the pandemic, law firms are considering how further digital transformation could benefit their businesses. Here's a look at the types of software available, with tips on how to choose the right one for your firm.
The legal sector is in the midst of unprecedented change, and it's upturning how full service law firms have traditionally operated. A fast-growing legal tech market, changing customer expectations, remote working driven by the Covid-19 pandemic and the need to remain competitive, has accelerated the pace of digital transformation across law firms considerably. And it's built confidence among organisations that a more modern, efficient, and innovative way of working is possible. 
According to Thomson Reuters' State of the UK Legal Market 2021, 74% of senior UK partners believe they should be investing more in legal tech. Other research by Hays found three quarters of UK law firms say digital transformation is the primary or secondary focus of their organisation. 
The benefits are well established. McKinsey & Co report that those organisations which have embraced technology are 23 times more likely to acquire customers and 19 times more likely to be profitable. And since the pandemic, law firms are reporting that there's been a notable shift in how leaders are approaching plans to digitise. 
"Change in law firms can be like rerouting an oil tanker and can be very hard. But there's been a massive mindset change in our lawyers. If there is any positive in the horrible situation we are in with Covid is that people are ready for change. If you aren't digitally transforming now as a law firm, you need to," Karen Jacks, Chief Technology Officer at Bird & Bird, tells The Times.
Digital tools will never replace the personal touch and lateral thinking that's so key in legal practice. But they do provide an opportunity to introduce efficiencies, take the administrative burden away from highly skilled professionals, and allow them to be even more productive. 
Here are some of the available tools revolutionising the way lawyers work: 
Categories of legal software 
CRM and intake software
Customer relationship management (CRM) software is a stalwart of the sales and marketing world but is increasingly being adopted in the legal sector too. It enables firms to keep track of the stage a potential client is currently at and monitor conversations happening with each client firm wide, all in one place. 
Accounting, billing and timekeeping platforms
Law firms are often working with many clients on an hourly basis, so having an easy way to track billable hours and managing costs and expenses is essential. These tools allow firms to maintain accurate records of where staff's time has been spent in one place, integrate billing details and accounting with practice management software, and manage costs, receipts and expense reports for the entire firm.
eSignature tools
During the pandemic, there was an explosion in demand for eSignature solutions such as DocuSign, HelloSign and Adobe Sign, with lockdown preventing face-to-face meetings from taking place. The software establishes an easily accessible audit trail of who signed a document and when, plus signature capabilities are available 24/7, with reduced printing and shipping costs. 
Automated ID verification
With incidences of fraud and money laundering increasing, robust anti-money laundering (AML) and know-your-customer (KYC) checks are essential for compliance professionals across sectors. Thirdfort offers secure onboarding for regulated businesses, to assess cases, identify those that warrant further investigation, flag politically exposed people (PEP) and monitor sanctions across jurisdictions.
eDiscovery tools
These tools are used to ensure the compliant and defensible preservation of records and metadata. AI-powered and automated features help users identify, redact, review and product records in response to requests from internal and external stakeholders. They provide the ability to quickly process a lot of complex information in various formats, improving review and response times, and lowering the costs associated with paperwork. Popular platforms include Relativity, Everlaw, and Logikcull. 
Privacy, security and information governance software
These platforms manage cybersecurity, data security, and compliance with privacy regulations such as GDPR, CCPA, and CPRA, plus assess and monitor risks that may negatively impact the company. Software including OneTrust and DataGrail ensure security and regulatory compliance, mitigate risk from cyberattacks and data breaches, and build client trust. 
Contract review and automation platforms
Such software uses artificial intelligence including machine learning and natural language processing to extract data points and interpret contract language, capturing terms around expirations, terminations, and extensions, for example. Contract automation enables legal and business teams to collaborate on contracts in a single unified workspace and can automate non-disclosure agreements (NDAs), offer letters, and master service agreements (MSAs). They eliminate time consuming and error-prone manual contract reviews and improve transparency and visibility into contract data.  
Contract Lifecycle Management (CLM) tools
CLM software helps users manage actions post-signature (or post-execution), including obligation tracking, performance and compliance management, and dispute resolutions. CLM software also provides visibility into the performance of contracts as well as risk mitigation for non-compliance.
Deciding what to choose
Define the problem
Start by evaluating the places within your processes where software or technology would be useful. What do your workflows look like for each function? What problems or bottlenecks are you trying to solve? What metrics will be used to determine success? Be focused on what you want to achieve and ask vendors to give you a demo that demonstrates how it will help you achieve your objectives (rather than a generic pitch). Be prepared to sacrifice 'nice to haves' if necessary. 
Involve users
Ask users to be involved in the commissioning process, rather than just the decision makers. Once the tool is implemented, appoint champions to help you drive adoption within the team. Including everyone is a way to make sure transformation cuts across the whole organisation. 
Prioritise usability
Look for tools that are easy to adopt and intuitive to use, even for those who may not be as familiar with technology. Ideally the software will be manageable by yourself, rather than requiring lots of additional (and often expensive) service support from vendors. That said, the best solutions will also include plenty of updates with support and training for users when required. 
Formalise your budget 
How much do you have to spend? Don't forget to plan for the resources needed to implement the software too. Build a robust business case to get buy-in from budget holders, and those users who will have to adapt their workflows.  
Start small 
Break down big projects into manageable steps. You can change one process and evaluate its effectiveness and return on investment before adding to the solution or scaling it. You may also need to do some work tidying up the relevant parts of your legal process or systems sitting behind the software before it can be successfully implemented. 
—----
Forward thinking legal firms are embracing change and their businesses are benefiting greatly. 
By bringing in simple, user-friendly solutions like Thirdfort for compliance management, these firms are successfully navigating the evolving regulatory landscape with the tech they now need to stay compliant and speed up client onboarding times.
If you'd like to learn more about how your firm can automate AML and ID verification using Thirdfort, book a demo with one of our team here. 
Subscribe to our newsletter
Subscribe to our monthly newsletter for recaps and recordings of our webinars, invitations for upcoming events and curated industry news. We'll also send our guide to Digital ID Verification as a welcome gift.
Our Privacy Policy sets out how the personal data collected from you will be processed by us.