Six questions to consider before buying legal technology
Published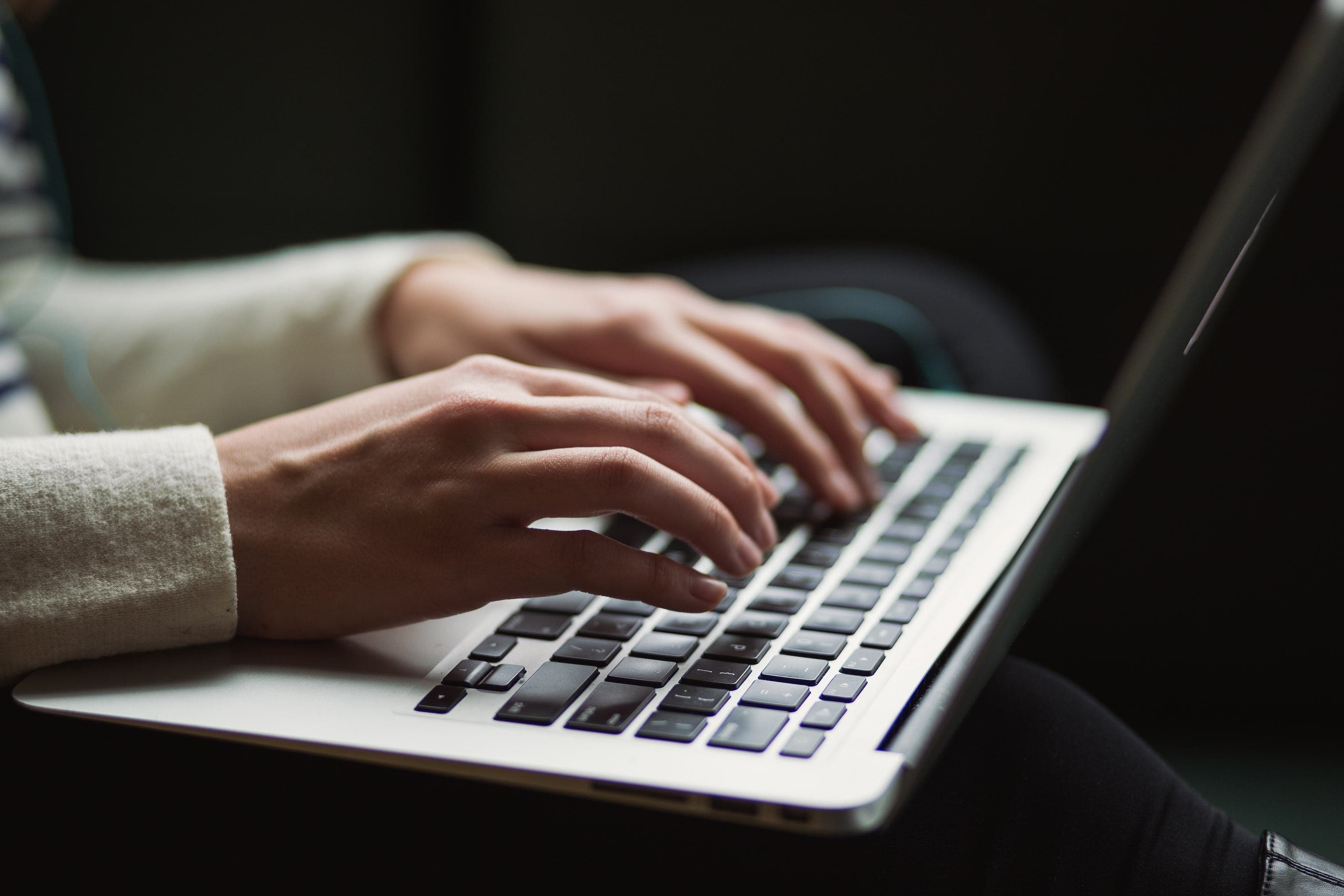 It's easy to get carried away with all the latest bells and whistles. But as innovative as some of these technology solutions are, they need to focus on the needs of your organisation.
The legal sector has historically been accused of being something of a laggard when it comes to adopting technology. But forward-thinking firms are realising that the right solutions can make an enormous difference in terms of productivity, accuracy, and profitability, by providing timely, accurate information on demand. And crucially, minimising human error and risk. 
Whether you're looking for a new contract management system, billing software or digital ID verification system, it's important to take the time to decide whether it's the right system for you. 
Here are six questions to ask to keep you on track: 
1. What kind of features do you need?
Start with your business case for purchasing legal technology. What problem are you trying to solve? What do you need it to do? Is there a manual service, for example you'd like to replace? Are you looking for more visibility into spending, do you need better reports, or are administrative tasks causing a bottleneck for your team?
Defining your business goals will enable you to decide which features you need. You can then look for the technologies that focus on that functionality, and whether there are any additional or customisable features that might be beneficial to your firm. The sign of a good provider is they'll take the time to get to know you and your business, and demonstrate how their product can provide a solution. 
2. Is the solution easy to access and use? 
With more firms transitioning to hybrid working, it's important that any technology solution accessible from the office and remotely (be that via a mobile device or computer). Make sure the system itself is easy to navigate, even for those that are less used to using technology, and that any support material is written without jargon. Technology should save you time and effort, not add to it, although there will always be a period of transition and training. 
3. How long will implementation take?
The timeframes for migrating to a new provider can vary wildly. Find out what the process of getting started with the new vendor involves and how long it typically takes. Ideally the provider should provide a full data migration service, plus training options (whether that's in-person or online). Look out for additional insight they can offer to make your move as easy as possible, and ask for tangible examples from other companies they've worked with. 
4. Is support included? 
Good quality support will boost completion rates and provide a positive client experience for your firm. Check whether the provider offers support to both you and your clients, which will ideally be included in the price you pay. This can be a major time-saver for firms, allowing them to focus less on administrative burdens and more on their legal work. You want to minimise lost productivity by getting your team up to speed as quickly as possible. The best vendors provide in-person training, dedicated in-house support and product documentation that's easy to follow. You might also want to do some due diligence on the company's website, social media channels and review sites such as Trustpilot to see other customer reviews and how the company responds to them if they're negative. You could also ask them to put you in touch with a similar company that they work with to check they're happy with the solution, or ask to see recent case study data. 
5. What are their security credentials? 
Firms need to check if their provider is fully compliant with data regulations, such as the GDPR. Confirm how they handle your clients' data, internally and with their own suppliers. How long do they hold that data too and how can a user make a Subject Access Request? Is their privacy policy written in an accessible way? And do they have any cybersecurity accreditations in place? 
6. What exactly will it cost? 
Discuss pricing options with the provider to make sure it matches how you want to pay for the solution. Would pay as you go suit you better than a monthly contract? What happens if you need to add or delete users? Are there premium features that will cost you extra, such as data storage or for having a large number of contacts? Are there any discounts available for new customers, or for annual licensing? Make sure you have a clear understanding of the cost of the solution and how that compares to other options in the market. And evaluate the return on investment – how soon will the benefits of this technology pay off the cost? 
—----
Forward thinking legal firms are embracing change and their businesses are benefiting greatly. 
By bringing in simple, user-friendly solutions like Thirdfort for compliance management, these firms are successfully navigating the evolving regulatory landscape with the tech they now need to stay compliant and speed up client onboarding times.
If you'd like to learn more about how your firm can automate AML and ID verification using Thirdfort, book a demo with one of our team here.
Subscribe to our newsletter
Subscribe to our monthly newsletter for recaps and recordings of our webinars, invitations for upcoming events and curated industry news. We'll also send our guide to Digital ID Verification as a welcome gift.
Our Privacy Policy sets out how the personal data collected from you will be processed by us.