Sanctions compliance: Giving dirty money nowhere to hide
Published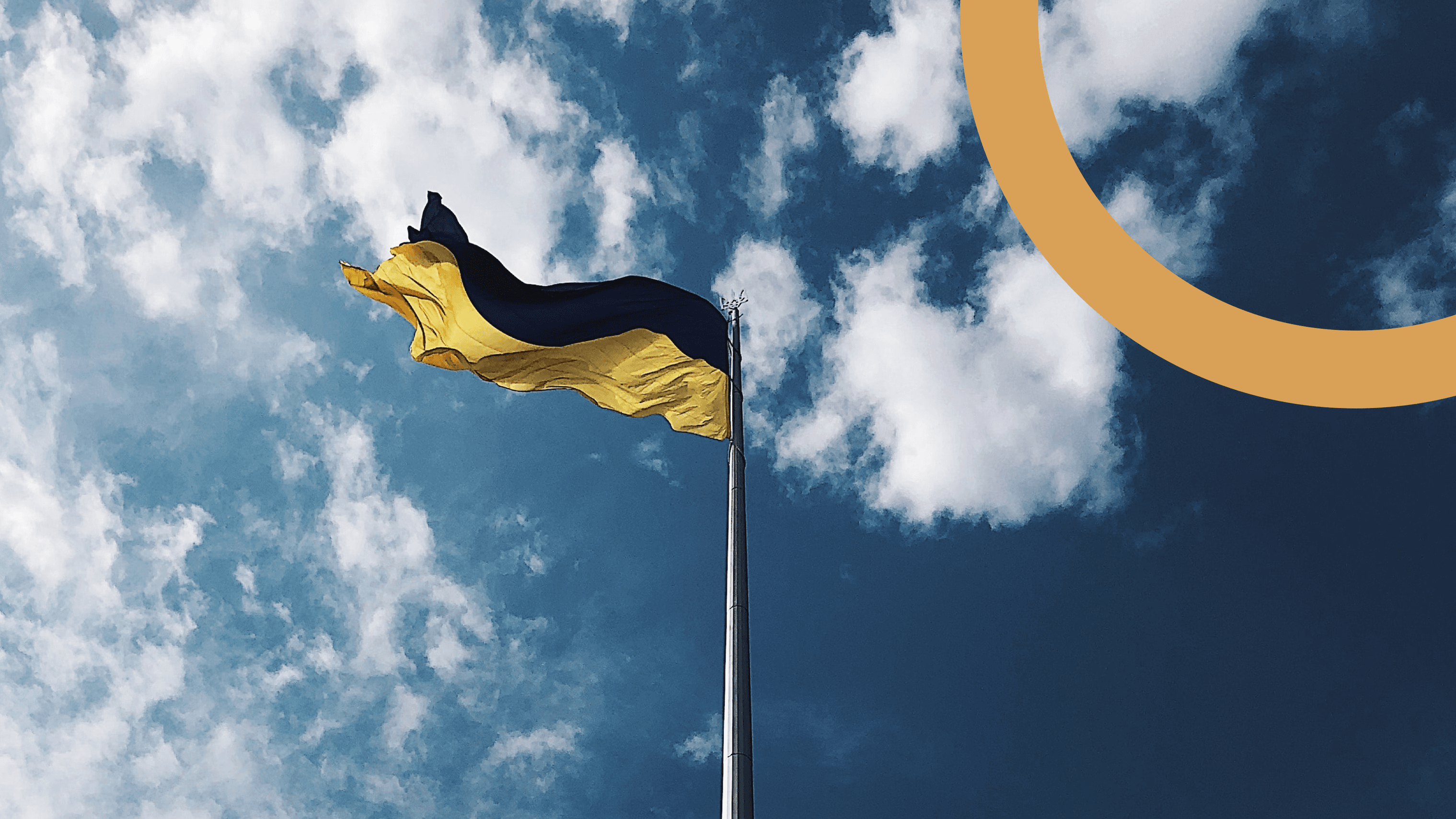 The UK government have been under pressure to do more to sanction Russia, following its invasion of Ukraine. On 28 February, then Prime Minister Boris Johnson laid out his plans for the Economic Crime Bill, which aims to tackle dirty money being laundered through Britain. 
"There is no place for dirty money in the UK," Johnson said in the House of Commons. "Those backing Putin have been put on notice: there will be nowhere to hide your ill-gotten gains."
Welcome to Londongrad
For years, London has been known as 'Londongrad' by wealthy Russians, thanks to a golden visa system. This offered residency to those who invested £2m or more in the UK, and the chance for offshore companies to buy UK real estate. The Home Office has issued 2,581 investor visas to Russian citizens since the scheme launched in 2008. 
Anti-money laundering responsibilities
Law firms play a vital role in tackling the risk of money laundering and have legal obligations to carry out anti-money laundering (AML) checks. According to the Solicitors Regulations Authority (SRA), the number of money laundering related matters is increasing, particularly with the application of sanctions on Russian entities. The SRA, Council for Licensed Conveyancers (CLC) and Financial Conduct Authority (FCA) have all issued guidance for solicitors dealing with those on sanctions lists. Those that do not abide by such rules could be hit with a criminal prosecution or fine. 
"Sanctions, economic crime and AML were already areas of increasing focus, and there will naturally be more of a spotlight on these issues," the CLC guidance adds.
Making compliance easier
Firms that fail to conduct thorough AML checks can be penalised severely.
There is hope among the profession that the new Economic Crime (Transparency and Enforcement) Bill will assist law firms to conduct more thorough due diligence by creating a register via which all foreign owners of UK property must declare their true beneficial ownership and verify their identity with Companies House. Those who refuse to do so will be subject to restrictions on the sale of property and may face up to five years in prison. There are also proposals to reform the Unexplained Wealth Orders (UWO), which were introduced in 2018 but have been rarely used in practice. 
For full service law firms, thorough AML, politically exposed person (PEP) and sanctions checks compliance are an essential part of doing business in today's fast-moving geopolitical landscape. Thirdfort's advanced system draws from a multitude of sources and uses artificial intelligence to run relevant searches, automatically monitor updates, and flag matches across all jurisdictions and nationalities.
—----
Forward thinking law firms are embracing change and their businesses are benefiting greatly. 
By bringing in simple, user-friendly solutions like Thirdfort for compliance management, these firms are successfully navigating the evolving regulatory landscape with the tech they now need to stay compliant and speed up client onboarding times.
If you'd like to learn more about how your firm can automate AML and ID verification using Thirdfort, book a demo with one of our team here. 
Subscribe to our newsletter
Subscribe to our monthly newsletter for recaps and recordings of our webinars, invitations for upcoming events and curated industry news. We'll also send our guide to Digital ID Verification as a welcome gift.
Our Privacy Policy sets out how the personal data collected from you will be processed by us.