How can electronic identity verification protect you from identity fraud?
Published
Harriet Holmes
AML Services Manager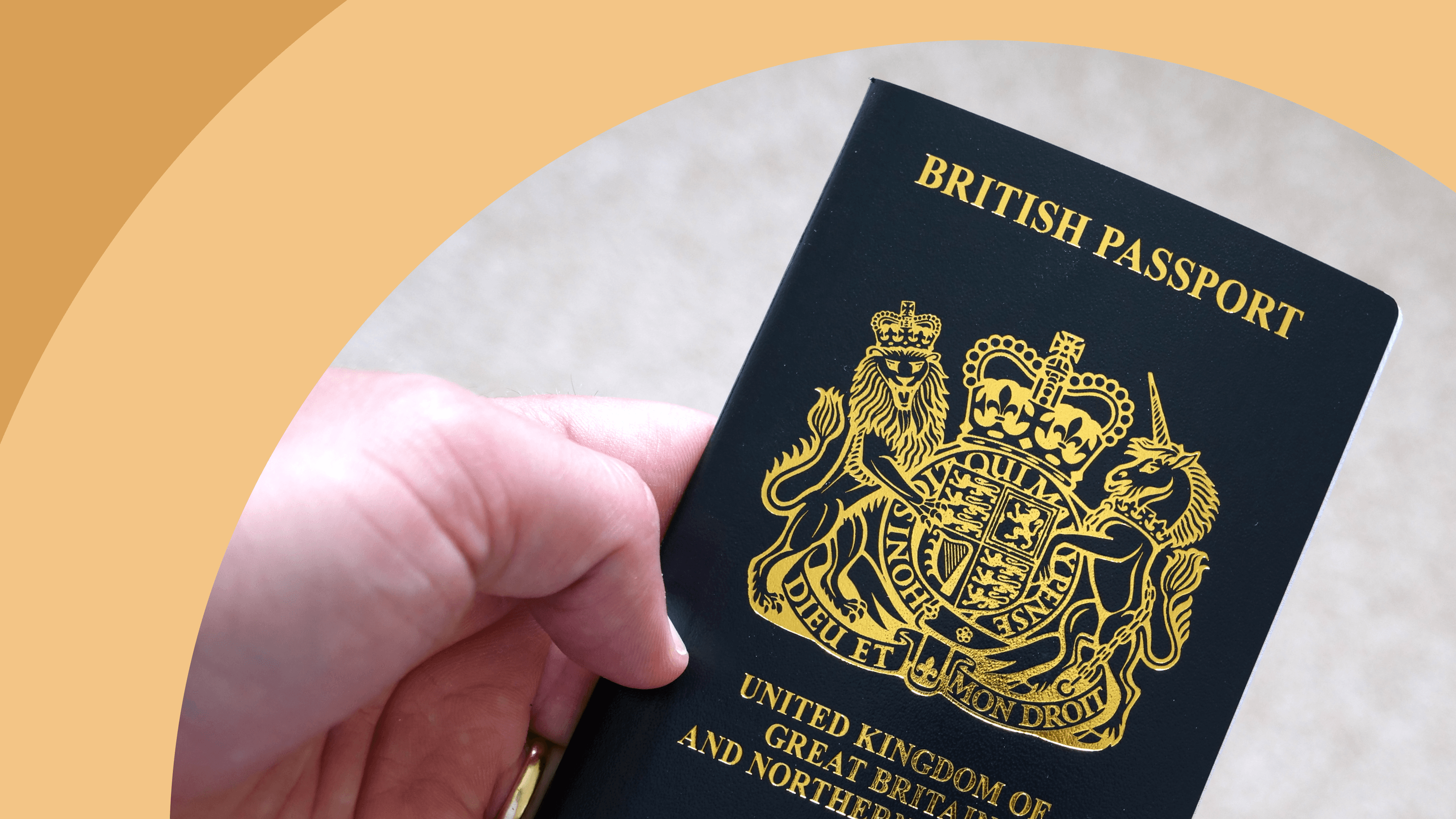 Identity fraud is constantly evolving. The number of cases of identity fraud recorded grew by 22% in 2021. In the first half of 2022 over 136,000 cases of identity fraud were recorded - up a further 33% compared to the same period in 2021. It represents a significant threat to any business regardless of sector, client base and geographical location. 
How do you protect your business from identity fraud?
Consider, how do you verify your client is who they say they are? How do you verify that the document provided to you as part of your client due diligence process is not a fake and that it hasn't been lost or stolen? 
Electronic identity verification can protect you against the risks when combined with risk-based ongoing monitoring throughout the relationship. Giving protection to your staff, your reputation and ultimately your revenue.
Why should you rely on electronic verification? 
Document fraud is increasingly complex and continues to evolve. 
Thirdfort's Lite Document Check utilises the best-in-class screening tool powered by Onfido. Using it can protect you against the five most common types of document fraud. We use real-time data to check whether the document your client has presented is lost, stolen or has been implicated in identity fraud in the past. 
Whilst you may think you can spot a fraudulent UK passport, how confident would you be in assessing a passport from the United Arab Emirates or Japan? Lite Document Check can help here too. It covers over 2,500 document types from 195 jurisdictions, opening up lots of potential, scope and opportunity to work with clients from around the world without waiting for certified copies.  
After you've verified a document, you may need the extra assurance of verifying the person presenting it, especially in situations where you do not meet your clients in person. That's when you need to layer your approach, considering the additional risks. One extra step you could take is by adding facial biometrics to your electronic identity verification. This additional layer of verification protects against impersonation. It ensures that the person presenting themselves to you is one of the same individuals as the person who provides the identity document. 
Biometric verification combined with document verification allows you to act with confidence, knowing that the document is genuine and that the person presenting the document is the legal holder. 
Forward-thinking regulated businesses are embracing the protection offered by technology.
By bringing in simple, user-friendly solutions like Thirdfort, more than 850 regulated businesses are successfully navigating the evolving regulatory landscape and fraud risks. Allowing them to stay compliant and complete transactions faster. 
Subscribe to our newsletter
Subscribe to our monthly newsletter for recaps and recordings of our webinars, invitations for upcoming events and curated industry news. We'll also send our guide to Digital ID Verification as a welcome gift.
Our Privacy Policy sets out how the personal data collected from you will be processed by us.