How to protect your firm from fake identity documents
Published
Harriet Holmes
AML Services Manager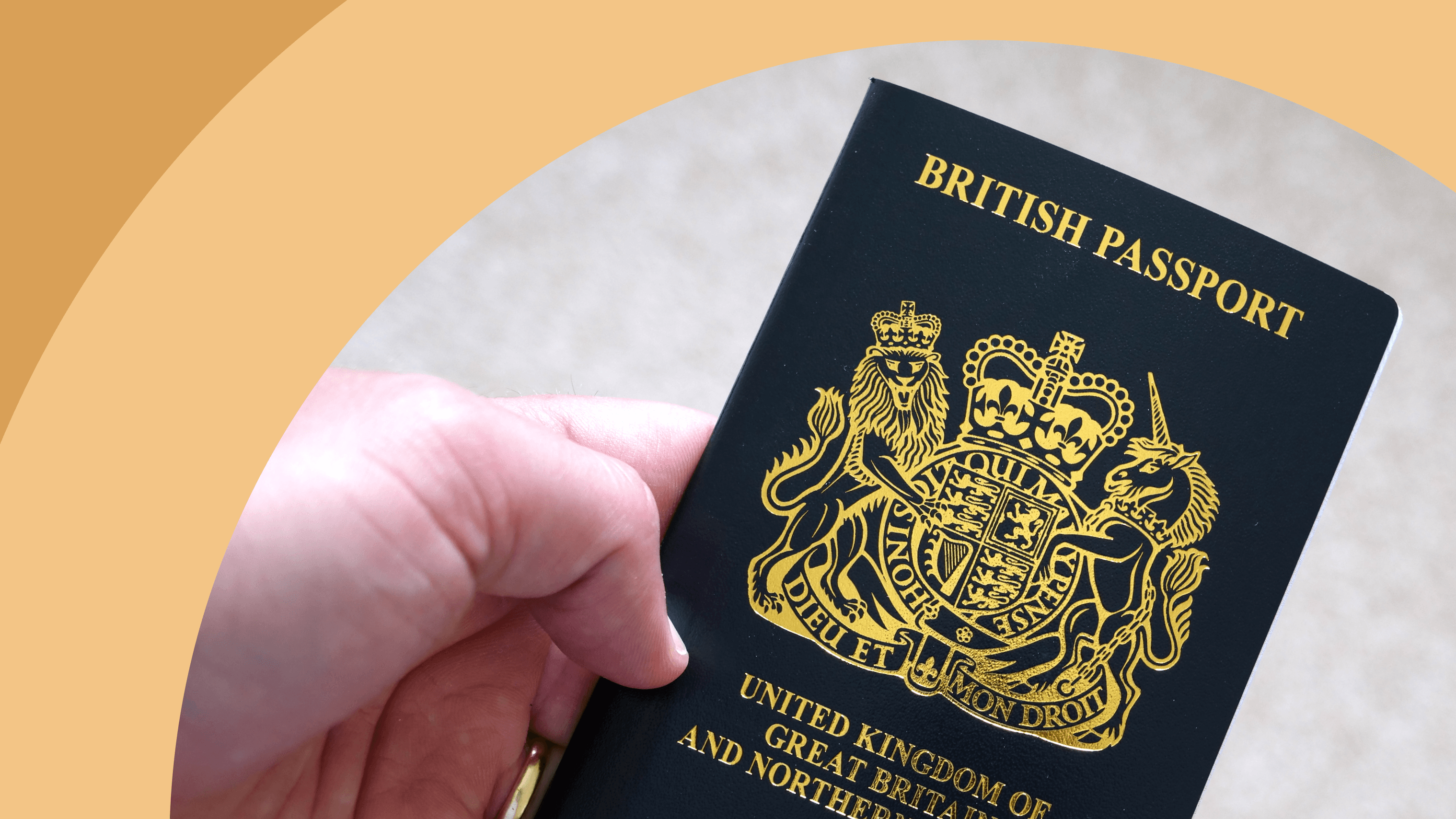 Fraud and fake ID documents are on the rise, and more onus is being put on firms to ensure clients are who they say they are. 
Criminals will stop at nothing to bypass controls. They will use a variety of methods to engage in fraud including:
Obtaining a fake ID. 

Changing their name by deed poll to the property owner's name.

Obtaining genuine documents and opening bank accounts.
Firms operating in the real estate sector are particularly vulnerable and are often seen as most at risk of being targeted. If your transaction includes one of these vulnerabilities then you should be extra vigilant:
Sole or long-established owners and unencumbered properties.

A couple who have split acrimoniously.

Absent landlords or those who are far away from the property. 

Rented property or a property with occupiers.

Unregistered properties.

People living in a care home or hospital.

Deceased property owners.
Many real-life examples highlight the risk that firms and all of us as individuals face. Data breaches can increase the risk. A recent incident in Australia demonstrates the severity and risk:
Australian telecommunications giant Optus revealed around 10 million customers — about 40% of the population — had personal data stolen. The data stolen included names, date of birth, home addresses, phone and email addresses, passports and driving licence numbers. Individuals whose passport or licence numbers were taken (roughly 2.8 million people) are at significant risk of identity theft and fraud.
New technology means that forgeries can now be so realistic, they can be virtually impossible to spot by manually checking. It's not just passports and driving licences that are getting forged. Bank statements, utility bills, credit reports, payslips, online profiles and other documents that are used to prove a client's address are also readily available for criminals to exploit. Not to mention source of funds and wealth documentation.
What red flags should you look out for?
Secretive clients. 

Clients who are unwilling to meet in person, via a video call or engage in a technology control implementation to mitigate the risk.

Recently issued ID. 

Lack of knowledge of the transaction or property itself. 

Cash transactions. 

Documents that appear to be tampered with or altered. 

If a third party is acting on behalf of the 'seller'.
What steps can you take to mitigate the risk?
Your staff are your best line of defence. You should ensure that all staff are empowered and regularly trained on the risks concerning identity fraud and the red flags they should be alive to. The government issues guidance on spotting red flags and how to examine identity documents. We cannot expect our staff to be experts in document fraud though, particularly as it becomes increasingly sophisticated.
How can technology help verify identity documents?
Software can reduce the burden and pressure of ensuring an ID document is authentic.
Using technology to identify fraudulent documents can save you time. With the right technology, documents can be identified as fraudulent in minutes, giving you time to focus on identifying those red flags that are more difficult for technology to identify. 
Thirdfort accesses real-time police databases, meaning you will know whether the document has been reported lost, stolen or previously involved in fraud instantly — something your staff may not have picked up on.
 We offer an innovative suite of products helping to defend regulated businesses against the persistent threat of fraud, including ID checks, document verification, enhanced due diligence and source of funds.
Would you like to learn more about reducing the burden on your staff? Let's start a conversation.
Subscribe to our newsletter
Subscribe to our monthly newsletter for recaps and recordings of our webinars, invitations for upcoming events and curated industry news. We'll also send our guide to Digital ID Verification as a welcome gift.
Our Privacy Policy sets out how the personal data collected from you will be processed by us.