Ongoing monitoring: A starter's guide
Published
Harriet Holmes
AML Services Manager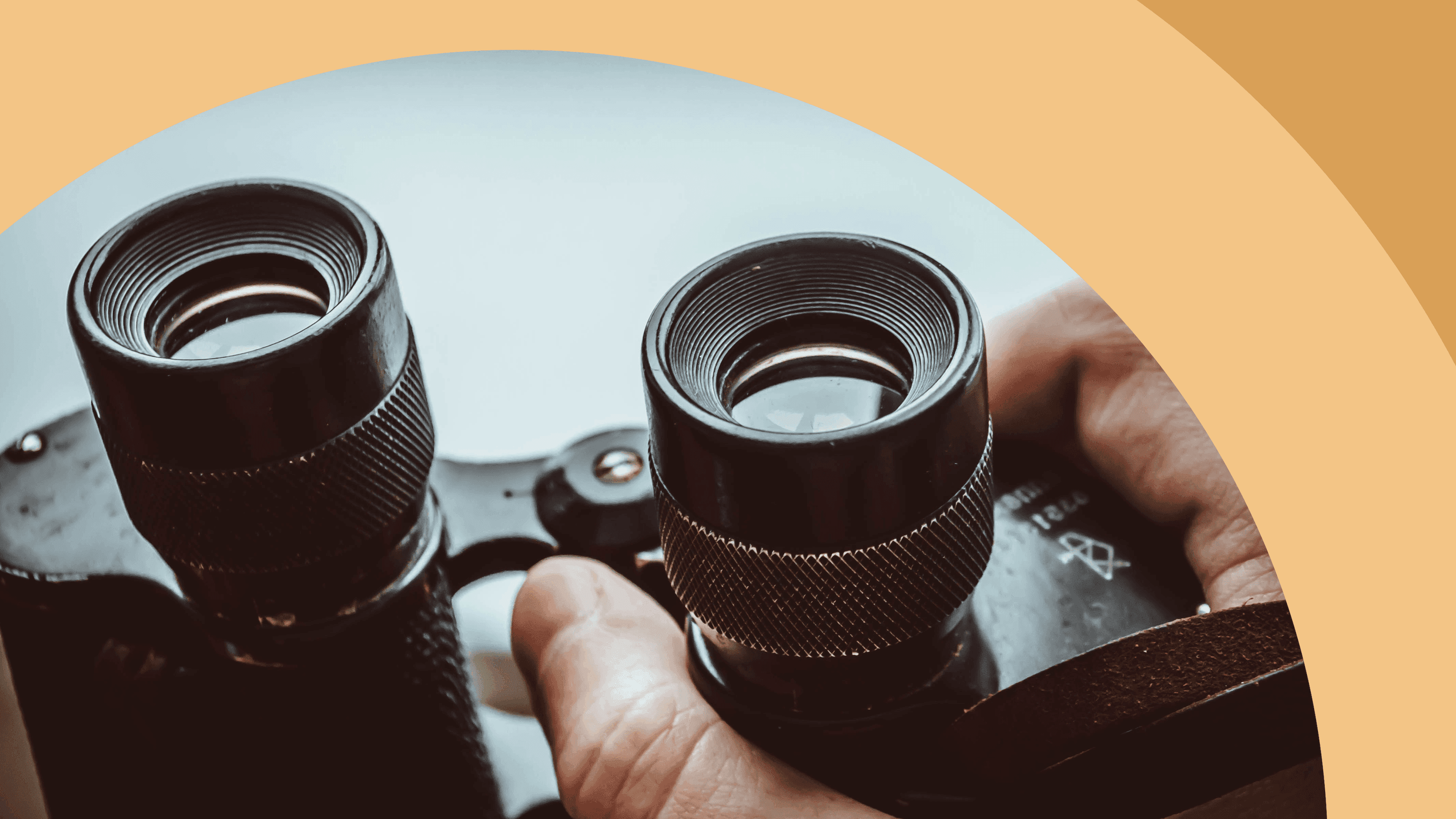 Ongoing monitoring is the process of regularly reviewing, refreshing and enriching client due diligence and matter risk assessments. Specifically, the documents and information that you hold on file in relation to a client and matter relationship. For AML compliance purposes, the aim is to ensure that all CDD is comprehensive and up to date and reflective of the current position.
Ongoing monitoring is a critical part of client due diligence. Good quality ongoing monitoring is like a pair of shin pads in a game of football, or a gum guard in rugby. It's an added layer in your armour in the fight against bad actors. 
How is ongoing monitoring defined? 
Under The Money Laundering, Terrorist Financing and Transfer of Funds Regulations 2017 R28(11), ongoing monitoring is defined as;
Scrutiny of transactions undertaken throughout the course of the relationship, (including where necessary, the source of funds), to ensure that the transactions are consistent with your knowledge of the client, their business and their risk profile; and

Undertaking reviews of existing records and keeping the documents, or information obtained for the purpose of applying CDD, up to date.
Understanding ongoing monitoring will empower us to ensure our processes align with the ultimate objective of ensuring we always fully understand who our clients are. And the risk attached to the matter throughout its duration.
Looking at how ongoing monitoring is defined above helps us to envision a process we should follow. To achieve effective monitoring in line with the regulations, split your considerations into two avenues, in line with the bullet points above. Firstly, client monitoring, and secondly, matter monitoring. 
1. Client level ongoing monitoring
At client level, give consideration to all information collated for client due diligence, including but not limited to: 
The identity of your client and beneficial owner. 

Directors, PSC register, shareholders.

Their business activity. 

Their source of wealth information.  

Whether they are subject to PEP and/or sanction status. 

Any adverse media connected to them.
2. Matter level ongoing monitoring
At matter level, give consideration to any specific matter during its duration, and not only at the outset. Again, don't forget the importance of documenting the process, considerations and actions a minimum of three times in a transaction. These might typically be done initially, at the interim point and then a final risk assessment. 
Consider if there have been any risk factors changes that could give rise to concern, such as:
Consistency with your knowledge of the client, their business and their risk profile.

Change in instruction.

Parties to the matter. 

Source of funds and source of wealth involved.
How to document ongoing monitoring
The key to ongoing monitoring is recording the information and process. It is vital to evidence, document and record the information you gather. Make sure that you have made it evident that ongoing monitoring was undertaken at both client and matter level. 
Always be sure to document your rationale and decision-making. If your regulator asked you what you had done to satisfy your ongoing monitoring obligations, would you be comfortable explaining and evidencing the decisions you had made, why you made them, and what you had done to satisfy requirements?
To enable you to always answer yes to the above question; ensure each time you undertake ongoing monitoring you record the following information on your file for completeness:
What aspects of the issue they considered.

What Action was taken (if any) or a record if no action.

The reasons for that decision.

Who undertook the monitoring.

The date on which it was undertaken.
Ongoing monitoring is an ongoing responsibility
Effective continuous client due diligence monitoring is essential for professional firms in order to stay ahead of the criminals and satisfy the regulators. 
Be conscious that the client in front of you today may not be the client you onboarded. Over a client and transaction lifecycle, there will be continuous changes in your client's risk profile. These might include, for example, legal name, residential or registered address, company structures, beneficial ownerships, directorships and financial stability. 
For firms to stay ahead, ongoing monitoring is critical to compliance heading into 2023 and beyond. Having a process that enables and empowers staff with the right foundations, culture, mindset, training and understanding of ongoing monitoring is fundamental to the success of any programme.
Subscribe to our newsletter
Subscribe to our monthly newsletter for recaps and recordings of our webinars, invitations for upcoming events and curated industry news. We'll also send our guide to Digital ID Verification as a welcome gift.
Our Privacy Policy sets out how the personal data collected from you will be processed by us.