LSAG Releases New AML Guidance - Thirdfort's Head of Legal weighs in
Published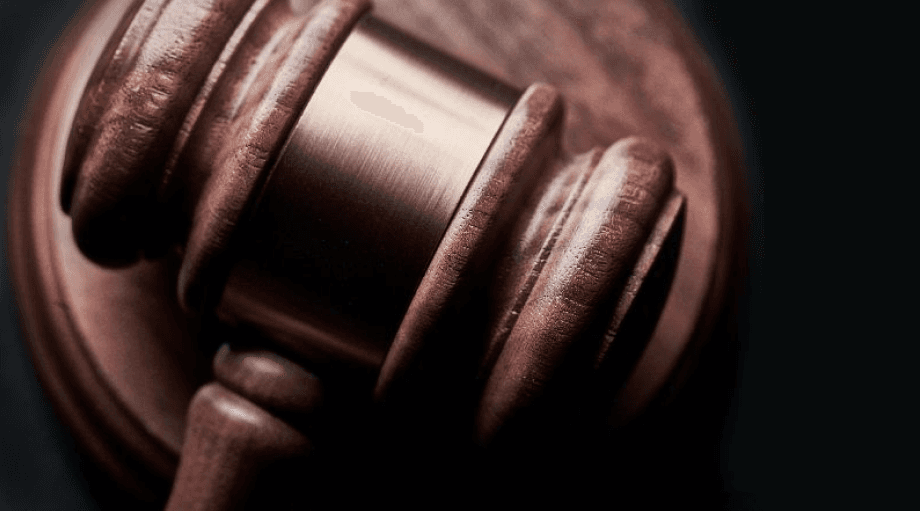 The recent anti-money laundering (AML) guidance from the Legal Sector Affinity Group (LSAG), taking account of changes brought about by the Fifth Anti-Money Laundering Directive, contains a number of key updates and additions which all lawyers, conveyancers, MLROs and MLCOs should be aware of. Sam Ruback, Thirdfort's Head of Legal, takes you through the update's key takeaways.
The new LSAG guidance takes a focus on the role of technology in client due-diligence, namely how tech can speed up this process while adding more reliability than manual methods. The guidance is quick to add, however, that firms need to understand how the technology of their choice works in order to remain compliant - which means a call for legaltech suppliers to be more transparent with the industry. If you don't have time to read the whole set of guidelines, don't panic; I've laid out the highlights firms should focus on here. 
What's new?
Technology
A new section and clear focus on the role of Technology in helping firms obtain reliable client due-diligence in a way which saves time for clients and firms.
The guidance alludes to how eIDV "methods are becoming increasingly more secure and sophisticated, and may in fact be lower risk than traditional means in some circumstances."
Firms are also obliged to actively consider and understand the technology they are using, from the role of the service, to the data powering it in order to mitigate risk;
Due-diligence
Changes to the rules on due-diligence with clarifications on what firms should do (1) where high-risk sectors are involved; (2) in relation to accepting cash into their client account; (3) regarding client due-diligence on referral from another firm;
Interestingly, the guidance specifies that "there is no provision in the Regulations for waiving CDD requirements on the basis of longstanding or personal relationships. Taking this approach will not satisfy the requirement to undertake independent verification, though these factors may inform your risk-based approach."
Source of Funds and Risk Assessments
Expanded guidance on understanding and evidencing Source of Funds and Source of Wealth; and
Revised Risk Assessment advice, drilling down into the different approaches and things to bear in mind when carrying out an assessment at a firm wide, client or matter level - for example, that "some supervisors have also observed that some high-quality risk assessments have avoided a template approach, helping them to tailor the PWRA directly to the needs of the practice."
This latest, more detailed guidance comes at a time when firms and individuals in the legal sector are under more pressure than ever to combat financial crime, mitigate risk and serve their clients diligently at the same time. Some of the detail will help firms gain a clearer idea of their responsibilities, and it's positive to see the beneficial role of technology highlighted within the context of a firm's overall duties.
To find out more about how Thirdfort can help you comply with the new guidance, get in touch at [email protected].
Subscribe to our newsletter
Subscribe to our monthly newsletter for recaps and recordings of our webinars, invitations for upcoming events and curated industry news. We'll also send our guide to Digital ID Verification as a welcome gift.
Our Privacy Policy sets out how the personal data collected from you will be processed by us.