Is your AML process up to the challenge?
Published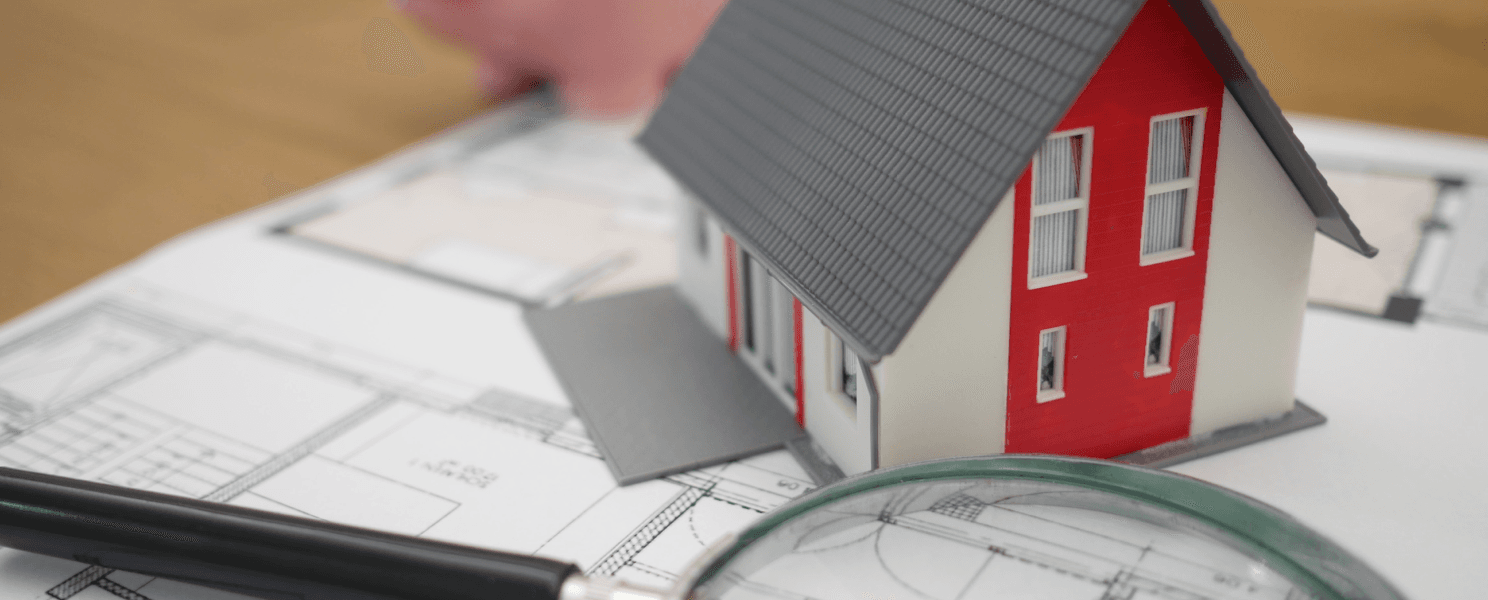 "If the app was not as smooth and as slick as it is, such a case may have slipped through the net."
Fake bank statements are more sophisticated than ever - is your AML process up to the challenge?
When a client of Thomas Flavell insisted on sending paper bank statements instead of submitting them digitally using Thirdfort's app, suspicions were aroused, and rightly so… 
In early 2021, midland firm Thomas Flavell & Sons Solicitors was instructed on an all-cash house purchase. Following AML guidelines, Thomas Flavell asked to see proof of where the money originated from (source of funds checks), requesting that the client submit digital bank statements using the Thirdfort app. Thirdfort has been enabling Thomas Flavell's clients to submit bank statements digitally, direct from their bank, for over 18 months, cutting out the risk of tampering for the firm. The client in question, however, refused. Instead, they insisted on sending paper statements by post/email. 
Given the red flags that a cash purchase raised, coupled with the client's refusal to use Thirdfort, when a fake bank statement was sent by the client, Thomas Flavell were on high alert. Thomas Flavell spotted the fraud quickly and the client was disengaged - avoiding potentially disastrous consequences.
This case highlights how vulnerable law firms - in particular conveyancers who deal with large cash transactions - are to the rising tide of fraud. Despite regulation, those who deal with high value transactions are still vulnerable to attacks from fraudsters who are attracted to the UK property market as a way to wash dirty money and make funds disappear. At the time of writing this piece, professional-quality fake bank statements are just a Google search away and cost less than £40 - giving money-launderers easy access to all the tools they need to evade detection. 
So what's the answer? While there's no 'silver bullet', law firms can take preventative steps, as illustrated in this case. 
Having robust, technology-led AML processes can act as a deterrent to fraudsters and buy firms more time in assessing the true intentions of their client. If Thomas Flavell had been using a purely manual AML process, suspicions may not have been aroused and they potentially could have missed the fake bank statements and exposed themselves to fraudulent activity. "If the app was not as smooth and as slick as it is, such a case may have slipped through the net, but if you have faith in such a product and then clients take issue with it, the warning signs are there for all to see," said Thomas Flavell when speaking with us about the near-miss. "The client was reluctant to use the Source of Funds and said that he found issues with the app. Given that the majority of clients had no issues, this raised alarm bells immediately, and when paper statements were sent instead they were scrutinised and found to be fraudulent."
The Open Banking technology that Thirdfort employs enables a client to share 12 months of bank statements in as little as 5 seconds, securely. Open Banking is the UK version of the European legislation known as the second Payment Services Directive (PSD2) and stipulates that banks must share data in a secure, standardised format, so that it can be shared between authorised organisations, such as Thirdfort, online. This information is retrieved directly from the client's bank account, cutting the risk of tampering, and is presented in a report which the lawyer can rest assured is authentic.
On top of peace of mind, for the majority of clients who are genuine, Open Banking provides an easy and seamless way to supply sensitive information at a time that is often one of the most stressful periods of somebody's life - and means lawyers can reallocate their time to progressing a transaction, rather than playing detective. 
So, what's next for Open Banking? In Legal, Government and regulators are starting to take note. A report from the UK Treasury estimated that more than £5bn of UK property had been acquired with suspicious wealth over the past decade - and that this was likely to be a 'conservative estimate'. Against this backdrop, the launch of Open Banking in 2018 was one of the first big steps in tackling money laundering through property. More recently, guidance released by LSAG (Legal Sector Affinity Group) zeroed in on source of funds and encouraged firms to implement technology, signalling a larger industry shift towards Open Banking as a key tool for effective source of funds monitoring.
In conclusion, as the quality of fake documentation continues to increase, Open Banking is set to become an increasingly necessary addition to law firms' approach to AML. Now is the time for firms to consider the following: could you manually spot a fake bank statement? And, with the right tools for fraud detection out there, why take the risk? 
Thirdfort's leading AML solution uses Open Banking technology to securely retrieve digital bank statements and pair them with a ready made, in-app source of funds questionnaire. Want to join over 500 law firms using Thirdfort for AML checks? Get in touch with us today at [email protected].
Subscribe to our newsletter
Subscribe to our monthly newsletter for recaps and recordings of our webinars, invitations for upcoming events and curated industry news. We'll also send our guide to Digital ID Verification as a welcome gift.
Our Privacy Policy sets out how the personal data collected from you will be processed by us.